encompass remediate
automate Know Your Customer remediation
is out of date KYC data putting you at risk?
Increasing regulation, inconsistent onboarding practices and heightened regulatory scrutiny is creating a glut of work for regulated firms in the form of Know Your Customer (KYC) remediation. With high volumes of customer KYC files that no longer meet the standards of their policies, firms are exposed to significant risk until remediation is completed.
Robotic process automation from encompass allows you to remediate your entire back book in line with global policies quickly, accurately and cost-effectively by allowing you to:
upload all customer data for remediation in one simple step
automate KYC data remediation based on your policies
view progress and be alerted to any required actions
dynamically create a comprehensive audit trail
Fill out the form to download the brochure and learn more.
Previously our client KYC process used multiple web based data sources. Automation via encompass makes this process considerably more efficient and allows our compliance team to focus on the output, rather than spending considerable time and effort on manual steps in the process.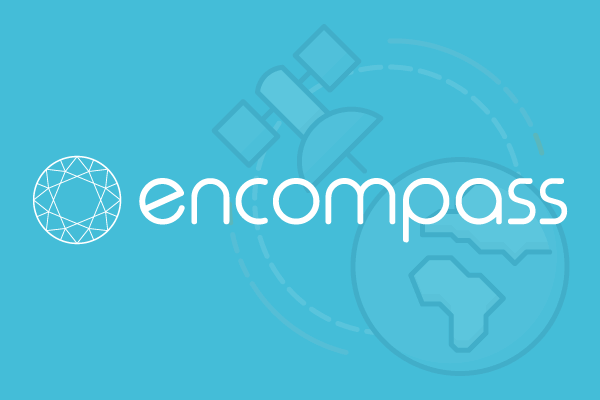 unrivalled global data coverage
We understand that having access to the right data is crucial, which is why offer more connections to industry leading data sources and registries, regulators and official listings in over 130 jurisdictions.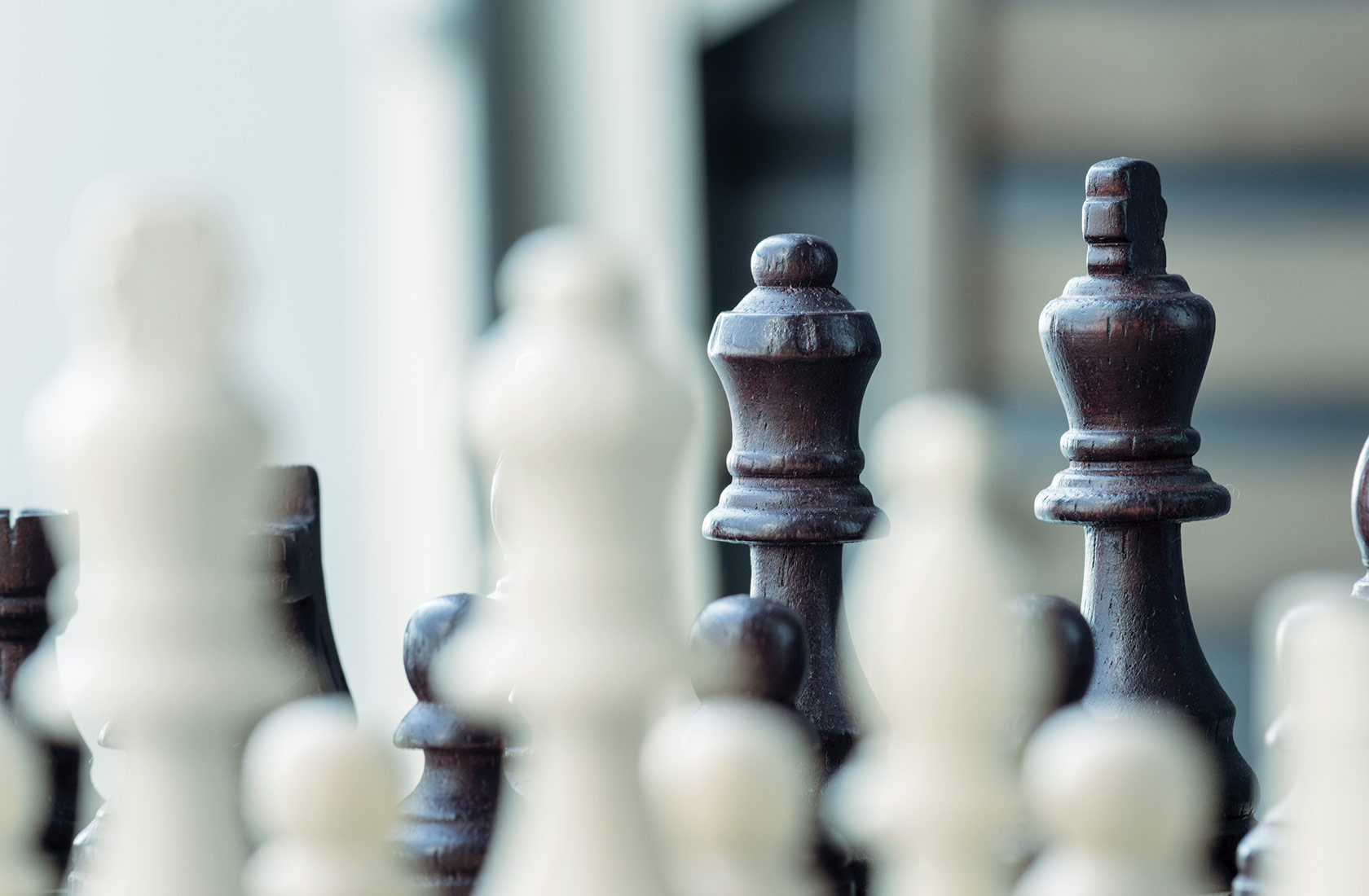 best practice in AML and KYC compliance
In this on demand webinar, learn how a modern approach to AML and KYC compliance can help your firm, and gain an insight into best practices to ensure maximum protection from risk.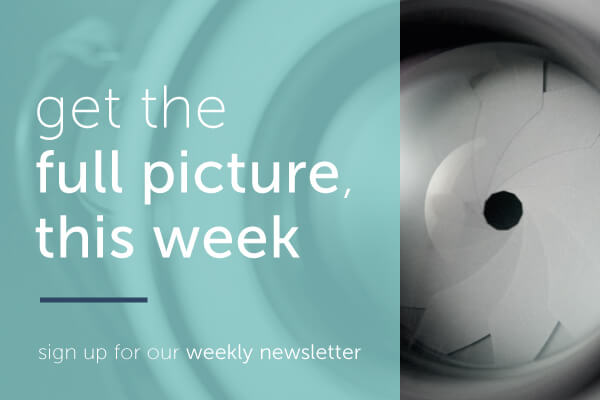 the full picture, this week
Each week, the encompass team offer a definitive round-up of the best news and views on what's been happening in the world of financial crime, money laundering, and Know Your Customer.