Transforming KYC with dynamic process automation
Deliver revenue faster, drive operational efficiency and demonstrate consistent compliance with real-time digital risk profiles. Our award-winning dynamic KYC process automation platform conducts in-depth, live KYC investigations of everyone you do business with, delivering a single view of the customer.
Enrich your digital ecosystem with the most complete and up to date KYC profiles to identify and pursue growth opportunities. Create competitive advantage with a better customer onboarding experience.
601
minutes
Average time to build a digital KYC profile
Encompass drives extraordinary time and cost savings and greater control over KYC
The Encompass platform
Real-time digital KYC profiles delivered by dynamic KYC process automation from Encompass.
KYC partnership ecosystem
Our global strategic partnerships enable customers to integrate Encompass into their existing workflow and technology stack, to benefit from automation, without the need for changes to technology or processes. These include Accenture, Capgemini, EY, nCino, Pegasystems and many more.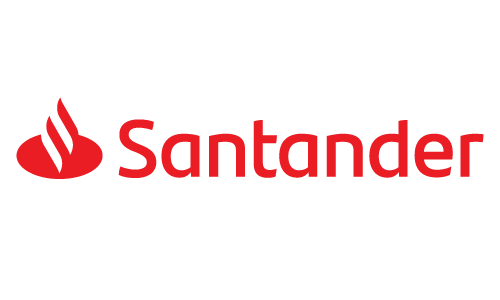 80% of the effort in onboarding is removed instantly… [We've seen] Lots of efficiencies across the process and all of that creates a more elegant and speedier customer process.
Watch the case study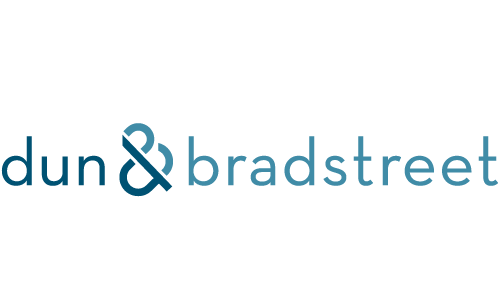 In today's uncertain environment, companies need access to the right data and software to provide full visibility of their business relationships and effectively manage risk. We're delighted to be working with Encompass to help businesses gain an enhanced view of their customer relationships.
Read the case study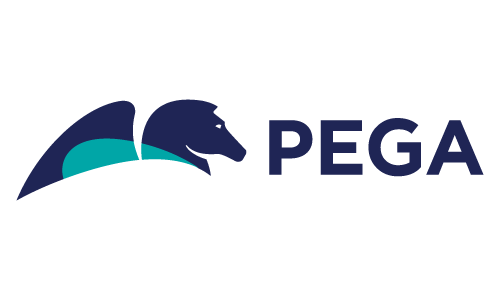 Financial institutions need to simplify the complexity of client onboarding while meeting growing regulatory requirements and mitigating risk. By partnering with Encompass, we enable banks to accelerate client onboarding and reduce time to revenue. We help our clients drive efficiency through the automation of due diligence data within the onboarding and KYC lifecycle.