6 things your AML training should cover to help spot money laundering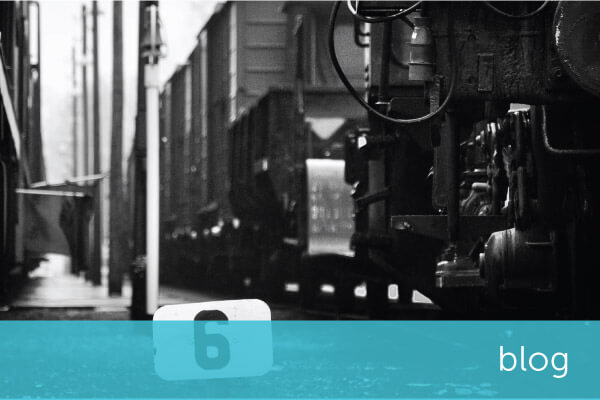 6 things your AML training should cover to help spot money laundering
Recently the legal profession has come under fire for a drop in the number of Suspicious Activity Reports to the National Crime Agency. According to the NCA's annual report, SARs from the legal profession have dropped by 11.92% in the last year.
There could be a whole myriad of reasons for this drop in numbers and, in my opinion, the figures of SARs on their own is not a useful metric. There is not a "right" number of SARs, I cannot tell you what that is.
But I can tell you how I would approach considering whether my firm is making the reports it should do. In my experience, immediately after training, reports to the MLRO go up. The numbers then taper off over time, until we do the training again. That tells me that training awareness of the issues is a big part of making sure people are thinking about suspicious circumstances.
So, what should your Anti-Money Laundering (AML) training include to make it as effective as possible?
1 – explain what money laundering is
Many people think that money laundering is moving the proceeds of serious crime, like drug dealing, and don't always appreciate the 'all crimes' approach. Make staff aware, especially in relation to tax evasion, that there is no lower limit below which criminal property is not captured by the AML legislation.
2 – make sure you explain the level of suspicion
This was established in the 2006 case of R v De Silva. Suspicion is a possibility which is more than fanciful that the money involved is the proceeds of criminal conduct. This is a very low test. It may be that suspicion can be eliminated with more investigation, but staff should be encouraged to report matters at the earliest opportunity, not wait until they can build an overwhelming case.
4 – ensure staff are aware of the need to perform a Risk Assessment for every regulated transaction
Ensure that people are aware of the need to perform a Risk Assessment for every regulated transaction for money laundering for every regulated transaction, not just on client inception (regulation 28(12)(a)(ii) of the regulations 2017). encouraging staff to perform a robust money laundering Risk Assessment at the beginning of the matter is designed to help spot money laundering at the earliest stage, when a firm has the opportunity to refuse to act more easily. A thorough Risk Assessment at this stage may also direct more in-depth due diligence enquiries (a high-risk assessment would lead to enhanced due diligence), which could lead to or eliminate a suspicion. Either way, it is better to have more information.
5 – concentrate on separating out compliance with the Money Laundering Regulations and being involved in money laundering
Many people focus so much on getting client identity information to comply with the Regulations, that they overlook indicators of suspicion. Client ID has become, for many, a file opening tick box exercise. But we need to be clear, passing the ID checks does not prove the person is not a Money Launderer, it just proves who they are and where they live. To be comfortable that they are not a Money Launderer, the lawyer will need to consider the purpose and nature of the transaction, where is the money coming from, and how did the client get it in the first place.
6 – finally, your reporting procedure!
It is only by taking a holistic look at the circumstances, where the money is coming from, what is the client involved in, and whether there are any red flags for money laundering, then the lawyer will have a chance of spotting criminal conduct, establish a suspicion of money laundering, and make the appropriate report.
[one_fourth]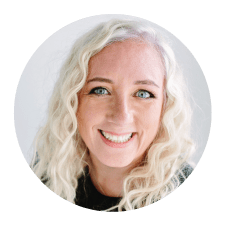 [/one_fourth][three_fourth_last]
about Amy Bell
INDUSTRY ADVISOR
Amy worked for many years as a solicitor before moving into compliance and eventually launching her own firm. A leading figure helping law firms adapt to the changing legal landscape, Amy is also the author of The Law Society's Elearning and Toolkit on the Bribery Act, and member of their Anti-Money Laundering Task Force.
Amy specialises in AML regulations mainly professional services and runs ABC Consultancy.
Connect with Amy on LinkedIn.
[/three_fourth_last]
about encompass
Founded in 2012 by entrepreneurs Roger Carson and Wayne Johnson, and operating from the UK, encompass is the creator of unique, innovative Know Your Customer (KYC) software for banking, finance, legal and accountancy that enable better, faster commercial decisions. The company is driven by the belief that the best decisions are made when people understand the full picture.
want to turn regulatory compliance
in to a competitive advantage?
Contact us today to arrange your personalised consultation of encompass. Discover how our KYC automation software can help your business accelerate onboarding and give you peace of mind that you are regulator ready.
You also might be interested in