Encompass August Update
At first sight our product news this month appears modest, but it is the harbinger of a change with profound ramifications for Encompass customers and the entire UK economy.
Free Access to Companies House Filing History
As of 25 June Companies House now provides access to Company Filing History at no charge. The Agency plans to liberalise Officer searching, overseas data and other features at a later date. Their change in business policy is implemented using a new technology – called an Application Programming Interface or API that you can read about here.
This required our development team to change the way Encompass gets information from Companies House, and today we release this new capability. So, from a user experience perspective little in our product has changed, but there is a bigger picture.
The government's ambition is for Britain to have "the most open, transparent government in the world" and it has defined its Open Data strategy as one means of achieving this goal. Companies House is an executive agency, sponsored by the Department for Business, Innovation & Skills.
This Department and thirteen other Departments have announced how they plan to make data they collect in their operations freely available – you can see the full list and each Department's Open Data strategy at http://data.gov.uk/open-data-strategies.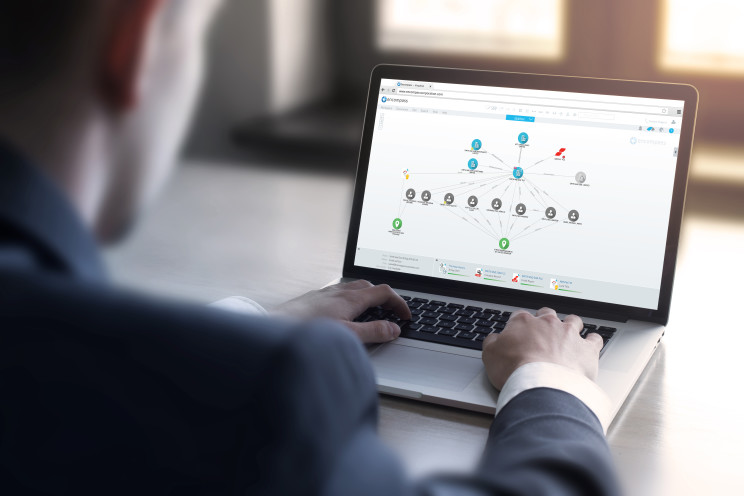 For a perspective on the value of open data and its potential for innovation in Insolvency and Restructuring see a recent blog by Wayne Johnson, Founder and CEO at Encompass on his blog.
Now back to Companies House. As the Agency statedhere the Companies House API is currently in beta release that means, "specifications and responses have not stabilised yet, and we are going through a process of user engagement to improve and finalise the API and documentation for release". As an early adopter of the API, our developers are finding what works well and where improvements can been made, and are communicating these finding back to the team at Companies House. At Encompass we believe that opening data collected by government to the public will prove of enormous benefit to the wider economy, and while our product news for August may appear lightweight compared to previous releases we take the long view and welcome Companies House releasing their API as heralding a time of change and opportunity.