The Encompass Perspective on the Australian Financial Services Royal Commission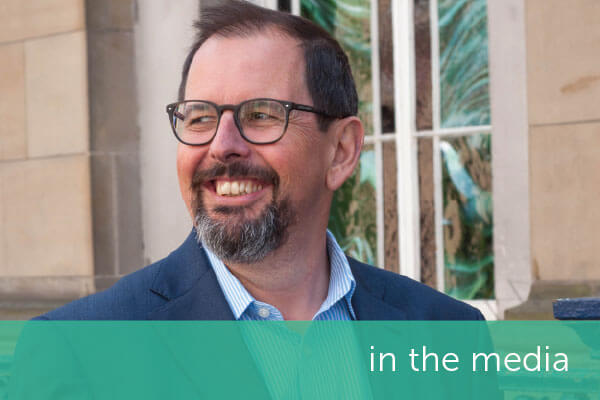 The Encompass Perspective on the Australian Financial Services Royal Commission
Having been founded in Sydney, Australia, in 2012, encompass are acutely acquainted with the Australian financial services sector. We were delighted to contribute to an article by the Australia-United Kingdom Chamber of Commerce on the Royal Commission on banking.
The Royal Commission on banking was announced by the Government of Malcolm Turnbull last year with scope to examine the alleged misconduct of Australia's financial services and banking industry. The Commission has now commenced its work under the auspices of the Hon Kenneth Madison AC QC, and is expected to deliver its final report by February 2019.
A key plank of the Commission will be to investigate misleading and deceptive behaviour within the industry, and to make recommendations to the Government on potential criminal prosecutions and changes to both legislation and regulations.
The Commission is now onto its second round of public hearings and is currently focused on consumer credit lending products, including car loans, home loans, credit cards and credit offers. To date, there have been 1,894 submissions received from the public covering personal finance, superannuation and small business finance for the Commission to consider. Controversially, although financial institutions can be called upon to provide documentation, they are not compelled to comply.
encompass' position
Stability and reputation are key tenets of the Australian banking system, and to this end, the Royal Commission is crucially important. We have seen trust between consumers and the industry drop to an time low, and this must be rectified. Indeed, we have already seen examples of consumers taking their business elsewhere, including to community-based or FinTech offerings.
To that end, institutions should use the Commission as an opportunity to review their approach to governance and compliance. We expect to see enhanced collaboration between financial institutions and law enforcement, as well as a strengthening of regulators responsibilities, placing pressure on firms to do this.
With close ties between the UK and Australia, it may be that the Australian system will align its laws more closely with those of the UK.
Read the full article on the Australia-United Kingdom Chamber of Commerce website:
The Issue: In November 2017, the Turnbull Government announced the establishment of a Royal Commission into the alleged misconduct of Australia's banking, superannuation and financial services industry.
about encompass
Founded in 2011 by entrepreneurs Roger Carson and Wayne Johnson, and operating from the UK, encompass is the creator of unique, innovative Know Your Customer (KYC) software for banking, finance, legal and accountancy that enable better, faster commercial decisions. The company is driven by the belief that the best decisions are made when people understand the full picture.
want to turn regulatory compliance
in to a competitive advantage?
Contact us today to arrange your personalised consultation of encompass. Discover how our KYC automation software can help your business accelerate onboarding and give you peace of mind that you are regulator ready.
You also might be interested in