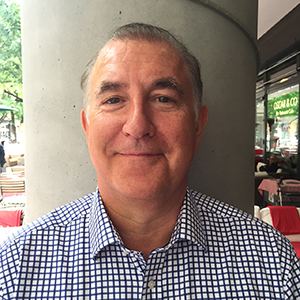 Ian Schofield
Recent figures from the Insolvency Service and Companies House confirm that continued low interest rates and the reluctance of banks to enforce their security are shrinking the volume of insolvency cases.
To survive and thrive in this contracting marketplace, insolvency practices aggressively compete for new opportunities. Firms that quickly get to the heart of the issue and grasp the full picture have an edge to help win new business.
Historically, as long as insolvency practitioners have had approval from creditors to charge fees on a time cost basis they have not been accountable to anybody for the hours incurred – apart from arguably the creditors' committee. In a bid to end the uncertainty of unlimited hours charged to cases and make costs more transparent, the Government is poised to introduce new rules requiring insolvency practitioners to provide upfront estimates of the cost of working on cases. Once the new legislation is in place, practitioners will first need to estimate time costs when they take a case on and subsequently if they exceed those costs explain the reasons why to creditors and get further approval for increasing their fees.
Taken together, the new fee rules and increasingly competitive environment leads to growing pressure on insolvency practices to extract, consolidate and understand information relevant to a given case as early in the matter as possible. Current processes involve much manual work, searching and reviewing multiple sources of information to work out who owns what, and whether anything can be recovered. It's inefficient and can often involve many chargeable hours scouring the web and trawling through pages of reports which could end up being non recoverable.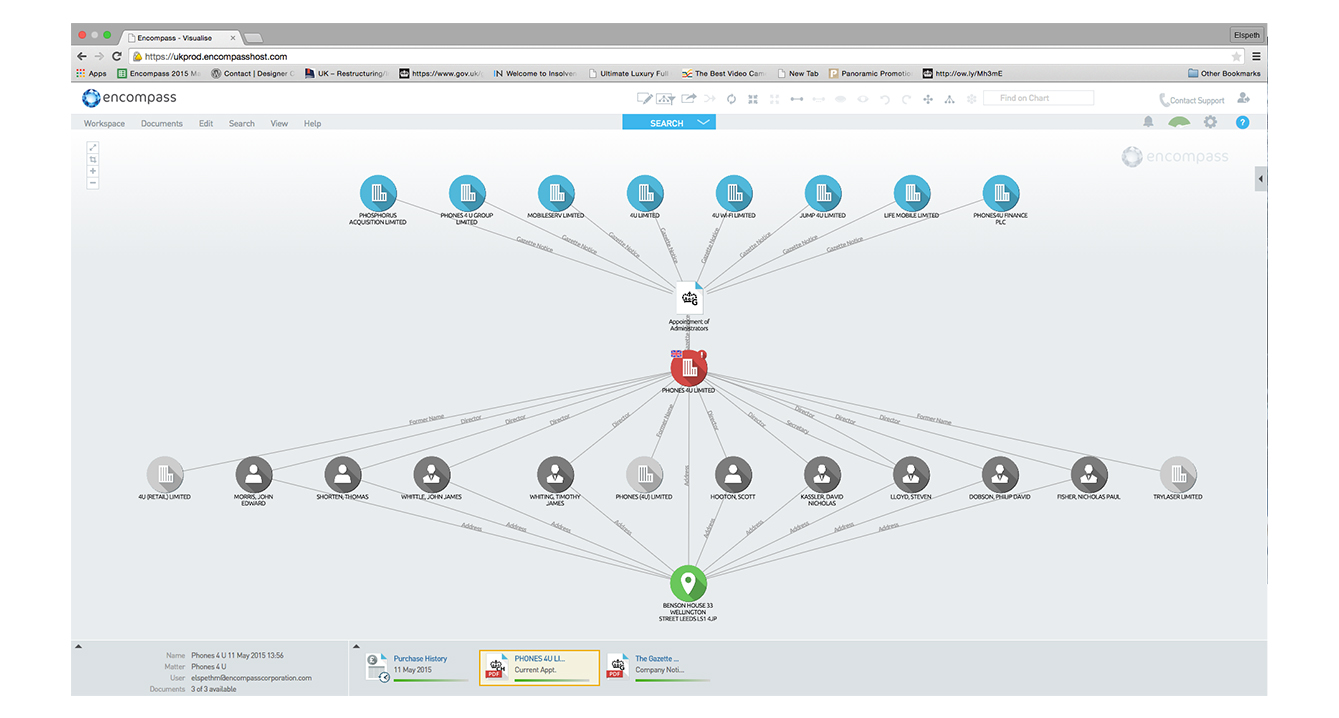 So how can insolvency practices address these pain points? That's where visualising insolvency information comes into play, enabling practitioners to see relevant information at a glance and save significant time when investigating a company's financial position. With visual information management technology, practitioners foresee the complexities of a job from the beginning and, as a result, make better decisions on which jobs to take and how best to allocate resources to ensure profitability.
The ability to visualise data from a range of sources all in one place is allowing practices to search and pinpoint relevant information quickly and efficiently, minimise human error, providing the basis for better insolvency outcomes, a sustainable competitive edge and a commercial advantage.