Encompass gains international standard for information security management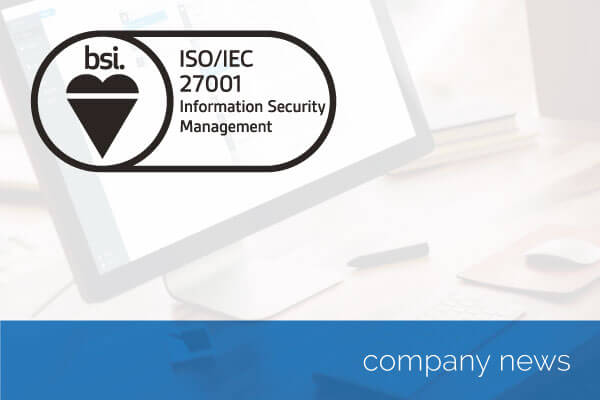 Leading Powerlist RegTech company encompass has gained
ISO/IEC 27001 – 2013
certification.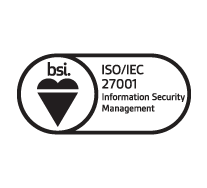 ISO/IEC 27001 – 2013 is the de facto international standard for information security management and formally recognises that a company has an information management security system that is under explicit management control.
encompass works with some of the world's largest data providers and gaining the ISO/IEC 27001 – 2013 certification demonstrates its commitment to information security management, comparable with the requirement of its business partners.
Wayne Johnson, CEO and Co-Founder at encompass said:
We design technology that combats terrorism through money laundering and our clients are large financial, legal and accounting businesses who handle vast amounts of sensitive data; similarly our business partners are global data providers. Having ISO/IEC 27001 – 2013 proves that we are committed to the same level of data security as our business partners and customers. It is also invaluable for monitoring, reviewing, maintaining and improving our information security management system. This sends a clear message to our customers and business partners, boosting their confidence in the way we interact with their business.
about encompass
Founded in 2011 by entrepreneurs Roger Carson and Wayne Johnson, and operating from the UK, encompass is the creator of unique, innovative Know Your Customer (KYC) software for banking, finance, legal and accountancy that enable better, faster commercial decisions. The company is driven by the belief that the best decisions are made when people understand the full picture.
want to turn regulation compliance
in to a competitive advantage?
Contact us today to arrange your personalised consultation of encompass. Discover how our KYC automation software can help your business accelerate onboarding and give you peace of mind that you are regulator ready.
You also might be interested in