Dains Business Recovery Limited selects encompass verify
The Insolvency Practitioner's at Dains Business Recovery Limited, have selected encompass verify to support and enhance their Know Your Customer (KYC) compliance processes.
Midlands based
Dains Business Recovery Limited
work with a wide range of businesses, in a variety of industries.
The only provider of simultaneous, real-time access to multiple sources of global company and person data, encompass is the creator of KYC automation for major global financial and professional service firms.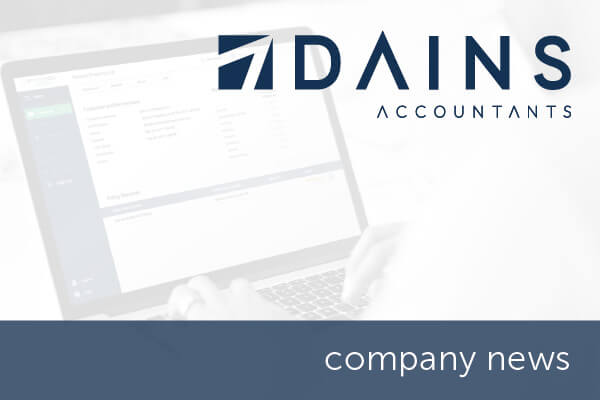 Nicki Meadows, Insolvency Practitioner, at Dains Business Recovery Limited said
The ability to understand who our clients are has become increasingly important to us. encompass verify allows us access to the full picture, offering us a visual representation of our customers. We can now quickly and easily locate the information we need in order to fulfil our customers' mandates.
Paul Charmatz, MD, encompass said
I'm delighted to welcome Dains Business Recovery Limited as an encompass user. We have witnessed encompass become increasingly popular within debt recovery specialists and it's great to see Dains Business Recovery Limited become our most recent customer.
about encompass
Founded in 2012 by entrepreneurs Roger Carson and Wayne Johnson, and operating from the UK, encompass is the creator of unique, innovative Know Your Customer (KYC) software for banking, finance, legal and accountancy that enable better, faster commercial decisions. The company is driven by the belief that the best decisions are made when people understand the full picture.
want to turn regulatory compliance
in to a competitive advantage?
Contact us today to arrange your personalised consultation of encompass. Discover how our KYC automation software can help your business accelerate onboarding and give you peace of mind that you are regulator ready.