Does a Risk Based Approach to Onboarding Equate to No Customers?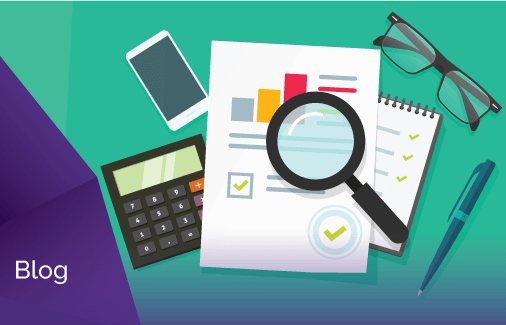 Does a Risk Based Approach to Onboarding Equate to No Customers?
The repercussions for companies not complying with internal AML/KYC policies have become increasingly damaging within the financial services industry.
In recent years there have been many high-profile cases of compliance failure, involving some of the biggest, most trusted and well-established companies. The penalties faced, including substantial fines and even prison sentences, are becoming more punitive.
In 2014 the Financial Conduct Authority (FCA) issued a record £1.5 billion worth of fines relating to compliance failures around AML/KYC, three times more than the previous highest figure of £474m set in 2013. Globally, this figure has now risen to over US$10 billion (almost £8 billion) in fines.
While the fines have increased, so too has the investment in compliance. Financial services firms are investing in greater resources to meet ever-changing regulations and legislation.Thomson Reuters have reported that more than one-third of firms dedicate at least one day per week tracking and analyzing regulatory change in their industry. The same report also notes that in 2014 the FCA issued around 155 risk alerts per business day, over 40,000 for the year. This number has grown by over 50% on 2013 figures.
The Development of the Risk Based Approach
These figures vividly illustrate that the problem for financial institutions is twofold. Not only is there more and more regulations for them to adhere to, the penalties for non-compliance are greater than ever.The volume and cost of fines issued to financial institutions highlight that they are currently failing in their duty to meet them.
With more stringent regulations, larger fines and greater accountability, banks are understandably erring on the side of caution when it comes to client onboarding and developing AML/KYC processes. This has led to organizations adopting a risk based approach (RBA).
The change has clearly caught some banks cold. They were both unprepared for the new regulatory landscape, and too risk-averse to invest in moving to a RBA. This has resulted in some throwing additional manpower at the situation in order to tackle the situation.
The current view of both the Financial Action Task Force (FATF) and the Treasury in the UK is that banks and financial institutions should apply a RBA model during the onboarding process. The problem in moving to the new model is that Money Laundering Reporting Officers (MLRO) are too frequently rejecting prospective clients for fear that they may be involved in money laundering.
This fear that customers may be involved in money laundering or terrorist financing can override the benefits of the customer to the bank. All too often they are failing to fairly weigh up the risk attached to individual customers.
Following a RBA to client onboarding to the letter, an MLRO would reject every customer that walks through the bank's doors. Money laundering and terrorist financing would no longer be a problem, but the bank would also no longer exist. Clearly this approach is unsustainable.
Mindset Change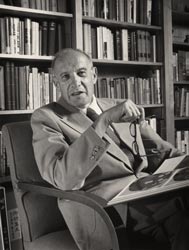 Banks must learn that while the regulations are stringent, and failing to adhere to them is an offence, they cannot let the tail wag the dog by having the MLRO reject every customer on the basis that they carry a degree of risk. They should keep at the forefront of their mind the words of management consultant Dr Peter Drucker, that "the purpose of a business is to create a customer".
In order to continue satisfying customer need while adhering to compliance regulation, banks and financial institutions must change their mindset. They should appreciate that zero risk is no longer tenable, and accept that there will always be a certain degree of risk attached to customers.
As long as this is managed sensibly, and within the scope of their own policies, they will avoid falling foul of the law.
With this change in mindset comes the need to sufficiently manage the risk. Encompass Confirm is one such tool that can be utilized to gain a knowledge and understanding of customers. Encompass Confirm, a cloud-based software accessed through your browser, cuts cost and time during the onboarding process, and ensure that firms are proficient in their AML/KYC obligations by offering enhanced search capability.
about encompass
Founded in 2011 by entrepreneurs Roger Carson and Wayne Johnson, and operating from the UK, encompass is the creator of unique, innovative Know Your Customer (KYC) software for banking, finance, legal and accountancy that enable better, faster commercial decisions. The company is driven by the belief that the best decisions are made when people understand the full picture.
want to turn regulatory compliance
in to a competitive advantage?
Contact us today to arrange your personalised consultation of encompass. Discover how our KYC automation software can help your business accelerate onboarding and give you peace of mind that you are regulator ready.
You also might be interested in