Now, too much of nothing
Can make a man feel ill at ease

Too Much Of Nothing, Bob Dylan, The Basement Tapes, 1967
During an Encompass Uncover training session, a new customer suggested we revisit three cases they had already investigated to assess the impact of automated search on their business operations. When previously they looked into each of these cases they found such little value available in properties and assets owned by the distressed companies that they decided not to pursue their investigations. Encompass Uncover revealed similar results: little value available for return to creditors and to pay the firm's fees. At this point the insolvency administrator who had undertaken the original investigations made an interesting point: each of the three original investigations had taken him about three hours to complete – in total more than one day's work. Encompass Uncover achieved the same result in about ten minutes.
Of greater interest are cases where insolvency professionals using Encompass Uncover to search registers and market data vendors have identified previously missed information. Let me tell you about two examples where newly found information transformed ugly ducklings to beautiful swans – or at least situations where recovered funds were returned to creditors.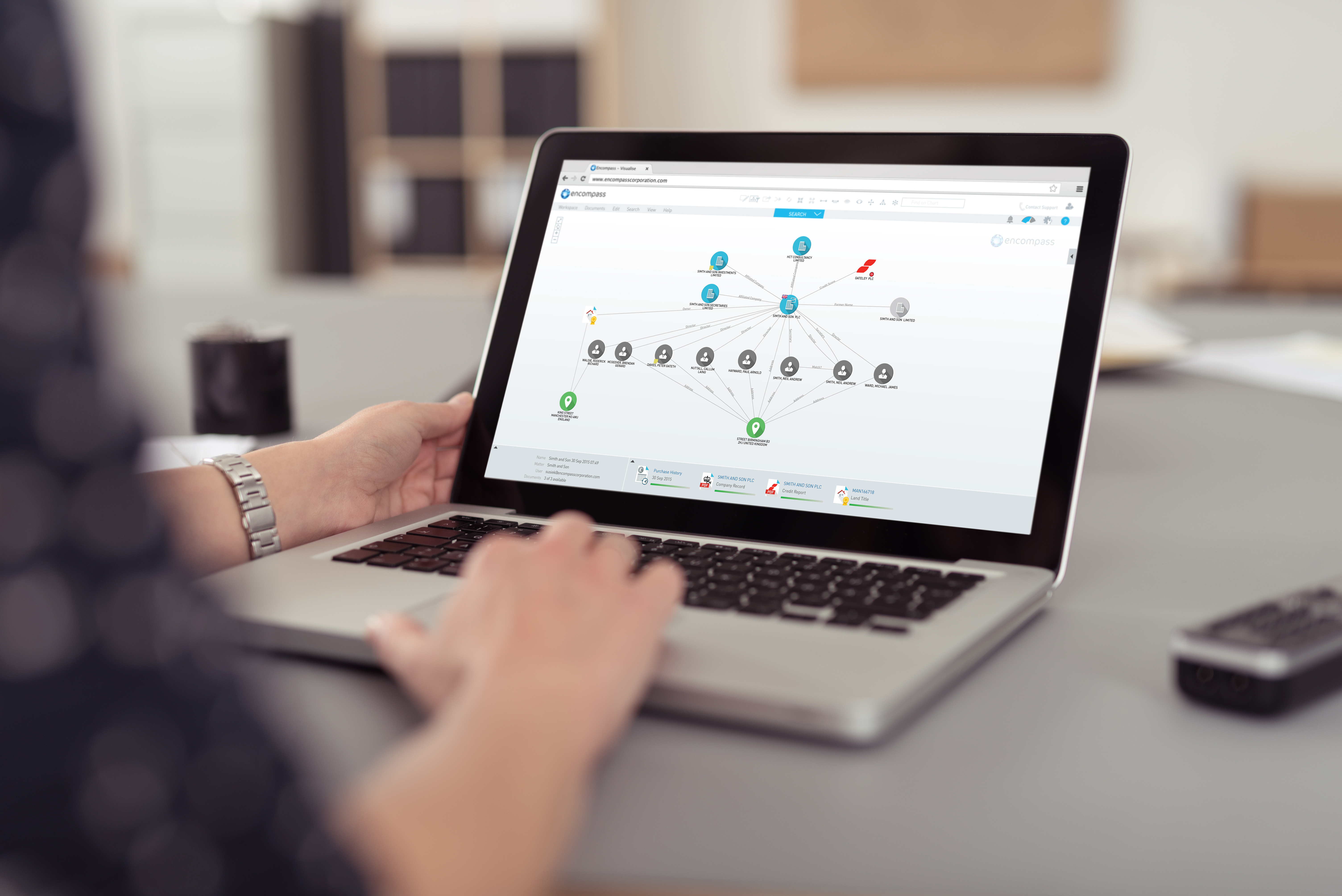 Lessons Learnt
I learnt of this first example a couple of weeks ago while chatting with an Insolvency Practitioner. He recounted how a solicitor colleague called him asking for advice on his investigation into possible misconduct by a company director. The IP suggested the solicitor come around to his office to meet face to face – giving him time to run some searches with Encompass Uncover. Thirty minutes later as the solicitor settled into a chair the IP pushed a printed chart across the table, and enjoyed the moment as an expression of surprised interest crossed his face. "Within ten minutes I knew more about the case than my solicitor colleague. I found the person of interest served as a director at several other companies and identified properties worthy of further investigation". It's this real-time access to information that creates agility and allows firms to demonstrate their responsiveness and client-focus in a challenging market.
My second example was recounted by an industry colleague who was investigating what appeared a simple case with little opportunity to recover money. A dissolved company was recorded at Companies House as having one current director, a person with a double-barrelled name. Finding no further records at the register of this person serving as a director the forensic analyst was about to give-up on his investigation when, on a whim, he entered the double-barrelled name as a middle name and surname. The response to this search was very different, Encompass Uncover found a person of that name sharing the same date of birth as the original person of interest recorded as director at more than twenty companies! With a few clicks of the mouse, the analyst ran a series of searches and uncovered a property registered as the director's residential address in a desirable part of London. A search on the Land Registry revealed the property had a major bank as a secured creditor. Opening this security report showed that the director purchased the property 8 years ago for more than £900,000. Running a Zoopla valuation showed the property's current value to be more than £1.5 million. In less than ten minutes the analyst unearthed more than £600,000 available for recovery.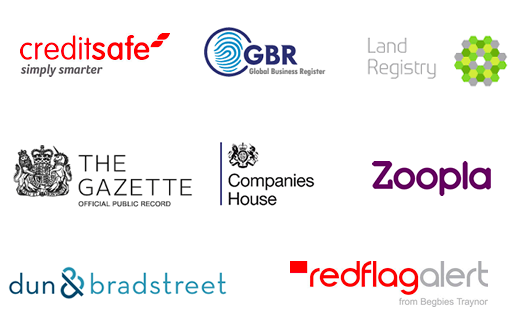 Search and discovery is fundamental to restructuring and insolvency. In cases where a distressed company is bereft of value it is to firms' economic advantage to automate and find nothing in minutes rather than waste a day in dull work to realise the same result. While some troubled companies can appear to offer little value to creditors and insolvency professionals, visual analytics uncovers hidden connections by combining the strengths of humans, such as the ingenuity of the forensic analyst in my second example above, with the power of computers.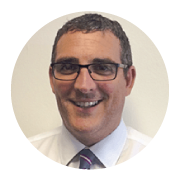 James Pearson is a Product Specialist at Encompass Corporation. With over a decade of experience in restructuring and insolvency software solutions, James assists Encompass clients in improving processes and getting the best value and results using automation and visualisation.