Encompass 2019 highlights – looking back at another successful year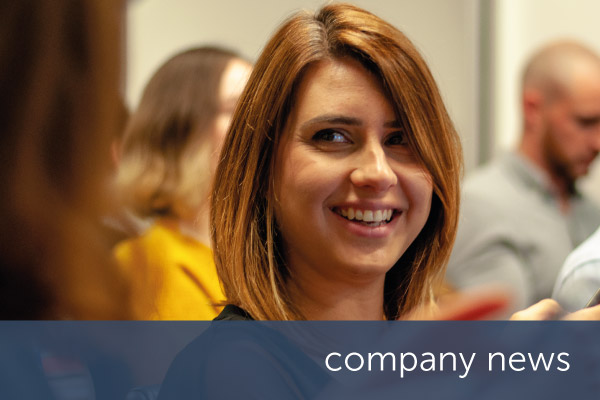 Encompass 2019 highlights – looking back at another successful year
2019 is fast coming to an end, and what better way to mark it than by looking back at some of our highlights from the last 12 months?
It has been a year of change – with a number of hires, old faces returning and even a new office for our London team. We have also seen sizeable growth, with our staff across the company working hard to continue to expand our customer base and reach, while also delivering the best service to existing clients.
Here are just a few of our high points from a packed year…
industry recognition
It's been an encouraging year for us in terms of recognition and award nominations, as we boosted our profile globally.
In February, we were delighted to be named as a winner of Red Herring's Top 100 Europe Award for 2019.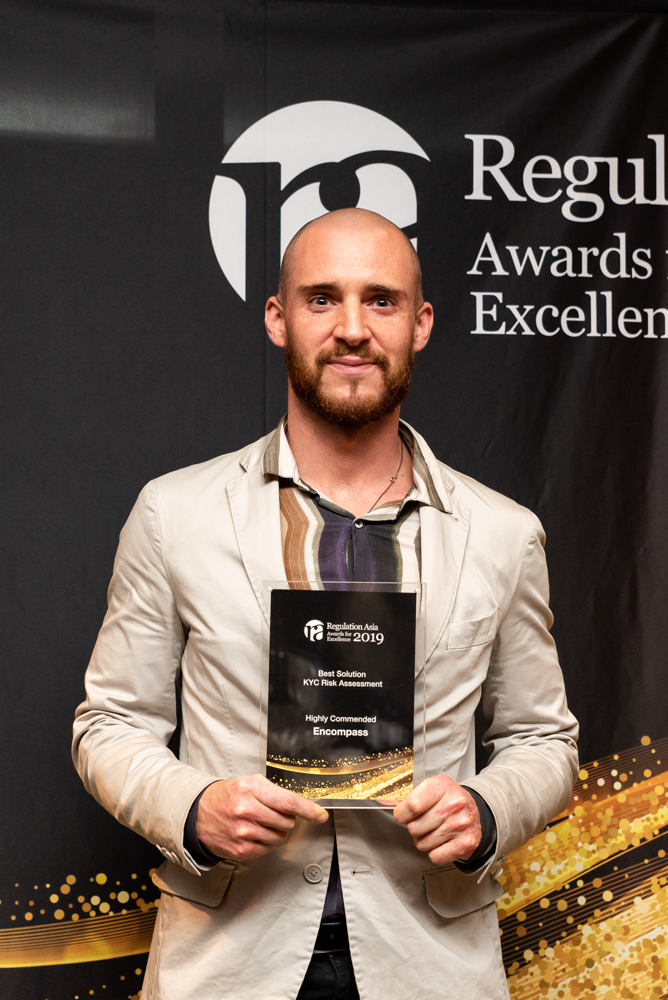 The list highlighted the continent's leading private companies and celebrated their innovations and technologies across their respective industries.
Staying with the 'top 100' theme, we were also selected as part of the RegTech 100 – a list recognising the world's most innovative technology solution providers.
Announced by specialist research firm RegTech Analyst, it highlights "RegTech companies that every financial institution needs to know about" in the year ahead.
And the nods didn't stop there, as our Head of Strategic Partnerships, Chris Jenkins, was in Singapore to collect our award for being highly commended in the 'Best Solutions' category for KYC Risk Assessment at the Regulation Asia Awards for Excellence 2019.
The Awards singled out technology companies, legal and consulting firms and exchanges that have shaped the regulatory landscape in Asia Pacific, and to be recognised highlighted our commitment to the region.
growth focus
Throughout 2019, thanks to the tireless work of our dedicated teams, we've been buoyed by some significant client wins, including top level financial institutions.
We've also secured fantastic partnerships, with the likes of Pega and Dun & Bradstreet, and there are more on the way as we forge more valuable relationships.
Delivery Services Group
As we grow our customer base, we have also developed the way we work to make sure that they are fully supported at every level of engagement.
This has led to the creation of the Delivery Services Group, whose job it will be to make sure our clients get the best value out of our platform while benefiting from excellent service.
The Delivery Services Group is being spearheaded by previous Head of Solution Consulting, financial crime and AML specialist and academic Dr Henry Balani.
on demand webinar
AML regtech roundup with Dr Henry Balani
an insightful look at all things regtech in 2019
AML research
2019 also saw Henry be at the center of our new research project, as he examined the subject of AML fines and related trends.
His findings have generated great press coverage so far, with titles including City AM running features. This is one to watch in 2020 as new angles are explored.
Regtech 20:20 podcast
With our content strategy becoming more innovative, we have been trying to reach our audience in different, more engaging ways.
This resulted in the launch of the Regtech 20:20 podcast, hosted by our VP Product & Marketing, Alex Ford, and focusing on news, analysis and interviews from the world of RegTech in the UK and beyond.
We have some great episodes planned early next year, so look out for more.
changing places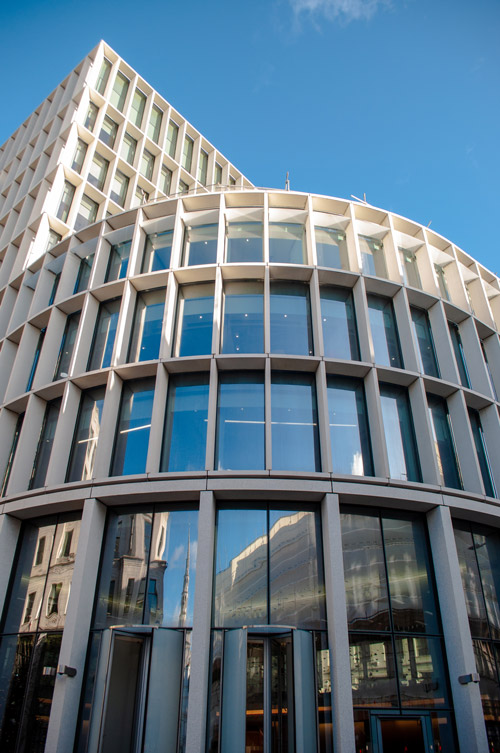 It was all change for our London team as they moved into our brilliant new office space in Ludgate Hill.
Everyone is thrilled with how it's shaping up and it'll provide the ideal base as we continue to expand and progress in 2020 and beyond
That's just some of what we've achieved during 2019 – and there's much more to come.
Our CEO and Co-Founder, Wayne Johnson, said:
2019 has been a great year for Encompass. Our teams have worked tirelessly as we continue on our growth journey and we've seen some real progress across all areas.

2020 will be crucial for us as we look to step things up even more and not only continue to deliver at every point, but also expand and reach new markets.
careers
Join the Encompass team!
There's never been a better time to join our team. Check out our latest vacancies in Engineering, Business Development, Product and more.
about encompass
Founded in 2012 by entrepreneurs Roger Carson and Wayne Johnson, Encompass is the creator of unique, innovative Know Your Customer (KYC) automation software that enables better, faster commercial decisions. The company is driven by the belief that the best decisions are made when people understand the full picture, fast.
want to turn regulatory compliance
in to a competitive advantage?
Contact us today to arrange your personalised consultation of Encompass. Discover how our KYC automation software can help your business accelerate onboarding and give you peace of mind that you are regulator ready.
You also might be interested in