Making Encompass a Breeze.
We know managing commercial information is just one activity in your very busy day – so we want to make it as pain free and simple as possible. This February we've released a number of enhancements including a new logical order flow and dedicated support, to make using Encompass in 2014 an even better experience.
Find What You Need, Faster – With Logical Order Flows
Based on your feedback, we have designed a new and improved way to search for reports in Encompass. From February, the new intuitive interface will appear when you run searches for ASIC documents (Business Name, Current & Historical, Relational, Person Extract) and PPSR searches (Organisation Grantor).
When running searches on these reports, the new design enables you to step through a number of sequential steps:
1. Perform an advanced search
2. Refine the results to ensure maximum accuracy
3. Order the exact reports you need from the available list
4. Confirm your order and add to workspace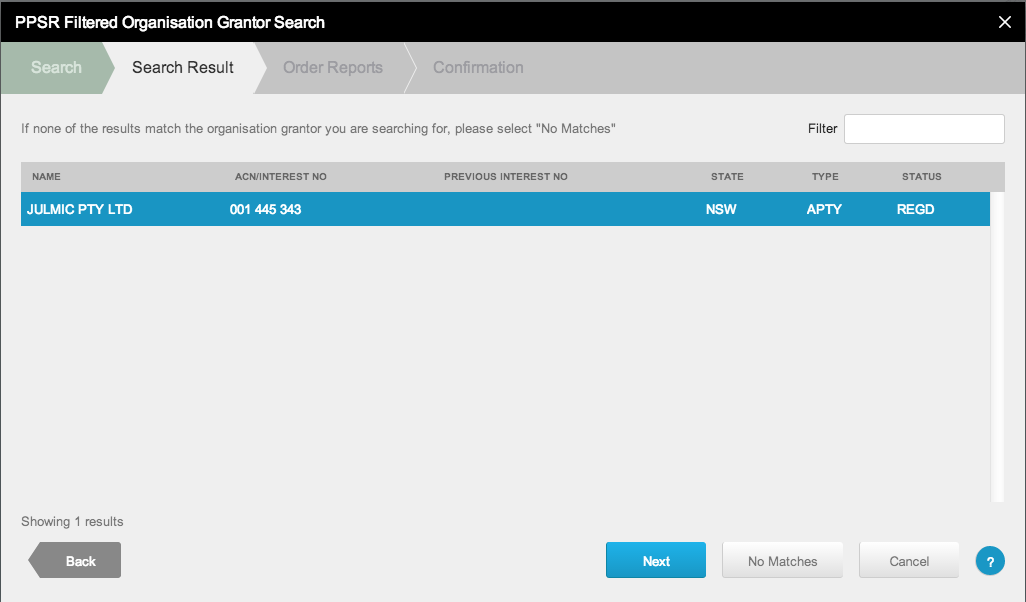 This flow is similar to other online ordering experiences you would be familiar with and allows you to understand what's available quickly and then efficiently select the right document and get on with the task at hand.  This new interface will be extended to other search types over the coming months.
Concurrent Searching: The Need for Speed
The Encompass February release enables users to get a lot of searches done faster. Encompass will retrieve the documents in the background, while you continue searching. Selecting 'manually add to this workspace' at the confirmation stage will allow you to continue searching. You can even continue building new workspaces without the delay of waiting for documents to be downloaded. Just another way to add value to your time and maintenance of your sanity!
Dedicated Encompass Support – We're Here For You
Get straight through when you need us!  From February, a dedicated Encompass support line is available to all Encompass customers.  Call us on 1300 ENCOMPASS between 9am and 5pm AEST for support from our dedicated and knowledgeable Encompass support team.  To make sure you're never at a loss, we have also made the 'contact support' icon permanently visible in the top right hand corner of the Encompass workspace – you can find our number and the email form there.

Share Your Workspace, Not Your History…
We have listened to your feedback and increased the control you have when sharing a workspace. Now customers subscribed to Premier plan and above have the option include or exclude the Purchase History Report when sharing a workspace. Whether you're sharing your interactive visualisation with a client, colleagues or even opposing parties, you can ensure you're sharing relevant information, without disclosing the costs of your reports and documents.
We've also made the shared workspace URL shorter so that it's easier to manage and embed. Simply copy and paste it into an email or internal workflow application and bring others into the workspace without worrying about cumbersome links.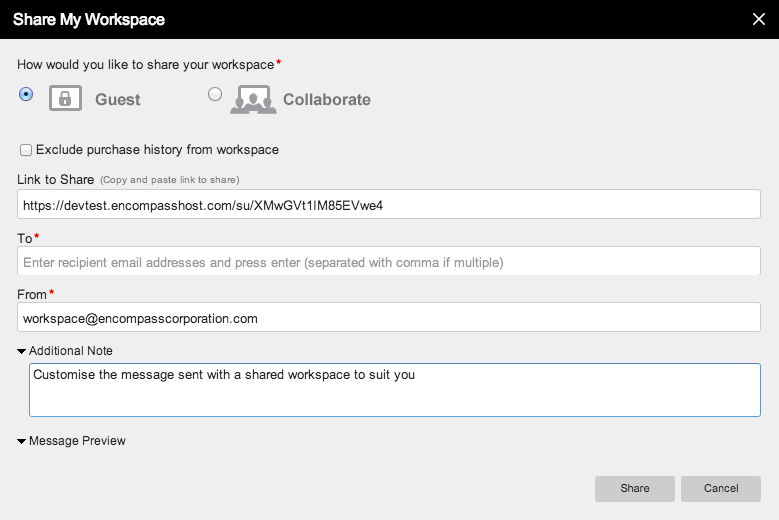 Go back to where it all began with a shortcut to the original workspace
You have always had the ability to download the documents in a workspace and even a snapshot of the visualisation in one compressed file. Now, we've made it easier to give third parties access to the most up-to-date version of the workspace by including a shortcut '.htm file' in the downloaded folder. This enhancement is available to customers subscribed to the Professional plan and above. Whether you're embedding the files in a CRM or just saving locally for later access, it's a quick and easy way for you and others to get back to the original online workspace and access the source documents – whether you were the original author or not.
How fast are you going?
Encompass continues to add features to inform users of their working environment and the new Bandwidth Monitor Toolbar is a simple way to see how fast you're running. With an enhanced knowledge of your internet connectivity, Encompass can provide the best support possible while giving you insight into your download speeds.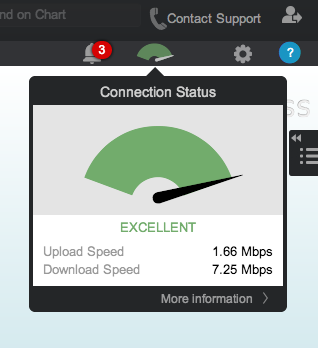 As you like it – Control Your Personal Settings
With the new settings functionality, you can set things that are important to how you work. Import your custom signature text to your Workspace Sharing emails to enhance your communications, ensure Encompass remembers your Purchase History report preference for next time and add your contact details to personalise your workspaces. We are committed to giving you the control to make Encompass part of how you work.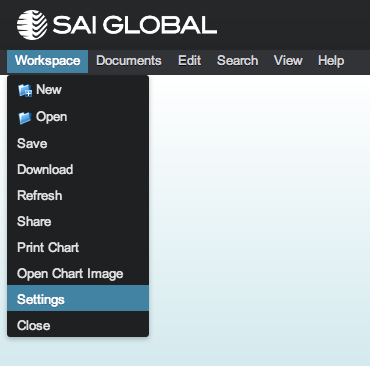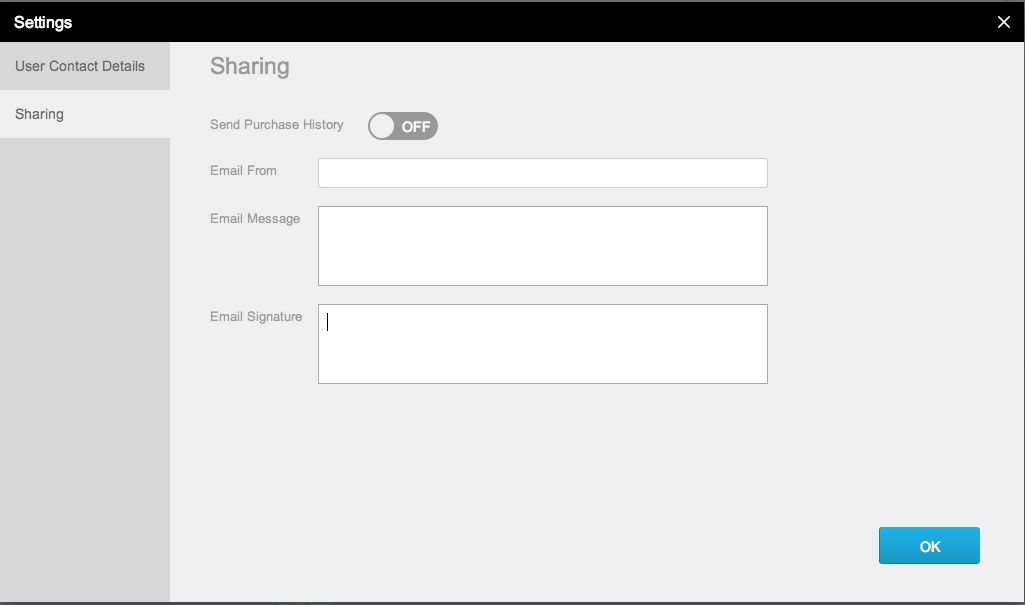 Ready to learn more?
Lawyers, accountants, corporate advisors and lenders must review and cross reference official documents from a range of sources, to verify facts at the beginning of every matter.