The previous month has been a busy one for the Encompass software development team, and today we announce a host of exciting new features.
Snapshots – Capture the picture as you build it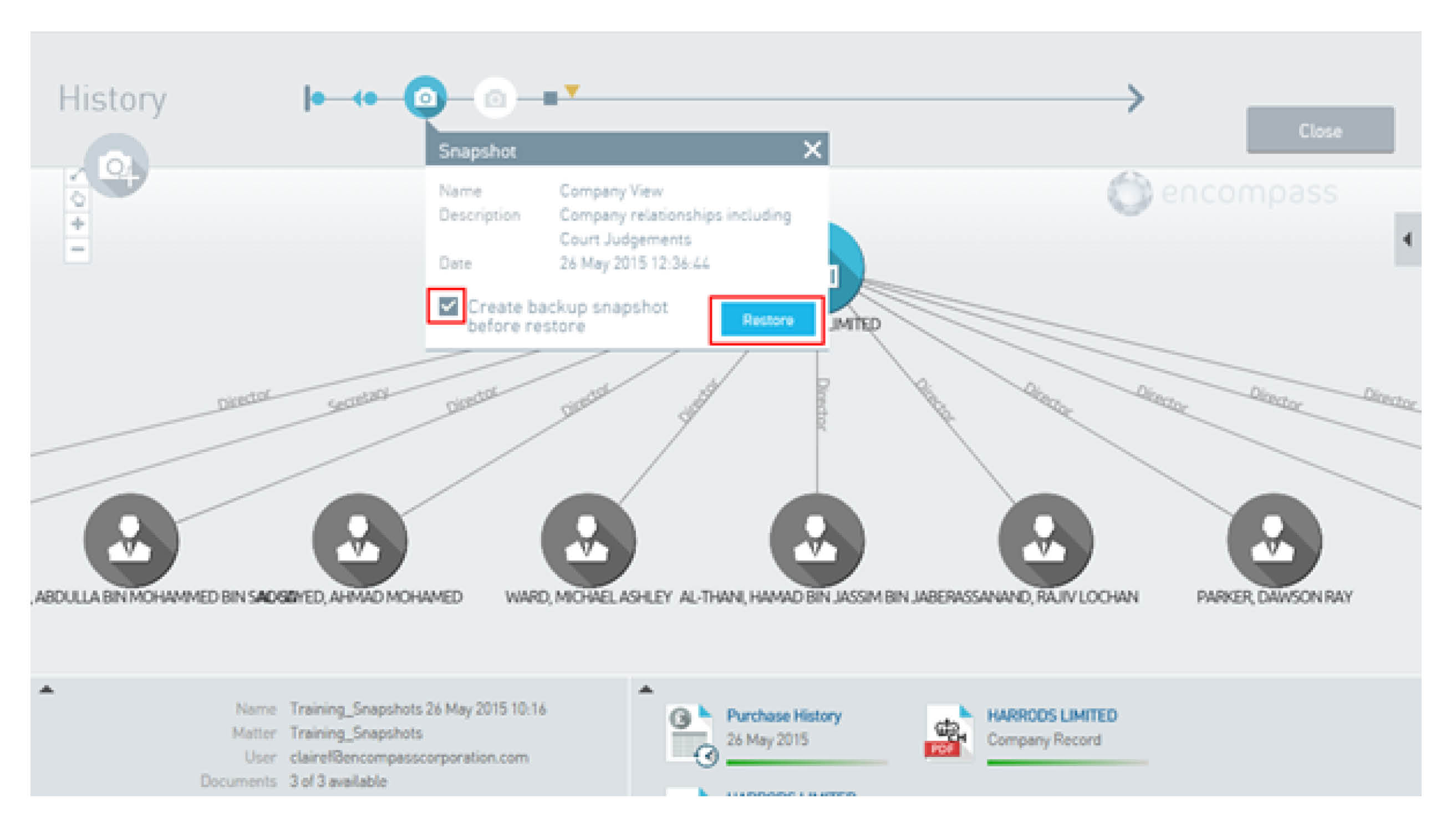 Over the course of an investigation your understanding of the facts of the matter change and develop. Also, professionals working in different roles find value in different presentations of the same underlying data: views that we know our customers value include a "shareholder view" and a "directors view". Both these cases require the ability to create versions of the Encompass chart, and are now satisfied by the Snapshot feature.
Snapshots are created in two ways: manually created and named by the user, and generated automatically by Encompass. So when you need to establish a particular perspective, for example to communicate information about a company's shareholders, save and name a snapshot and be confident that you can revert back to this point at any time. Click through to read the Encompass Help Page on this new feature here .
Edit Chart – Manually add assets to the picture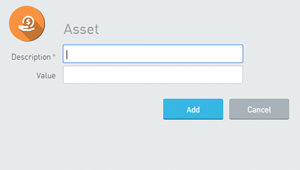 Tracing assets is fundamental to insolvency. Already Encompass assists this task in ways including identifying and valuing property, and linking a troubled company to an ultimate parent or subsidiary to accelerate deep investigation of ownership structures. In cases where assets cannot be traced through publically available information, insolvency professionals use other means of investigation and now, using the Edit Chart feature, documents and photos uncovered or created in such inquiry can be included in the workspace by adding a new asset icon and attaching the relevant files. You can read the Encompass Help Page on this new feature here .
New hierarchy layout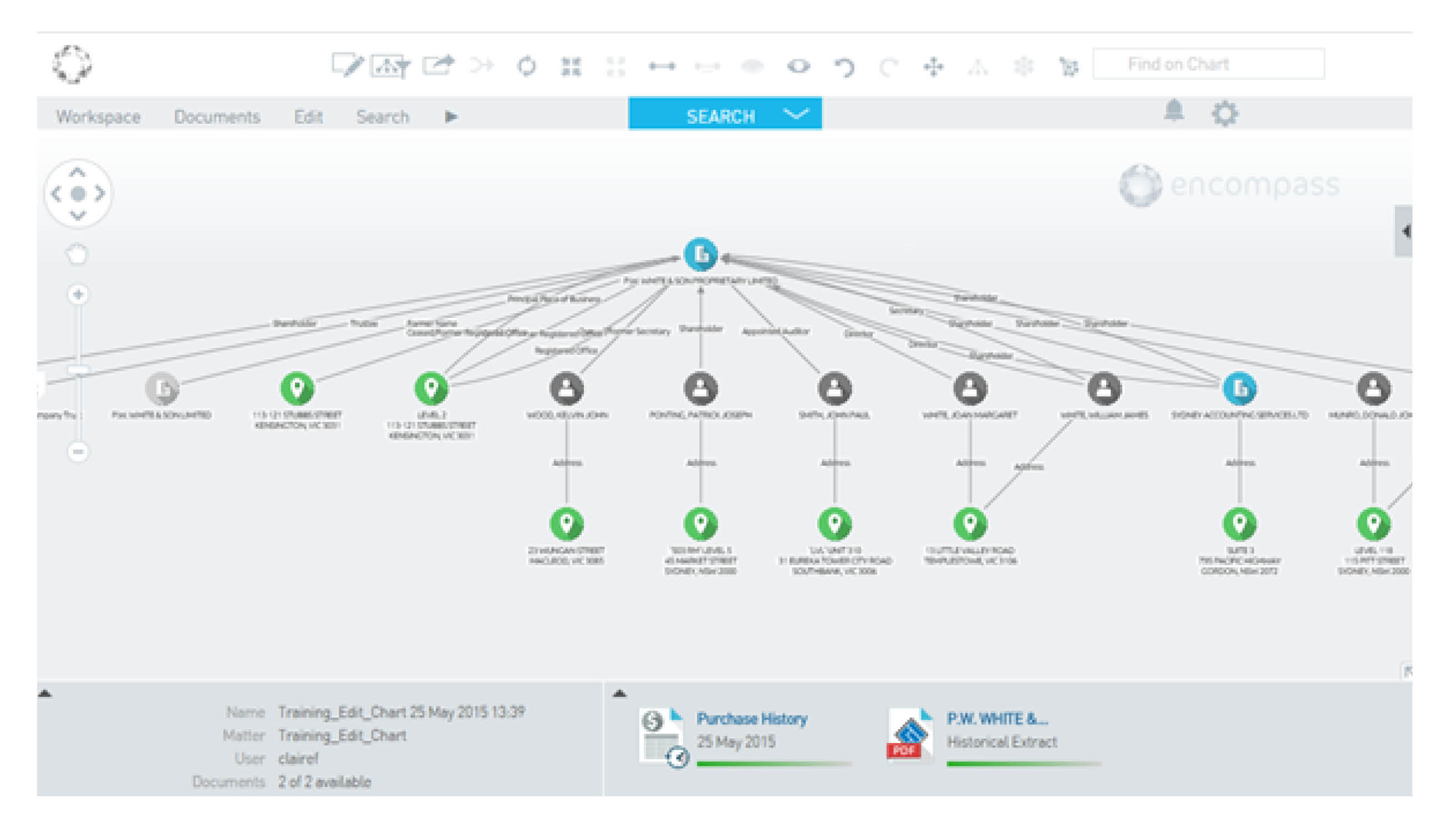 Currently, Encompass displays hierarchies as determined by complex computational procedures. You will encounter situations where you, not the software, must determine the most significant entity in the hierarchy and now you can. Simply select the entity that you want to appear at the top of the hierarchy and run the hierarchy to produce the view that you need. You can read the Encompass Help Page on this new feature here .
The Gazette person search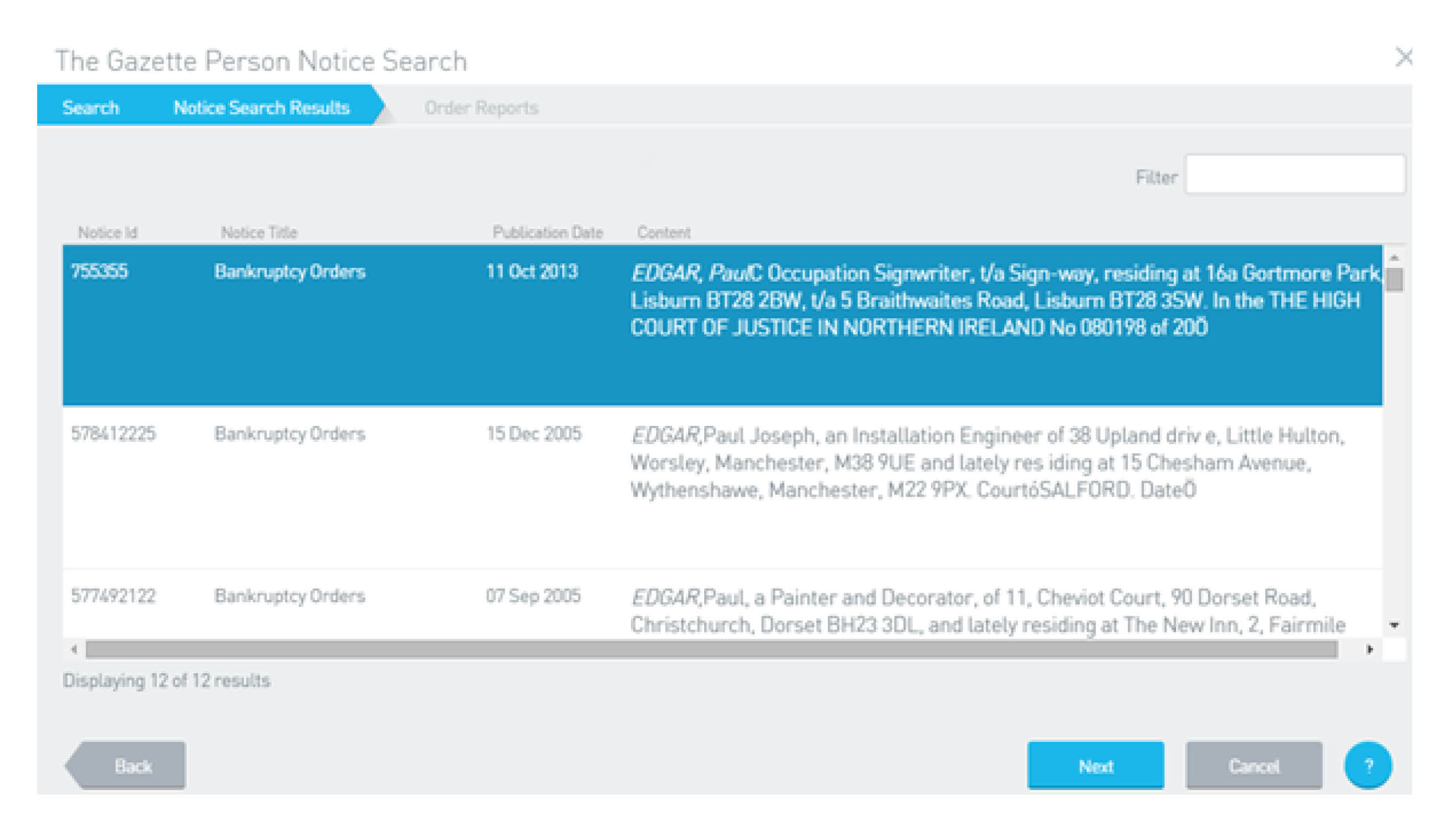 The Gazette is an important source of filings relating to companies and persons. This month Encompass adds the Gazette Person Search allowing you to select any of the people holding a position in a company and check the Gazette to find, for example, if they have filed for bankruptcy. This could help to identify serial offenders. You can read the Encompass Help Page on this new feature here .
International data available on people and companies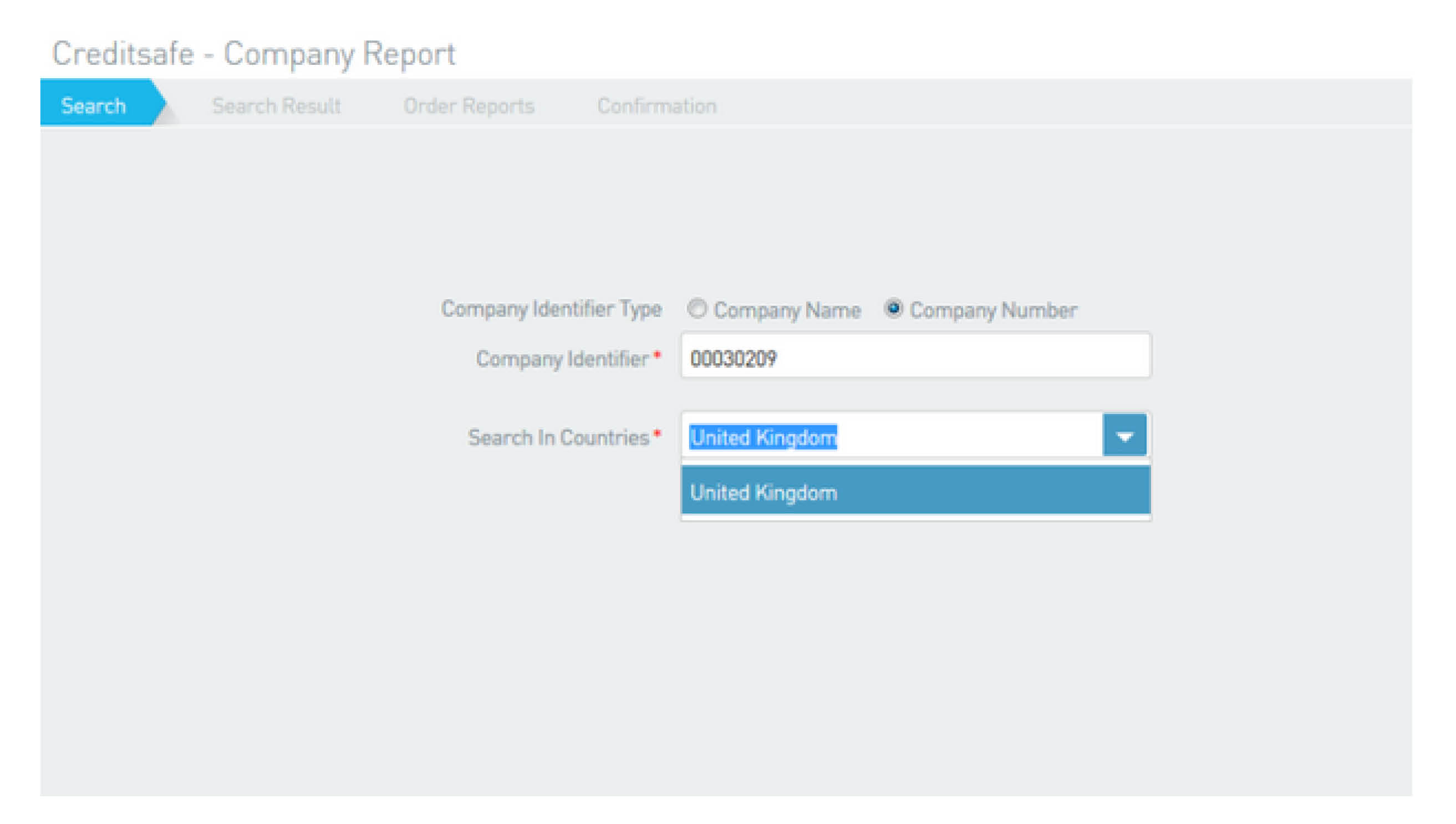 Some insolvency cases cross national borders, meaning insolvency professionals must investigate subsidiaries and ultimate parents in other countries to develop their understanding of complex international company structures. This month, Encompass broadens its offering of credit reports to include a long list of international countries – to access these customers must first establish the appropriate accounts with CreditSafe.