Encompass are excited to announce a new report available on our ever growing list of commercial data searches. The Companies House Company Report with PSC, brings together the Companies House Company Report and the Person with Significant Control Register.
The new report pulls in information from Companies who have filed their Confirmation Statement and completed the PSC Register this will be visualised on the Encompass workspace chart.
The report will identify the Persons of Significant Control according to the conditions applicable through the PSC Register. This could include an individual who holds more than 25% of shares or voting rights in the company or an individual who holds the rights to appoint or remove a majority of the board of directors.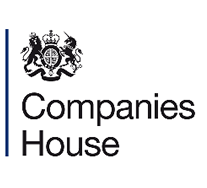 More September Release Highlights:
C6 Intelligence: Ad hoc searches are now available as a reseller model
Merge and Unmerge: Easily manage manual merge changes within your workspace
Undo and Redo: New functionality to remove/replace any previous actions on the workspace
PSC reports: Within the Companies House Company Report a new section will appear with the PSC Register information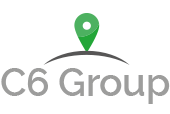 Join Encompass' Scott Goodsir-Smyth to see the September enhancements in action. Scott will be reviewing the Encompass workspace helping you understand:
Companies House – PSC
Undo and Redo buttons
C6i ad hoc searches
How Customer Success can help you
When? Friday 30th September, 2016, 11:30am – 12:00pm If you can't attend, register below and we'll send you the recordings afterwards.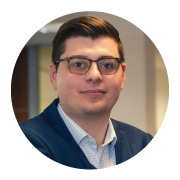 About Encompass Corporation
Founded in 2011 by entrepreneurs Roger Carson and Wayne Johnson, and operating from the UK, Encompass Corporation is the creator of a unique and innovative family of visual products that enable better, faster commercial decisions. The company is driven by the belief that the best decisions are made when people understand the full picture.
Working on an interesting matter or case?
Simply give us the name of the company, person or property you'd like to visualise and we'll search it for you in Encompass!