'The best entrepreneurs don't get bitter, they get better'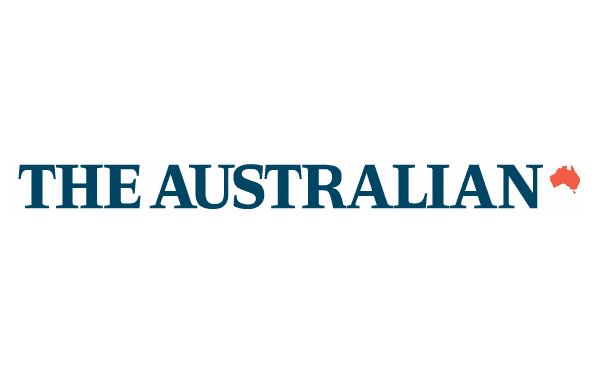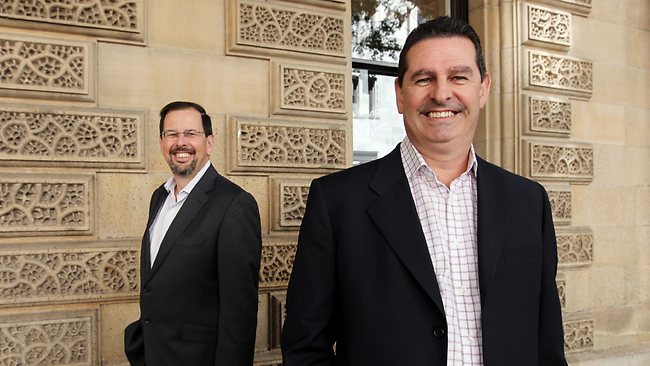 "We saw a clear gap in the market where background checks were laborious and complex, and the solutions available were difficult to use," says Johnson. "We wanted to create a solution that would provide the full picture, fast."
The application targets financial services providers, banks and legal institutions, to help with business lending, insolvency, litigation, mergers and acquisitions deals and company restructures.
"What is the piece of information that if you really had in your position would have made you change your mind? If you're lending someone money for instance, did you know they were associated with this company or this person? Or the info may be there in front of you but it is on page 32."
Read more at [The Australian]
Encompass Webinars
What better way to learn more about a visual platform than seeing it in action? Register for an Encompass webinar, watch previous webinars and explore the world of commercial information management.