In the spotlight – Ketul Patel, Solutions Consultant
Ketul Patel is no stranger to the financial services industry and all that it entails.
Having been involved across Know Your Customer (KYC) and Anti-Money Laundering (AML), as a consultant, project manager and in various other roles before moving to Encompass, his knowledge and experience meant he had a solid sense of where the 'place to be' was – and that was working with automation.
A firm believer in the technology and its worth, he grabbed the opportunity to become a member of the Encompass Solutions Consulting team, for which he now uses his expertise to take customers through their journey with our solution.
Here, he tells us about his career so far, why his background meant he was an ideal fit for the company, and what it's been like finding his feet in a role he took up earlier this year.
—
What led to you joining Encompass?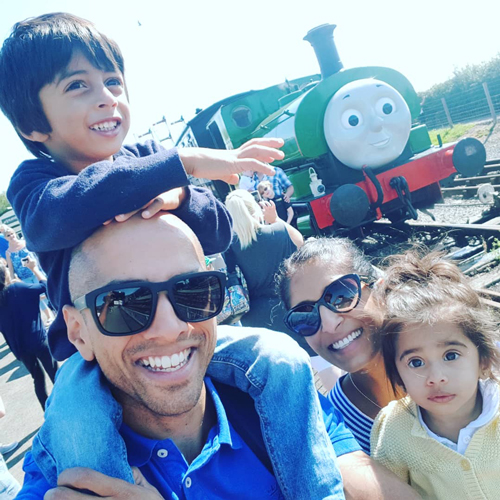 It was strategic. The trajectory of my career is that I started off as a financial crime/KYC analyst, moved into client onboarding and remediation management, project management within BAU-related initiatives, as well as strategic business design – including change transformation – and finally automaton and process optimisation.
I worked for a major bank as the European Client Onboarding Manager and, after that, I contracted to gain a lot of experience quickly.
I believe timing has been a significant factor with regards to the projects I have delivered and in helping me develop my knowledge, experience and level. This is what allowed me to gain an understanding of how and where the industry was going and the advancements within.
In terms of automation, it was all change-related, whether that be technologically, regulatory or operational, and I knew that was where the industry was headed, so my intention was to get involved in that part of change in AML/financial crime.
I have a deep technical understanding of KYC across these areas, as well as in an operational and regulatory sense, which has been useful in all my roles.
Before I started at Encompass, I was aware of the company because of research I had previously conducted in process automation as a consultant. I also knew David Williams [Sales Director, Asia Pacific] from my time working on a global programme. When looking for my next challenge, I interviewed and took on the role in the Solutions Consulting team at Encompass.
What appealed to you about becoming part of the company?
First impressions, it was all about the team. I immediately had a good feeling and felt very comfortable during my meetings. That process, as well as knowing David and really understanding the Encompass platform in comparison to other products on the market, all contributed to my decision.
Still relatively new to Encompass, how have you found settling in to your role?
I feel quite confident and that brings a level of comfort, added to the value I have been able to bring to the table already.
From a day-to-day perspective, there are obvious elements that I need to rely on the team for, and they have all been a great support structure as I have been finding my feet.
Please explain what it involves…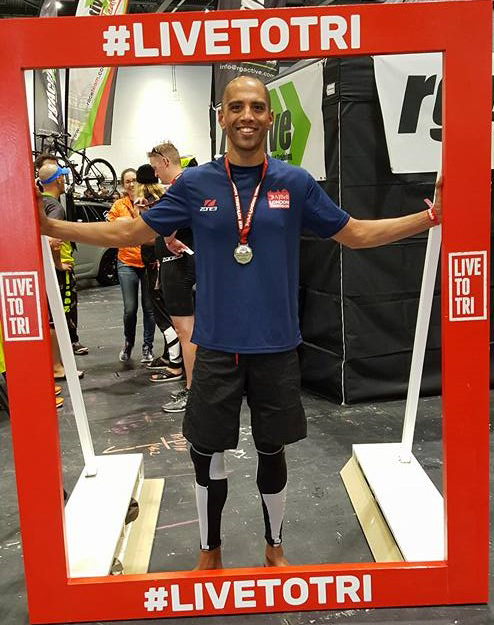 This is the exciting part – my role combines project management, subject matter expertise, design and delivery, as well as customer support. I am the person who takes the customers through their entire journey, from design to implementation. I'm who they come to for all matters relating to their project experience, through to go live.
Dealing with anything that is related to making customers feel comfortable, ensuring they have the right technical expertise, and providing relevant product knowledge for their needs. This is how I would define my role.
What are the main rewards it brings?
The role allows me to utilize all my experience, technical skills and knowledge over a single project. Therefore, it is fulfilling as a job and continuously challenges me as I work with clients in wholly different environments and organizational setups.
Leading workshops with clients in the discovery stage and working in partnership with industry experts is what I enjoy most – the collaborate design phase. I like designing and defining a better way to do something, and using my expertise.
It's about being part of the change and changing processes so that Encompass works best for the client as a product. The nature of my job means I will be client focused for the majority of the time, in that I deliver for the client. I look forward to the opportunity of working on other elements I'm interested in – like the utility and blockchain solutions, etc, and I hope to get more involved.
What are the advantages of working for a scale up business as opposed to a big corporate company?
In a business like this, you have flexibility in how you work – I love that. Management also trust you. Although there is flexibility in some areas, there still requires structure in the role to ensure consistency for the client.
I like the freedom of running with an idea. Using your initiative is promoted and I thrive in that environment, particularly when engaging with our internal teams to get things done.
How would you sum up your experience of working at Encompass?
It's a good challenge and, because of that and the flexibility, the role is an attractive one. We have a good working environment and that's pivotal in a job like this.
You also might be interested in