Accelerating search
briefing on: Innovation and technology
Full of insights for innovation and tech in 2016 for the legal sector, the December issue from Briefing magazine takes a look at what's ahead for the coming year. This month Encompass' industry analysis challenges search and automation in law.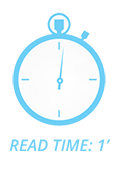 Law is an area of business that is often seen as paper-based. I actually experienced it myself. Last time I interacted with a solicitor, we were working on electronic documents, collaborating together by swapping files and reviewing our copy on my iPad, in PDF.
In the end though, the final 23 page document was printed and sent to London by snail mail. I thought it was ironic after all this digital effort.
That was 2 years ago; I have also noticed over that period that Law is an area where technology is being embraced at a faster rate.  A simple search on appointments for senior roles in innovation and business across law firms would confirm that.  And if you think that this is relevant to top tier firms only then you may have to rethink.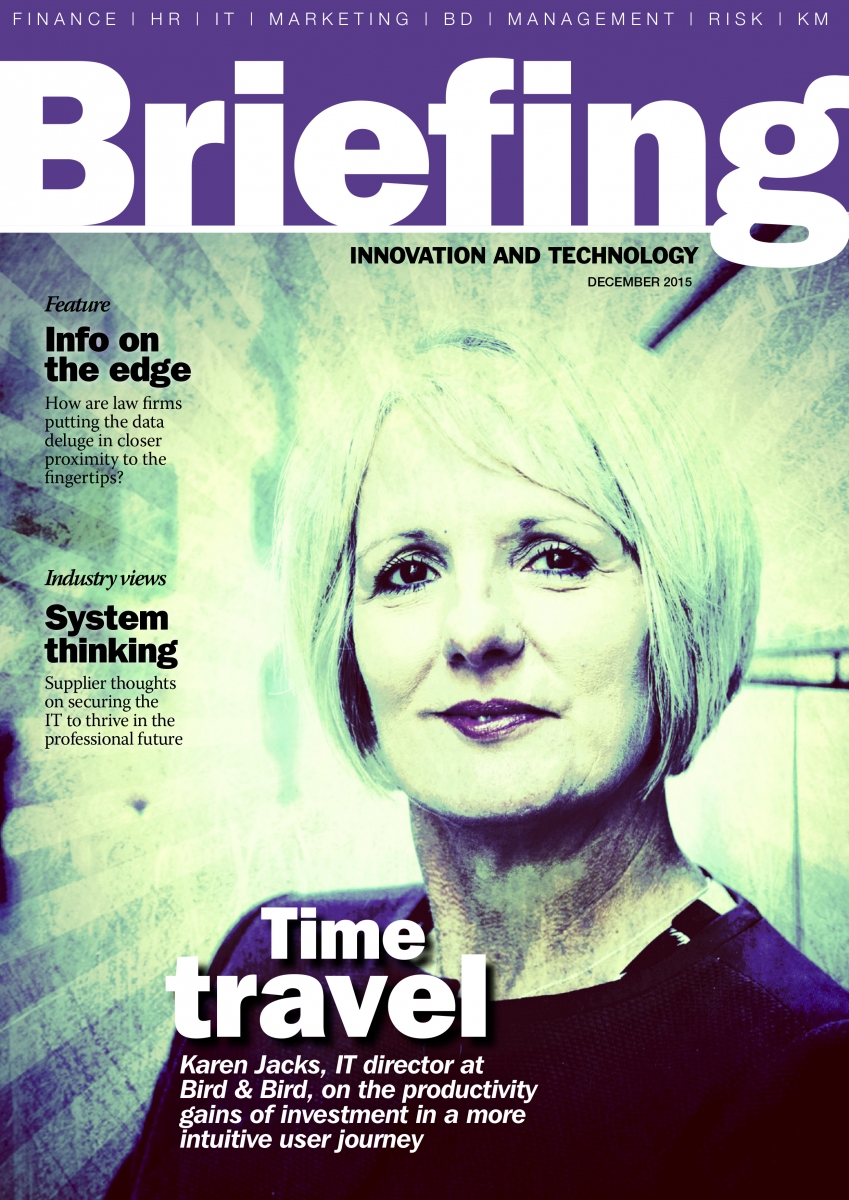 Search in particular is an area where automation can help firms of all sizes remain competitive in their sector, delivering speed, value and ultimately greater value for their clients.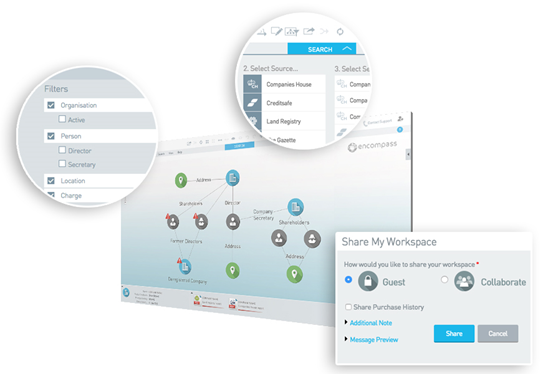 Encompass Verify for law is an innovative solution that not only lets you automate search, it helps anyone visualise the output of trusted sources of information, like the PDF I mentioned in my intro – in real time.
Legal practice has always been rich in information and clearly is a business area where digitalisation is well under way. But what about processes? This is something that can be easily automated you may wonder and rightly so. Encompass has worked closely with lawyers for a number of years in order to refine and improve each step.
As a result, such lawyers can search across numerous sources through a simple point and click interface and retrieve visual results in matters of second. The applications are numerous and varied, here are a few examples:
information on shareholders and directors for M&A
uncovering property ownership
quicker due diligence
litigation research
general company investigations
It is experienced lawyers and paralegals who are benefiting directly from the intuitive search experience and the power of automation as they are freeing up time to focus on high value tasks in the end, the ones which will provide value to clients – the ultimate driver for business change.
To read the full article with references and quotes, please click here to download the article (PDF).
about encompass
Founded in 2011 by entrepreneurs Roger Carson and Wayne Johnson, and operating from the UK, encompass is the creator of unique, innovative Know Your Customer (KYC) software for banking, finance, legal and accountancy that enable better, faster commercial decisions. The company is driven by the belief that the best decisions are made when people understand the full picture.
want to turn regulatory compliance
in to a competitive advantage?
Contact us today to arrange your personalised consultation of encompass. Discover how our KYC automation software can help your business accelerate onboarding and give you peace of mind that you are regulator ready.