2016 has seen the Legal Support Network (LSN) turn 10 years old. To mark the occasion Encompass have joined six other companies as sponsors of the #LSN10 celebrations, three networking events in London running in March, July and November.
On Monday 11th July we were delighted to attend the LSN's July Networking event. The event was held in the heart of The City, London, at The Anthologist. This trendy and sophisticated venue was the perfect setting for LSN's 10th birthday celebrations. The networking events exist to help professionals working in the industry make connections, meet new people, and develop relationships in a relaxed, informal setting. Over 300 people attended from over 75 different law firms from London and further afield.
Networking
The evening started with a 'Networking Bootcamp' from esteemed communications and personal development expert, Luan De Burgh. Those in attendance were new to the LSN group, and had little experience in networking events. Luan went through the basics of networking for business, with handy tips and tricks to make the most out of a social networking event from preparation, to the event and the follow up.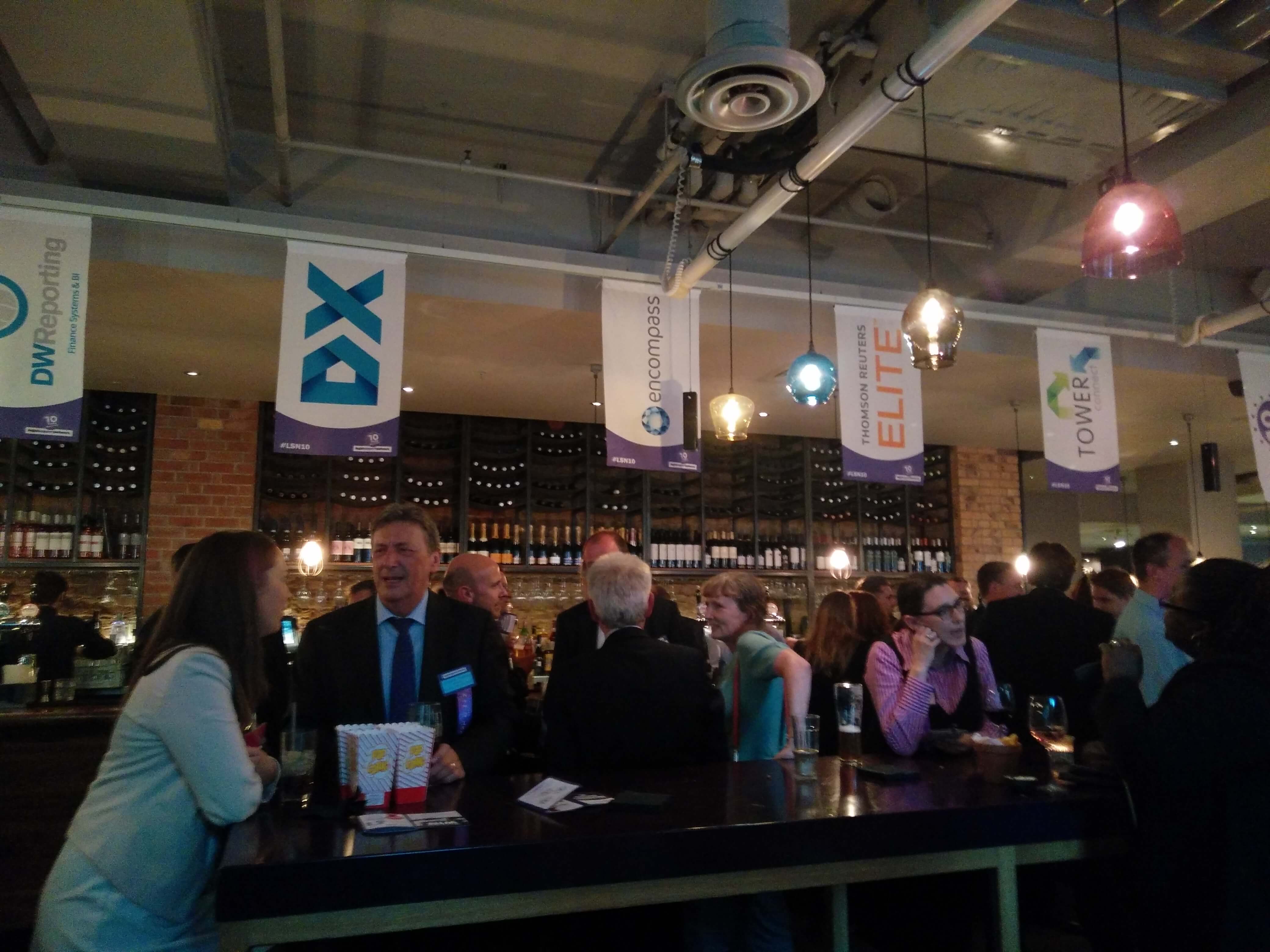 At 6pm the LSN10 celebrations started as the attendees made their way to The Anthologist. Each of the LSN10 sponsors added their own twist to the evening ,with a chocolate fountain, sweet cart, photo booth and, of course, Encompass Popcorn! After a welcome drink, LSN Managing Director, David Sparkes, gave a formal welcome speech thanking everyone for attending, all of the sponsors, and the LSN team, in particular LSN Client Services Director and event organiser, Sarah Cox.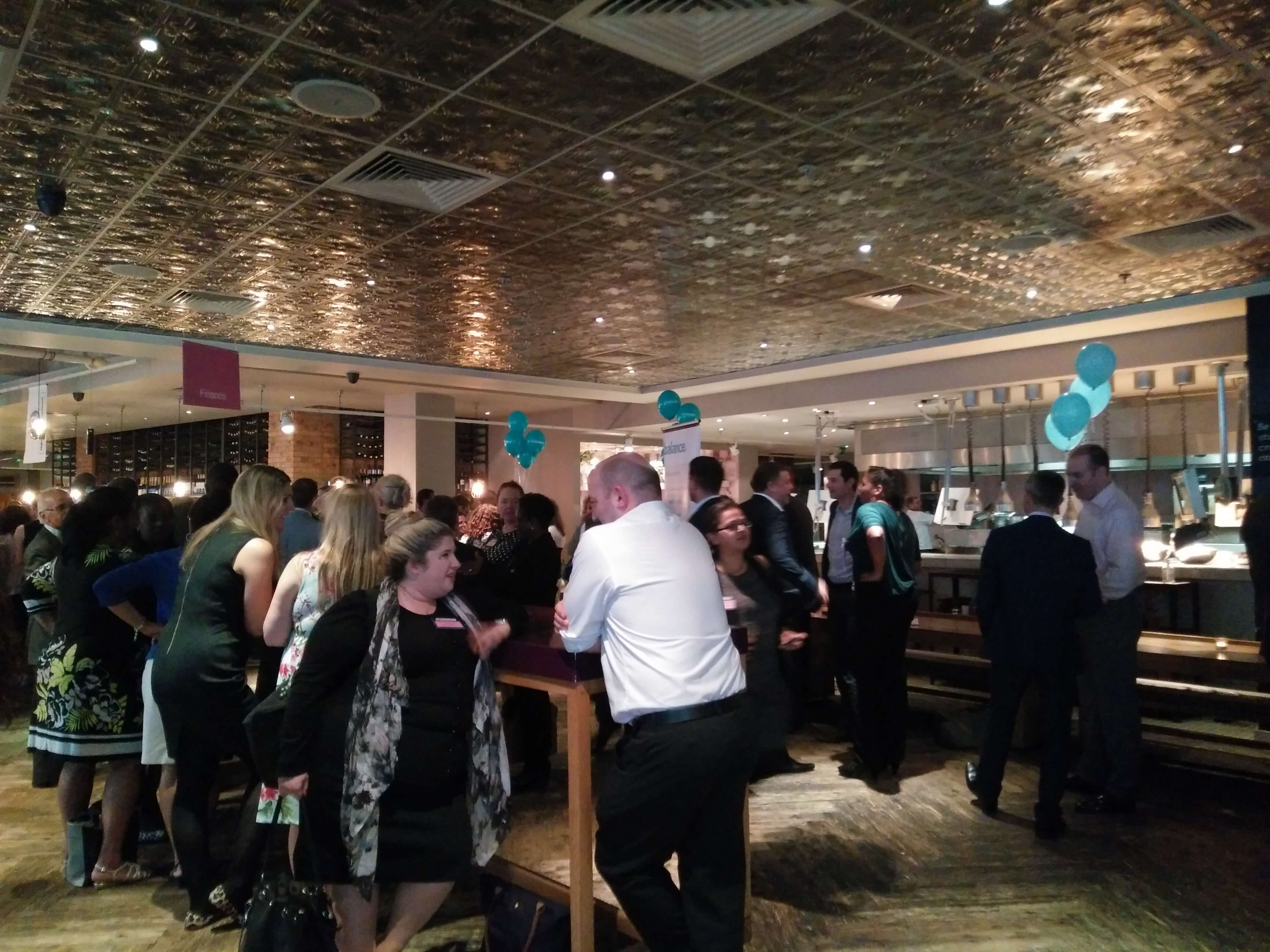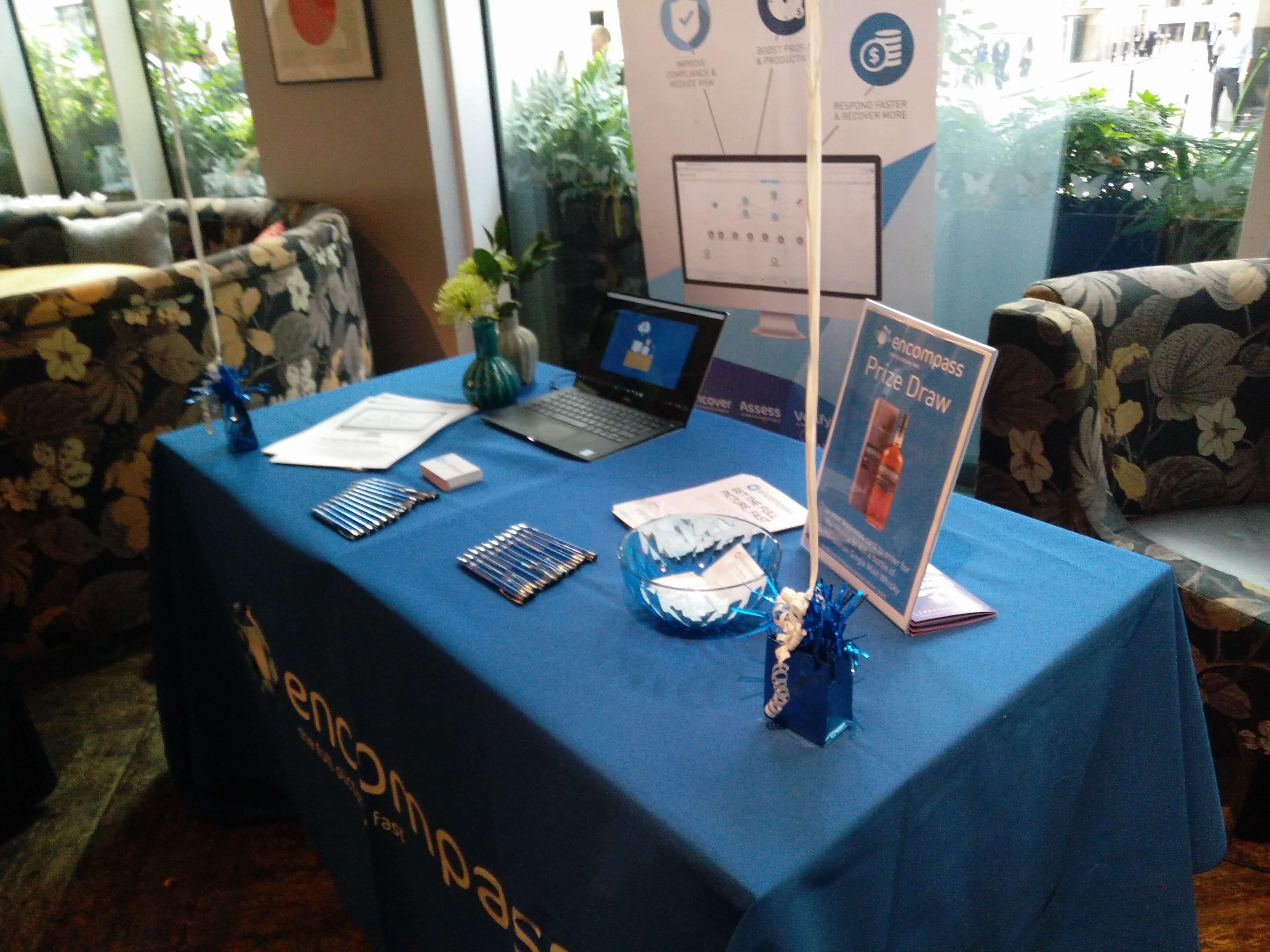 During the event, we showcased our Encompass Verify for Law product and were able to give several personal demonstrations to attendees looking for a data aggregation and visual analytics solution. Encompass Verify allows you to accelerate search turnaround time, demonstrate value and compliance, and streamline processes. We had some great feedback at the event, and are looking forward to giving further demonstrations at future LSN Networking Events.
We would like to thank all of the attendees and organisers of the LSN London Networking Events. A great evening was had by all, and we would highly recommend attending to anyone looking for a legal industry social event in London. We are already getting excited for the next event taking place on Monday 14th November, and hope we will see you there!
about encompass
Founded in 2011 by entrepreneurs Roger Carson and Wayne Johnson, and operating from the UK, encompass is the creator of unique, innovative Know Your Customer (KYC) software for banking, finance, legal and accountancy that enable better, faster commercial decisions. The company is driven by the belief that the best decisions are made when people understand the full picture.
want to turn regulation compliance
in to a competitive advantage?
Contact us today to arrange your personalised consultation of encompass. Discover how our KYC automation software can help your business accelerate onboarding and give you peace of mind that you are regulator ready.