the issue
As a result of client demand, legal firms are increasingly focused on technology initiatives that will improve client experience around service delivery.
However, the initial client intake experience can be overlooked as lengthy KYC checks often hamper fee earners' ability to begin work, creating an unwelcome source of frustration early on in a new client engagement. Given the pressure placed on compliance teams by clients and fee earners, demonstrating a compliant and consistent process is challenging, and failing to do so can have a significant impact, leading to regulatory action, fines and reputational damage.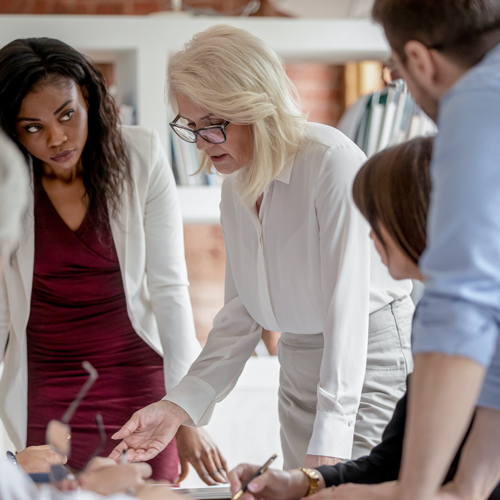 The legal market is exceptionally competitive and ease of onboarding can often be the difference between winning and losing that big client. With an increase in global money laundering regulation, such as the upcoming Fifth Money Laundering Directive (5MLD), firms must negotiate the challenge of meeting the regulatory requirements that are placed upon them while providing clients with a seamless onboarding journey.
With this rise in competition in the sector, it is increasingly important to offer a light touch process from the client's perspective, without reneging on regulatory responsibilities.
In our experience, the time taken to onboard a new client can range from two hours to several days, depending on the complexities of the Ultimate Beneficial Owner (UBO) discovery process.
Understandably fee earners, who have numbers to attain, are keen to begin working and billing a client as soon as possible, meaning every hour lost whilst executing KYC is costly.
The quality of data obtained at the point of onboarding is another common challenge that wedges a divide between the functions, with fee earners typically reluctant to push their client for further information at such an early stage in the relationship.
Similarly, long standing clients may be required to provide further information during remediation, which can be a point of difficulty if a working relationship has already been established for many years.