Key Survey from IFF Research and Competition and Markets Authority (CMA) finds consumers are 'generally satisfied' with legal service providers.
A key survey commissioned by the Competition and Markets Authority and undertaken by the IFF has recorded high levels of consumer satisfaction within legal services. The survey, which was published on 7th July 2016, included 750 quantitative telephone interviews and follow-up qualitative depth interviews with individual consumers in England and Wales.
Key research areas included:
How consumers decided between legal service providers (LSPs)
Consumer awareness of information on quality and price
What consumers used to judge quality
How easy or difficult consumers found it to compare LSPs in terms of quality and cost
Accuracy of initial fee estimates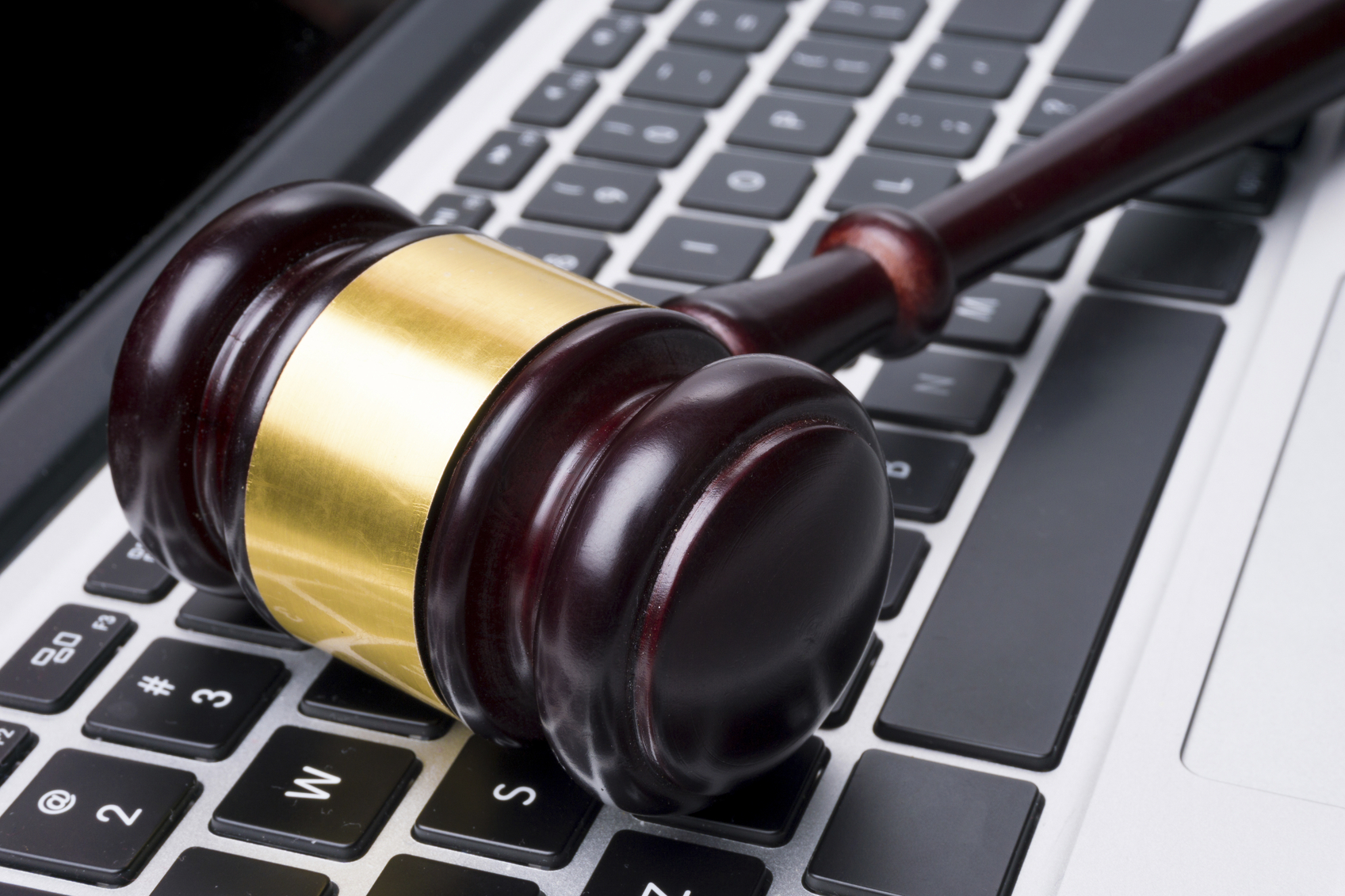 83% of respondents were either fairly or very satisfied with the quality of service received. Over 70% of respondents who did not compare providers did so because of previous experience with the service provider or trusted recommendations. Cost and proximity to a work-place or home residence was also an important factor when consumers were choosing a legal service provider.
Read the full report below:
about encompass
Founded in 2011 by entrepreneurs Roger Carson and Wayne Johnson, and operating from the UK, encompass is the creator of unique, innovative Know Your Customer (KYC) software for banking, finance, legal and accountancy that enable better, faster commercial decisions. The company is driven by the belief that the best decisions are made when people understand the full picture.
want to turn regulatory compliance
in to a competitive advantage?
Contact us today to arrange your personalised consultation of encompass. Discover how our KYC automation software can help your business accelerate onboarding and give you peace of mind that you are regulator ready.