By Roger Carson
Next week the Encompass team is in Berlin attending the R3 25th annual conference. This year's theme is Winds of Change, and very apt too at a time when insolvency professionals face change from the UK's regulatory regime and the materializing digital economy.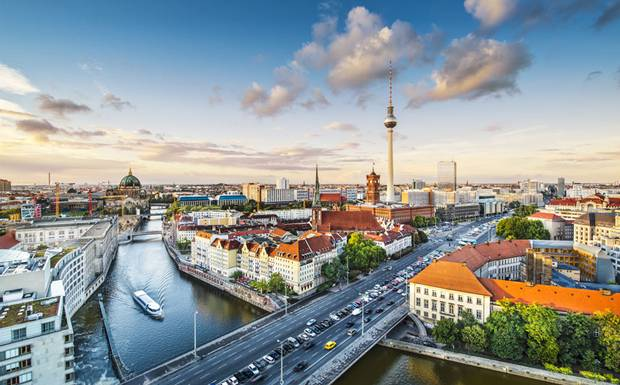 The Insolvency (Amendment) Rules 2015, laid before Parliament in March, amend in certain circumstances how remuneration and expenses must be disclosed to creditors.
Outgoing R3 president Giles Frampton welcomes the changes: "The 2013 Kempson Review found that creditor engagement is crucial for effective fee-setting. We anticipate that the estimate system will provide information to encourage this engagement".
At Encompass we believe these amendments favour those firms that review their existing business processes and identify those which can be simplified, standardised and automated. For many, asset search remains labour intensive and ad-hoc; automating this process not only saves time and money, it supports the profession's need to produce realistic, up-front estimates of the cost of searching for the assets of troubled companies.
The digital economy is transforming business and society. Information previously exchanged on paper now flows in digitized streams. Many commercial information providers, including The Gazette, have adopted digital distribution. The Government "believes that publicly funded information should be freely available; and be provided in formats that computers as well as people can easily read"1. Companies House, an information source highly valued by insolvency professionals, has committed to make all of its digital data available free of charge.
At this conference R3 calls on the wisdom of American author and educator William Arthur Ward: "The pessimist complains about the wind; the optimist expects it to change; the realist adjusts the sails." And relatively minor adjustments in business process can yield significant benefits. Instead of converting electronic information to paper reports when searching for assets, Encompass provides insolvency firms with the means to open themselves to the flow of electronic information and search for assets in software, not on paper. Mark Nuttall will review this approach and its benefits in his presentation at 10am on Friday 22 May.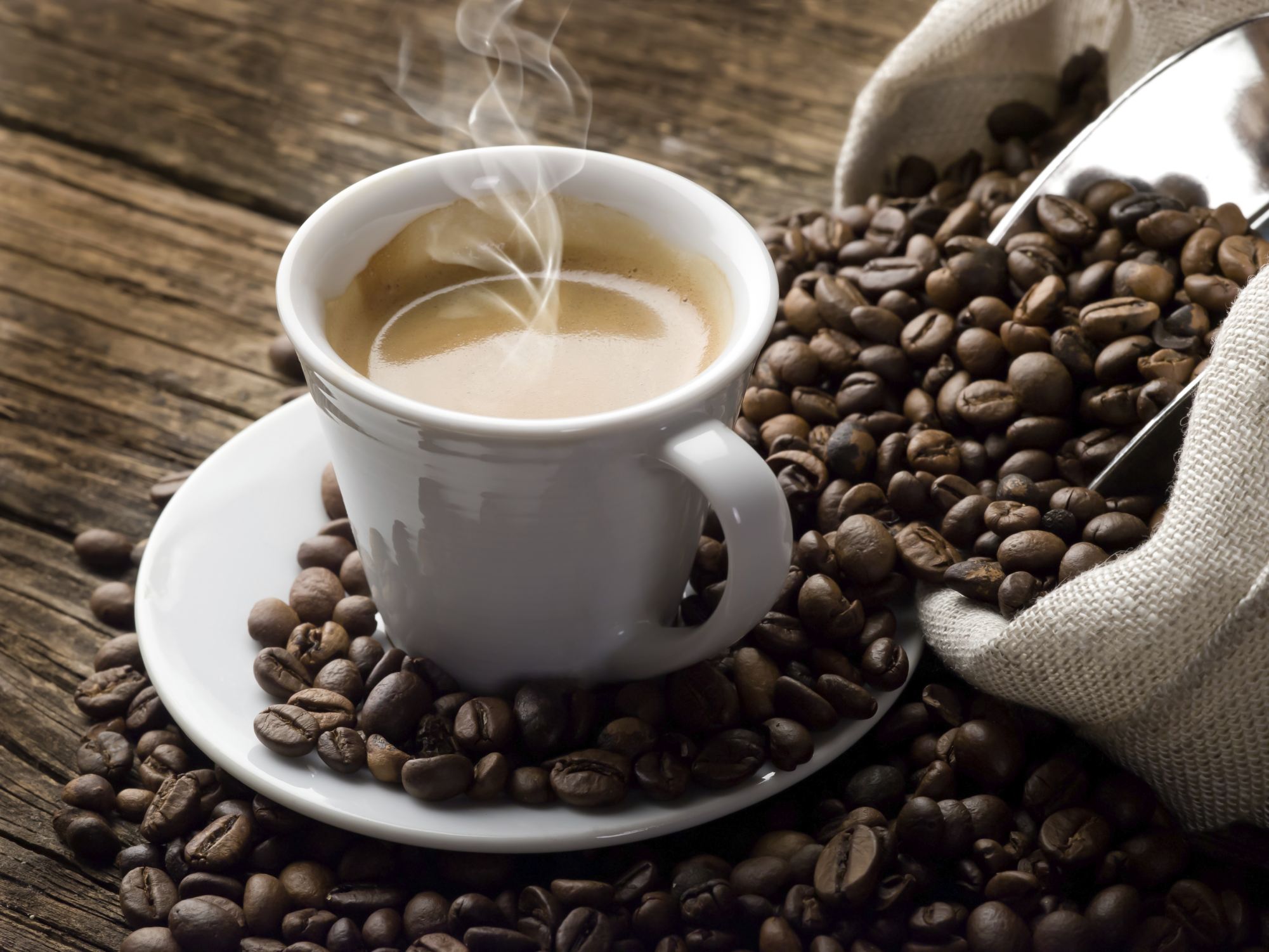 If you are attending the event, please visit our stand, enjoy a cup of good coffee, and say hello to the Encompass team.