R3 Annual Conference: Future of the Market
One year on from the R3 conference in Berlin where the official launch of Encompass's "software as a service" took place, Encompass once again sponsored the conference this time in the beautiful city of Budapest.
This years conference which was put together by R3 President Andrew Tate and focused on the "Future of the market" and had a good mix of youth and experience amongst its delegates.
The conference began with Naga Munchetty giving a talk including an Economic update and the political landscape one year on from the election. This then developed into a panel session with Stephen Ibbotson from ICAEW and Iain Anderson from Cicero Group chaired by Naga. These initial sessions set the conference off to a great start and presentations and information exchanges flowed throughout the first day.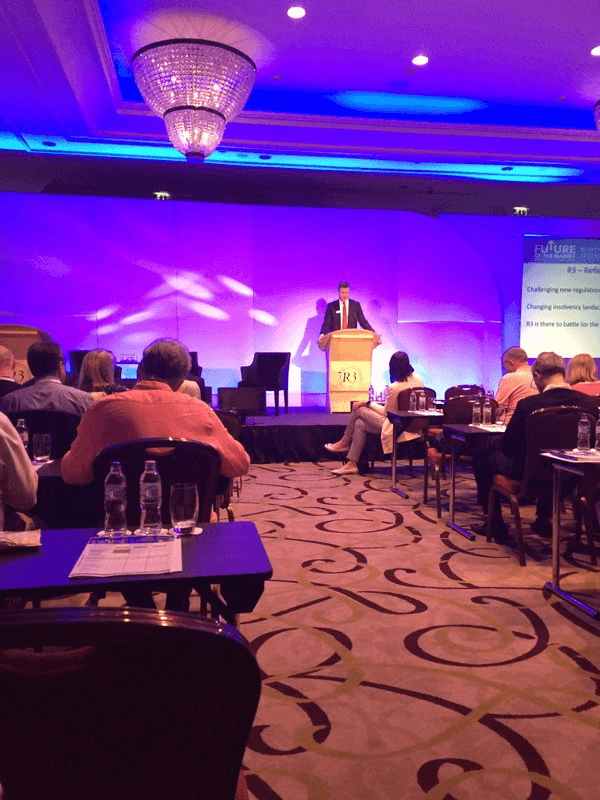 After a busy day the delegates were invited to a Gala dinner which was followed by an appearance from a "Mentalist". During this entertainment Encompass's own Mike Newman was selected for special attention on the stage. Mike was then followed onto the stage by Maxine Reid from Kreston Reeves and the Vice President of R3 Adrian Hyde for an impressive and entertaining finale to the show.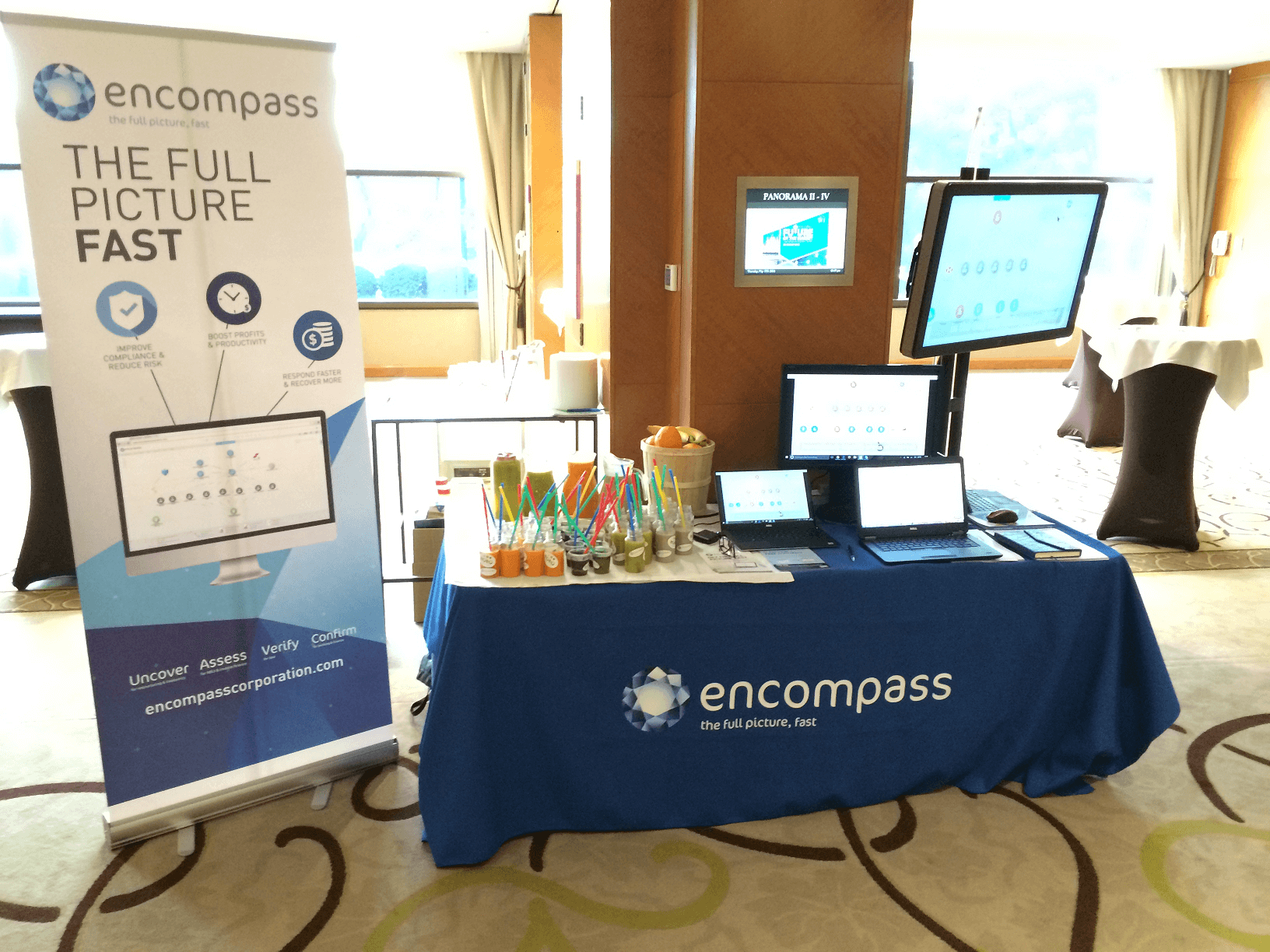 The conference wrapped up at lunchtime the following day with a sobering talk from David Green CB QC who is the Director of the Serious Fraud Office.
Next years conference is to be held in Dublin, see you there.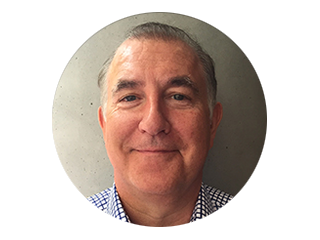 Ian qualified as a Chartered accountant in 1980 and commenced taking insolvency appointments in 1983. Ian has been a member of R3 since its creation and was one of the first Insolvency Practitioners to obtain an Insolvency Licence in 1986.
Until recently Ian was a Restructuring Partner with BDO LLP having been admitted to partnership in 1984. He now advises Encompass Corporation on numerous insolvency matters.