one in five UK law firms fails to comply with money laundering rules
One in five UK law firms are failing to maintain adequate systems to prevent money laundering, according to the industry watchdog.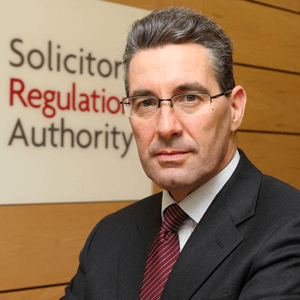 The Solicitors Regulation Authority (SRA) contacted 400 law firms to check they were complying with 2017 Anti-Money Laundering (AML) rules, but found 21 per cent were not.
The findings [subscription required] come as fears over an increase in dirty money entering the UK and a lack of reporting of suspicious activity by lawyers and accountants increase.
The SRA opened 172 investigations linked to AML compliance in the first three quarters of 2019, according to new data released – down from more than 300 in the same period last year. The drop is, in large, due to a difference in the way such reports are categorised, rather than a shift regarding the issue.
In the past five years, the regulator has passed 60 such cases to the Solicitors Disciplinary Tribunal, resulting in more than 40 solicitors being struck off or suspended.
Paul Philip, SRA chief executive, said:
The damage money laundering does to society means that every solicitor must be fully committed to preventing it. The vast majority would never intend to get involved in criminal activities, but poor processes open the door to money launderers.