News in brief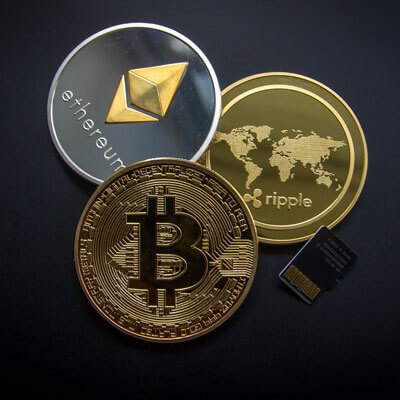 New Zealand based companies can now legally pay their employees in cryptocurrency, establishing the asset class as a mainstream form of payment. As of next month, New Zealand's tax authority will allow salaries and wages that are regular, fixed amounts to be paid in digital currencies such as Bitcoin, Ethereum and Ripple, according to the Financial Times. Finextra explores the development.
he FCA will grant the payments and e-commerce industry more time to implement Strong Customer Authentication (SCA). The confirmation comes after the financial regulator drew up plans to give the UK a minimum 18 month extension to the original September deadline for firms to comply with SCA rules required by the European Union's Payment Services Directive (PDS2). Read more.
Australian police have arrested five people for their alleged involvement in a cryptocurrency cold-calling scam that fleeced investors to the tune of AU$2.7 million.
The People's Bank of China is "almost ready" to launch its own digital currency. Mu Changchun, deputy director of the central bank's payments department, made the comments at a recent forum, according to reports. The impending launch comes after the bank set up a research team to investigate a digital currency in 2014.
As accountancy firms remain a focal point in the UK Government's AML crackdown, Jonah Anderson and Tom Hickey of law firm White & Case analyse the Law Commission's latest recommendations, giving a practitioner's perspective, in an article for Accountancy Daily [subscription required].
The Board of Banking Competition Remedies (BCR) has awarded £10 million grants from its Capability and Innovation Fund Pool C to four FinTechs. This fund is designed to facilitate the expansion of business offerings to include lending or payments services to small and medium-sized enterprises (SMEs) in the United Kingdom, or international payments services to SMEs in the United Kingdom. FStech has the latest.