money laundering and real estate
An issue that has been under the microscope this week is money laundering in real estate, as countries around the globe attempt to find ways to target and stop the culprits.
It is a growing problem, with the cost estimated to have reached US$1.6 trillion a year, according to the United Nations.
During the past 12 months, there have been a number of cases which have alerted regulators to the need for action. A list of suspects ranging from Chinese gambling rings, a Venezuelan television executive and a banking official from Azerbaijan have been accused of using ill-gained financial proceeds to purchase properties at some of the most exclusive spots in the world, such as a C$22 million mansion located in Vancouver and a £11.5 million five-bedroom property in London's Knightsbridge area.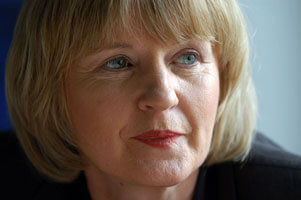 Brigitte Unger, a professor at the University of Utrecht in the Netherlands and an international expert on money laundering explained that "real estate has always been a favorite asset for criminals through which they would launder their money."
Around the world, governments have tried a variety of policies to stem the purchase of luxury properties by criminal enterprises, with the United Kingdom being viewed as a leader in the crackdown after introducing legislation in Parliament in 2018 that requires foreign owners to identify themselves.
Read more here.
The topic is also growing in prevalence in Australia, as revelations that Chinese asset recovery agents have been operating covertly put pressure on the government to introduce law reforms.
It comes after the Australian Federal Police (AFP) Criminal Assets Confiscation Taskforce last year seized more than A$15 million in real estate, jewellery, wine and assets that are suspected to have been purchased with the proceeds of crimes, including investment fraud, perpetrated in China.
Macro Business delve into the case here.