report examines the future of finance in UK
A new economy is emerging, driven by changes in technology, demographics and the environment. The UK is also undergoing several major transitions that finance has to respond to.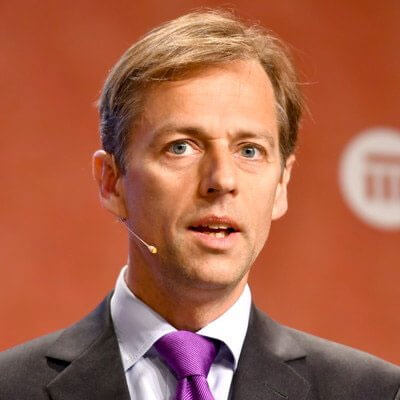 That's the key findings of a new report, 'The Future of Finance', by Huw van Steenis, who is Senior Adviser to the Governor, Bank of England.
Mr van Steenis sets out the challenges facing the UK's central bank in keeping up with the speed of regulatory and technological change in the financial services industry, aiming to "look beyond the immediate challenges posed by the UK's withdrawal from the EU to identify longer-term trends shaping the economy and finance".
He found that profound changes are taking place in the banking, payments and insurance industries, with the rapid shift from incumbent banks to market-based finance, such as challenger banks, likely to grow further in the coming decade. Mr van Steenis stated:
Finance is likely to undergo intense change over the coming decade. The shift to digitally-enabled services and firms is already profound and appears to be accelerating.
Amongst the key challenges identified by the report, Van Steenis found that the risks inherent in the financial system are likely to shift, with a combination of ultra-low interest rates, new regulations and the need to invest in new technologies, meaning many banks will struggle to make their cost of capital.
Read the research and recommendations here.