ICC warns of regulatory overkill in trade finance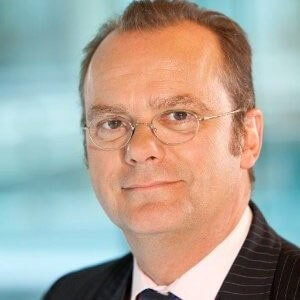 The International Chamber of Commerce (ICC) Banking Commission has released a whitepaper urging the trade finance industry to work together to ensure that regulation does not hinder the availability of trade finance and remains relevant in a digital landscape.
The milestone report, titled 'banking regulation and the campaign to mitigate the unintended consequences for trade finance', looks at the regulation and compliance requirements that have come into force since the 2007 financial crisis and the industry's subsequent efforts in promoting their fair treatment of trade finance instruments.
"Clarification and harmonisation of regulation are fundamental to mitigating the serious threat that de-risking poses to the financial system," says Olivier Paul, Director, Finance for Development, ICC.
Read the latest here.