How to differentiate your service by demonstrating speed and value
Time is always of the essence in the law, especially at a time when the market is consolidating and competition is increasing – being able to respond quickly and demonstrate value has become a crucial point for differentiation when every lawyer wants to be the one their client turns to first for some trusted advice.
But until now, in order to do this, lawyers and paralegals have had to extract and consolidate facts from many searches and then review the information, possibly reformat and summarise it before they can advise a client, prepare transaction documents, or draft a legal opinion.
Traditional search is slow and on a complex case can consume days of work – something a firm simply can't afford especially when it's a security review or some other service being performed at the firm's own expense in order to build client relations or demonstrate understanding that will hopefully lead to further business down the line.
Being slow to the facts inevitably means being slow to respond to client requests. Slow turnarounds strain relationships with clients.
This issue becomes thornier when viewed through the lens of commercial reality, as lawyers must allocate time spent searching for relevant information to a billable case and clients resist being billed for hours of administration work.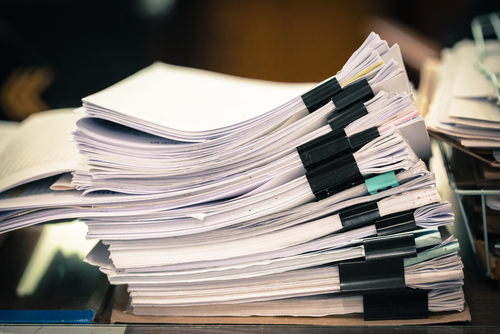 So how can firms overcome the manual processes that are slow, expensive and risk missing important facts in order to achieve market differentiation based on delivering consistent high quality service?
With recent innovations in automation and visualisation technology, leading legal firms are ridding themselves of disadvantages stemming from out-dated manual processes by automating search. Encompass Verify for Law is a new product that enables this and uses the power of visualisation to present results in a format that can be quickly understood and also presented to clients for powerful, professional communications.



Ready to discover more about Encompass products?