enhanced due diligence through intelligent process automation
about Acuris Risk Intelligence
Acuris Risk Intelligence is a leading provider of global intelligence information on both individuals and companies through the Acuris Database and bespoke research projects.
Acuris Risk Intelligence's requirements
Acuris Risk Intelligence sought an external partner to support its investigation team with an Enhanced Due Diligence (EDD) solution to support their customers' compliance needs. As encompass already utilise Acuris' proprietary data sets, the Acuris Risk Intelligence team were already aware of the platform's capabilities. Key to selection was encompass' ability to automate report production, and the breadth of data sources that encompass accesses.
the encompass solution
Using encompass, Acuris Risk Intelligence researchers have been able to produce reports in much less time. Improving the speed that reports could be produced improved customer experience of Acuris and the productivity of the Research team. Acuris Risk Intelligence researchers also value the advanced visualisation of corporate structures that encompass offers, and encompass' commitment to adding trusted data sources to the platform. With over 100 data providers with jurisdictional coverage in 200 jurisdictions across the globe, encompass offers data for the highest quality due diligence.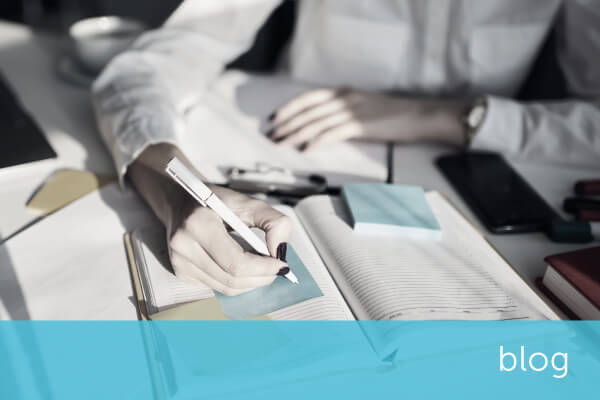 AML compliance checklist: best practices for due diligence
A sound Anti-Money Laundering (AML) compliance programme does more than just check the boxes – it's a fundamental aspect of ensuring business resiliency.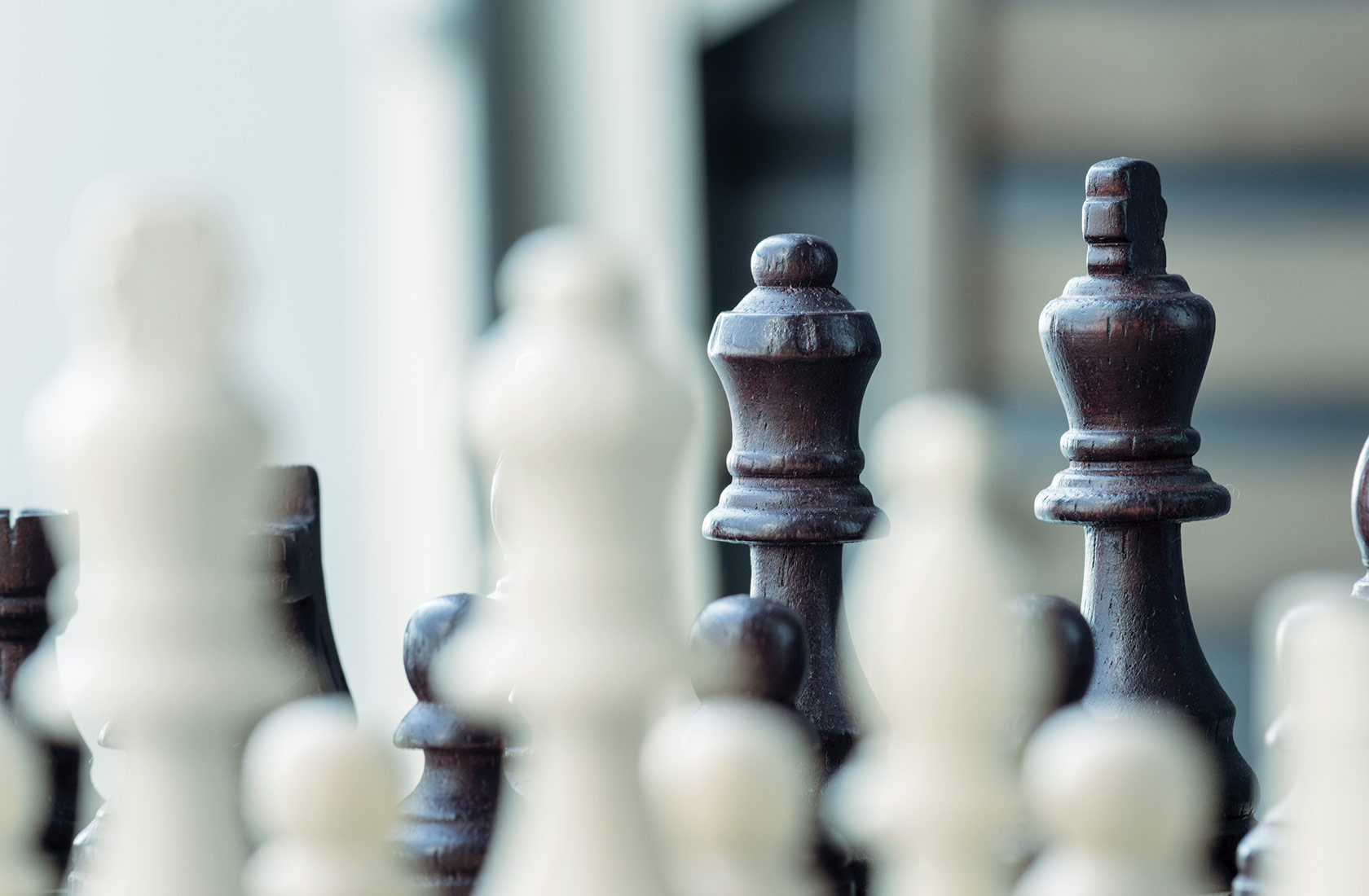 best practice in AML and KYC compliance
In this on demand webinar, learn how a modern approach to AML and KYC compliance can help your firm, and gain an insight into best practices to ensure maximum protection from risk.