infographic
identifying beneficial owners for AML and ABC compliance
the challenges and solutions to meeting a core regulatory requirement
download the infographic
Identifying the real beneficial owners of an entity is essential for ensuring anti-money laundering (AML) and anti-bribery and corruption (ABC) compliance, but it isn't easy.
Business ownership information is fragmented, stored in different forms and locations, and often difficult to find. Each jurisdiction has its own method for defining and recording ownership and complex corporate structures, often deliberately making it difficult to identify the real owners.
This illustration, developed by OCEG in collaboration with Refinitiv and Encompass, outlines the key steps in identifying beneficial owners and demonstrates how technology can help to cut through the morass with speed, safety and a uniform approach.
Fill out the form to download the infographic and learn more.
Click here to discover more resources exploring the topic of identifying UBOs.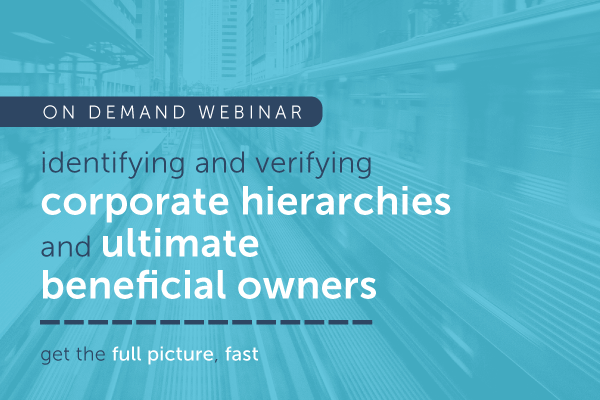 identifying and verifying corporate hierarchies and ultimate beneficial ownership
Regulatory compliance operations consultants Jon Wilson and Yasmeen Jaffer (JJC Fintech) explore the big questions around beneficial ownership and how your business can adapt without lengthening the client onboarding process.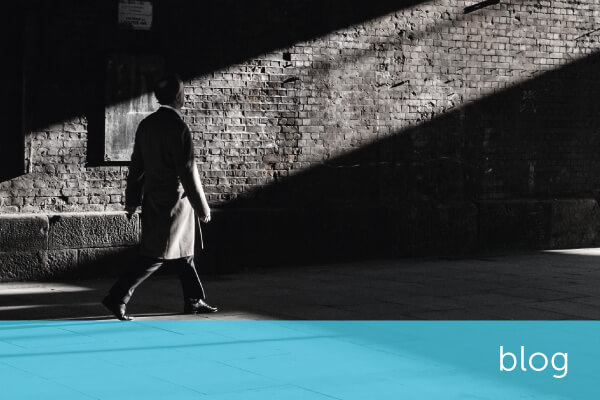 understanding corporate ownership structure and identifying ultimate beneficial owners
An important change with 4MLD was the enhanced requirements to identify and verify Ultimate Beneficial Owner(s), but this can be a time-consuming, highly manual task. Learn how 
encompass
 does this for you in minutes.