on demand webinar
source of wealth, source of funds
anti-money laundering compliance for law firms with Amy Bell
In this 60-minute webinar, Amy Bell, legal industry advisor to Encompass, summarises the differences and key regulatory drivers behind the need to identify and verify source of wealth and source of funds, and provides some practical guidance on how to approach this challenge.
what do the regulations say?
source of wealth vs source of funds
practical examples and case studies
the role of technology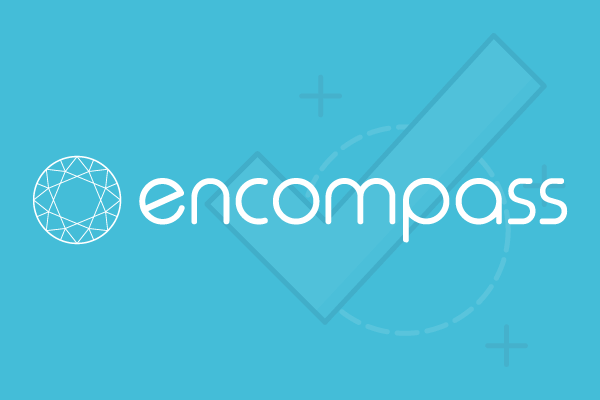 automated anti-money laundering solutions
Retake control of your compliance program with an automated AML solution. Robust risk assessments, CDD and EDD ensure auditable compliance with regulations.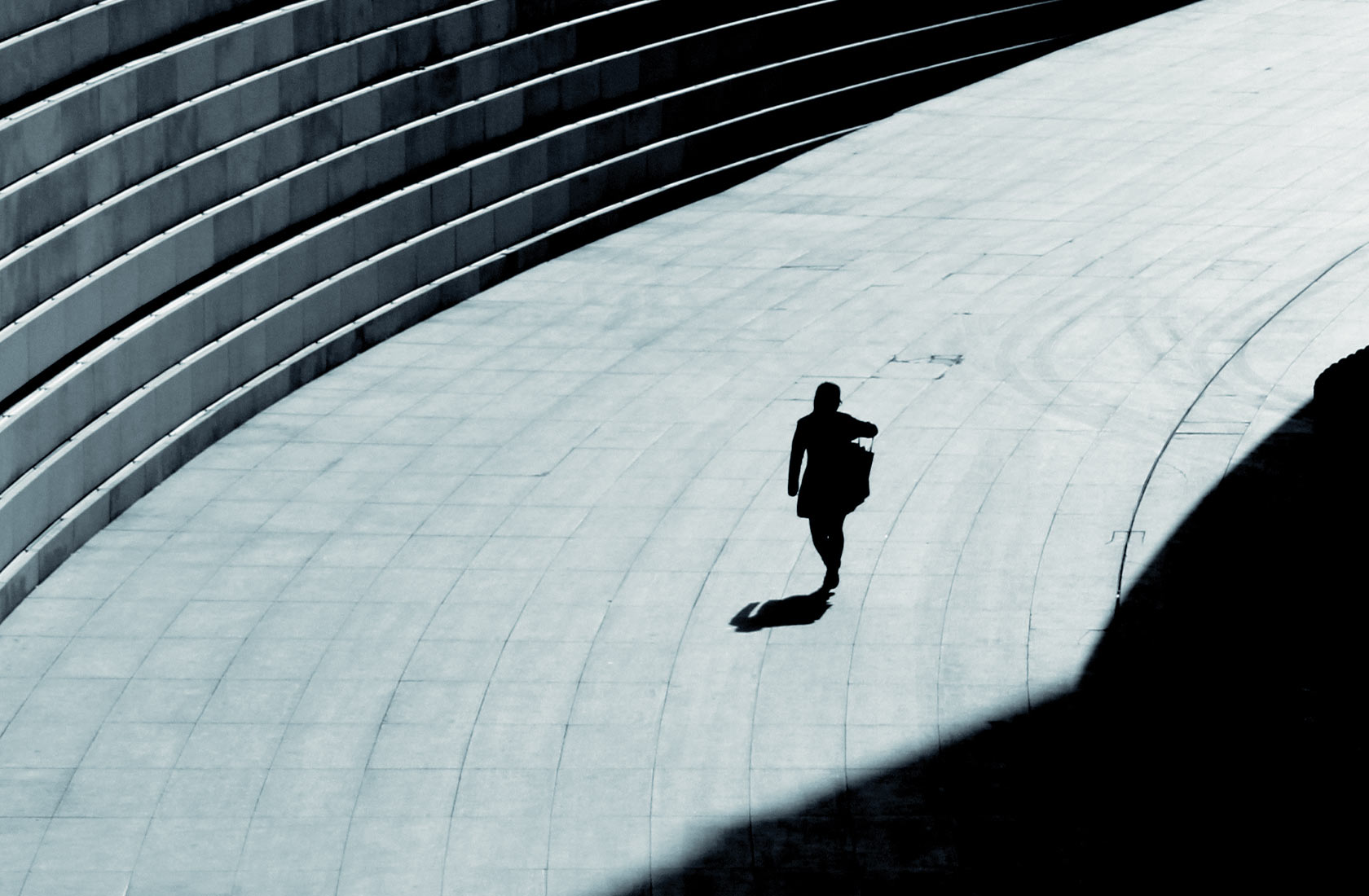 in the spotlight - ultimate beneficial ownership
This whitepaper explores ultimate beneficial ownership, the role it plays in laundering illicit funds, and the importance to Know Your Customer onboarding.
discover what Encompass can do for you
Ready to learn how Encompass can accelerate your client onboarding and compliance checks?
Fill out the form to request your personalised consultation on how Encompass can help your business.
Alternatively you can contact our team directly on +44 (0) 333-772-0002.