ON DEMAND WEBINAR
August Product Update and An Introduction to Customer Success
In this free 20 minute webinar, Scott Goodsir-Smyth, Customer Success Manager at Encompass, demonstrates the new features added to Encompass with the August product update, including using customer information reports from C6i.
Scott also gives an introduction to the role of Customer Success in the technology sector, and how it fits in to Encompass ethos of making our customers central to our continual product development.
[Whitepaper] Running Alongside the Machine Pt.1
The first in our three part series of whitepapers covering the increased use of technology in the legal sector.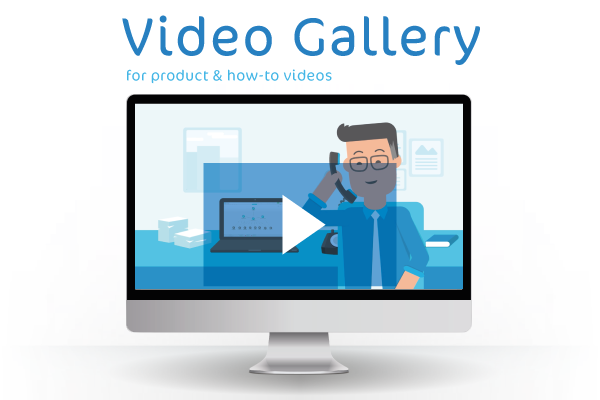 Learn more about visual analytics in Encompass
Discover the power of visual analytics and find out what the Encompass product suite can do for your firm.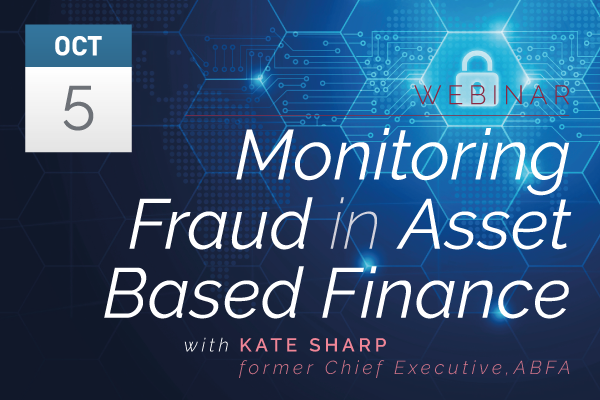 Monitoring Fraud in Asset Based Finance
Kate Sharp, former chief executive of ABFA, will outline a typical case of fraud and explore solutions and mechanisms used to combat it.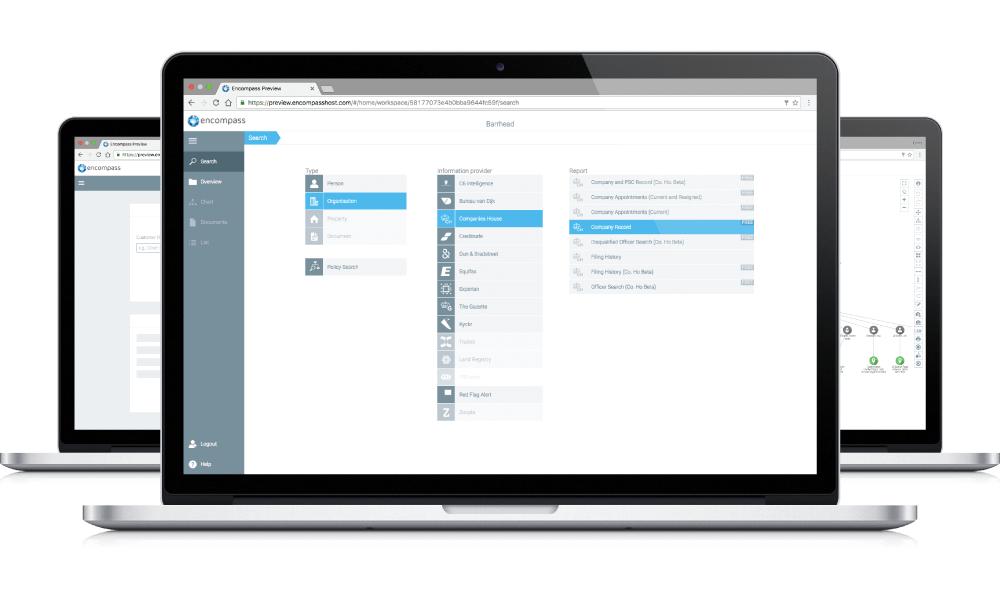 Get the full picture, fast
See Encompass in action and learn how your firm can;
Communicate complex situations visually
Minimise risk of oversights and improve compliance
Dramatically accelerate search and review
Streamline processes to reduce un-billable work