on demand webinar
automation in KYC
perception vs reality
What exactly is automation and intelligent processing, and do these new technologies really deliver on their promise? Just how smart is intelligent processing? What are the returns on investment from this new technology?
In this webinar, CAMS-certified solutions consultant Ruby Schembri discusses current progress of automation in KYC and developments to be made in the future.
Discussed in this webinar:
commonly-held perceptions of automation in banking and finance – guiding truths or impediments to progress?
robotic processing and artificial intelligence – vendor hype or foundations for new digital processes?
what does the future hold for KYC analysts and for emerging technologies?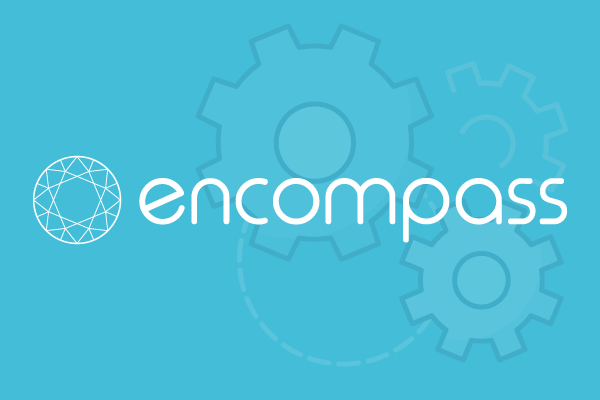 KYC automation with encompass
KYC automation eases the cost and burden of KYC data gathering, mirroring the work of analysts to give your business maximum protection from regulatory risk.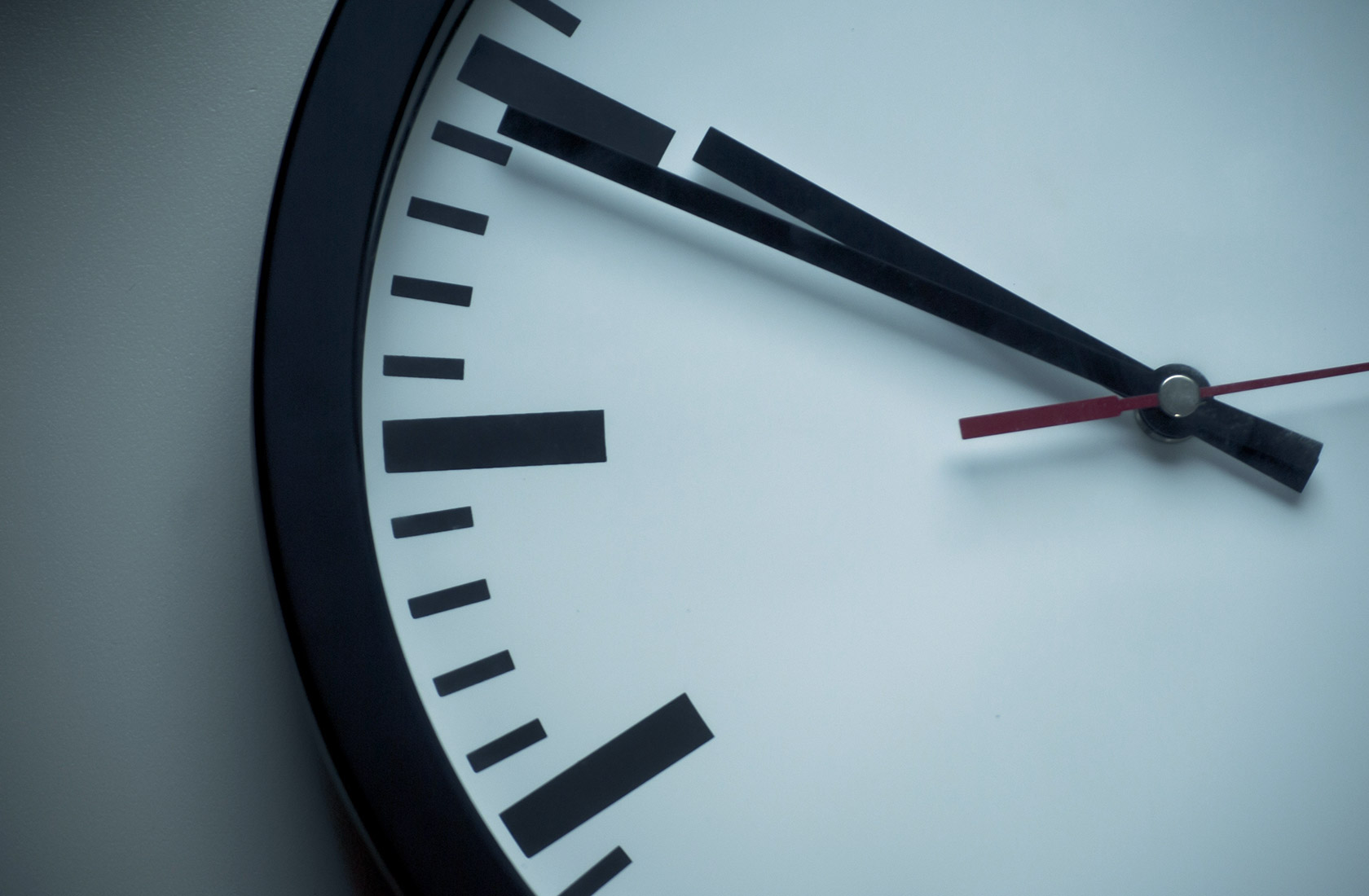 KYC remediation with David Deane
David Deane offers an insiders perspective and practical guidance into regulatory and reputation drivers, current remediation challenges facing banks, and the role of automation and data.
discover what Encompass can do for you
Ready to learn how Encompass can accelerate your client onboarding and compliance checks?
Fill out the form to request your personalised consultation on how Encompass can help your business.
Alternatively you can contact our team directly on +44 (0) 333-772-0002.