on demand webinar
best practice in AML and KYC compliance
Learn how a modern approach to AML and KYC compliance can help your firm, and gain an insight into best practices to ensure maximum protection from risk.
Hosted by, Nick Ford, Head of Partnerships at Encompass, and featuring Nick Parfitt, Product Director at Acuris Risk Intelligence, this webinar will cover:
4MLD and 5MLD – Key Changes
Balancing regulatory obligations with client and business expectations
Implementing a best in breed AML/KYC process
The role of structured data
The role of technology
whitepaper - the new KYC standard
In light of the latest changes to money laundering regulations, we investigate how RegTech is setting the new standard for KYC in professional service firms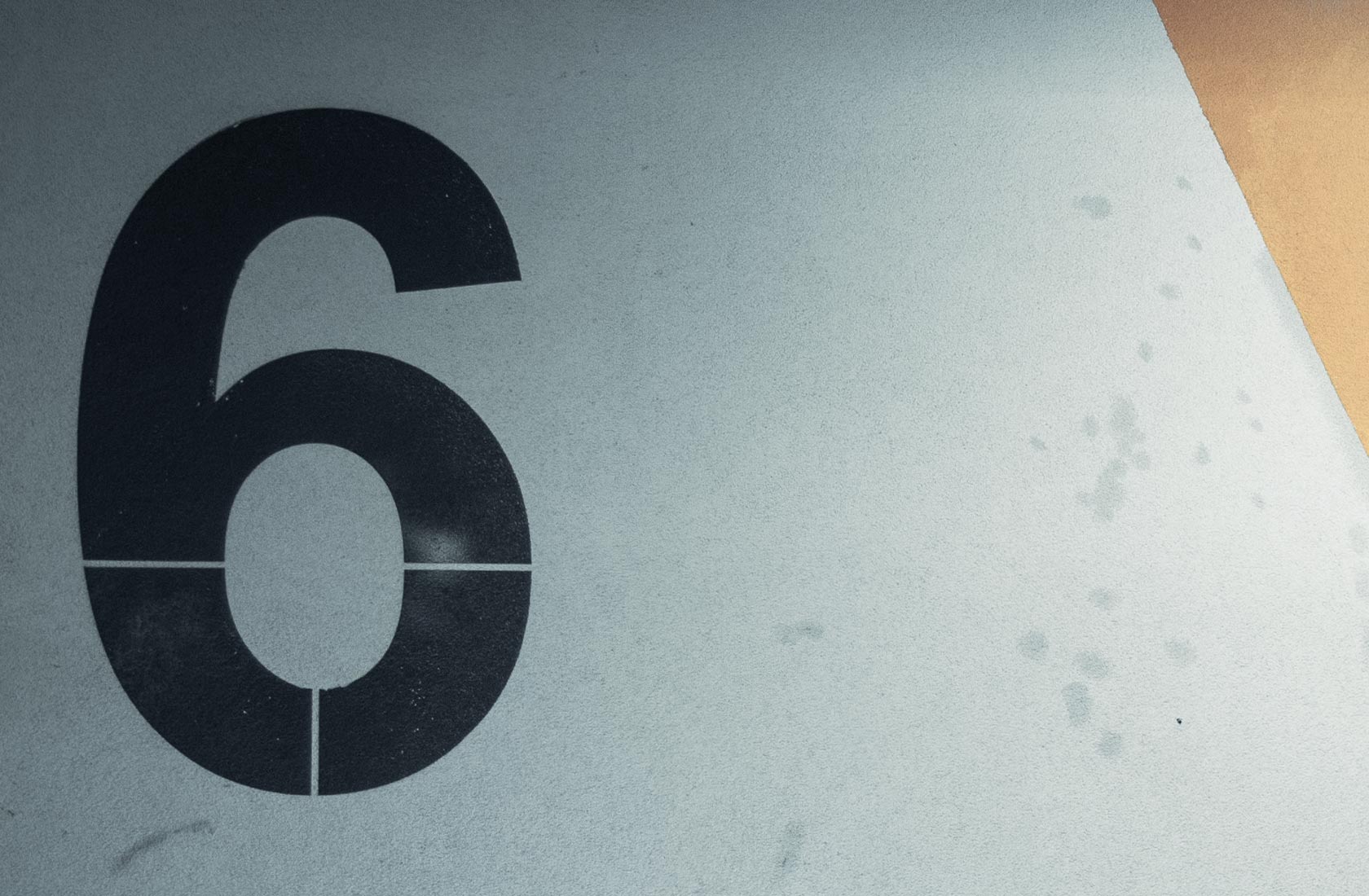 6 common problems with controlling risk of money laundering
Controlling risk of money laundering is inundated with problems. Here are six that slow down and cause spiralling costs within your compliance department.
discover what Encompass can do for you
Ready to learn how Encompass can accelerate your client onboarding and compliance checks?
Fill out the form to request your personalised consultation on how Encompass can help your business.
Alternatively you can contact our team directly on +44 (0) 333-772-0002.