ON DEMAND WEBINAR
Finding and Recovering Assets in Insolvency
In this free 25 minute webinar, Chris Jones, partner at gunnercooke, presents his three stage model focussing on the fundamentals of asset recovery; Investigation, Action, and Enforcement. The webinar covers
the wide range of powers available to an office holder and how to maximise their use and results.
the interplay between the different remedies available to office holders.
no action is worth taking unless there is a recovery as a result; we'll look at different options and particularly what may be available for different claims.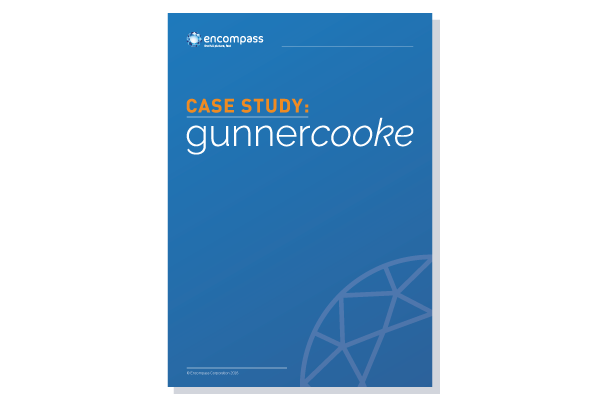 [Case Study] gunnercooke
In this case study, we outline law firm gunnercooke's progressive approach to delivering client value, with Encompass at the heart of what they do.