ON DEMAND WEBINAR
How do professional services firms use Fame?
In this free 30 minute webinar, Joel Brandon, Account Director at Bureau van Dijk, demonstrates how professional services can get the most from Fame from BvD.
Joel advises BvD clients on their challenges in credit risk, business acceptance, KYC, AML and CDD, among other key areas such as M&A research, business development and supply chain management.
[Whitepaper] Running Alongside the Machine Pt.1
The first in our three part series of whitepapers covering the increased use of technology in the legal sector.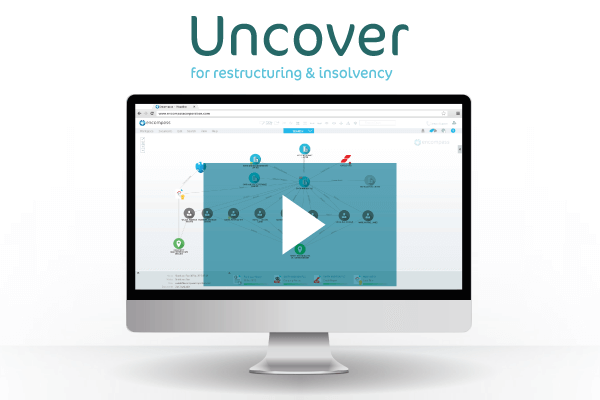 Take a look at Encompass Uncover
Discover the power of visual analytics and find out what Encompass Uncover can do for your firm.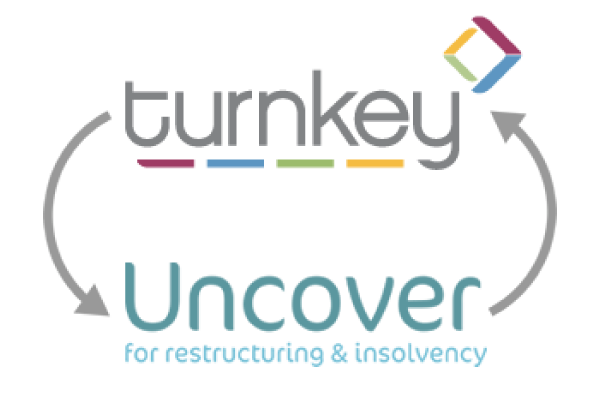 Encompass Uncover and Turnkey IPS
Learn how Encompass Uncover integrates seamlessly with Turnkey IPS to enhance your workflow.

Respond faster, recover more
See Encompass Uncover in action and learn how your firm can;
Communicate complex situations visually
Minimise risk of oversights and improve compliance
Dramatically accelerate search and review
Streamline processes to reduce un-billable work