on demand webinar
identifying and verifying corporate hierarchies
and ultimate beneficial owners
In this 30 minute webinar regulatory compliance operations consultants
Jon Wilson
and
Yasmeen Jaffer
explore the big questions around Beneficial Ownership:
why is it so important?
why is it so difficult?
where do I find the information?
how can I comply without lengthening the customer onboarding and Know Your Customer (KYC) processes?
whitepaper - the new KYC standard
In light of the latest changes to money laundering regulations, we investigate how RegTech is setting the new standard for KYC in professional service firms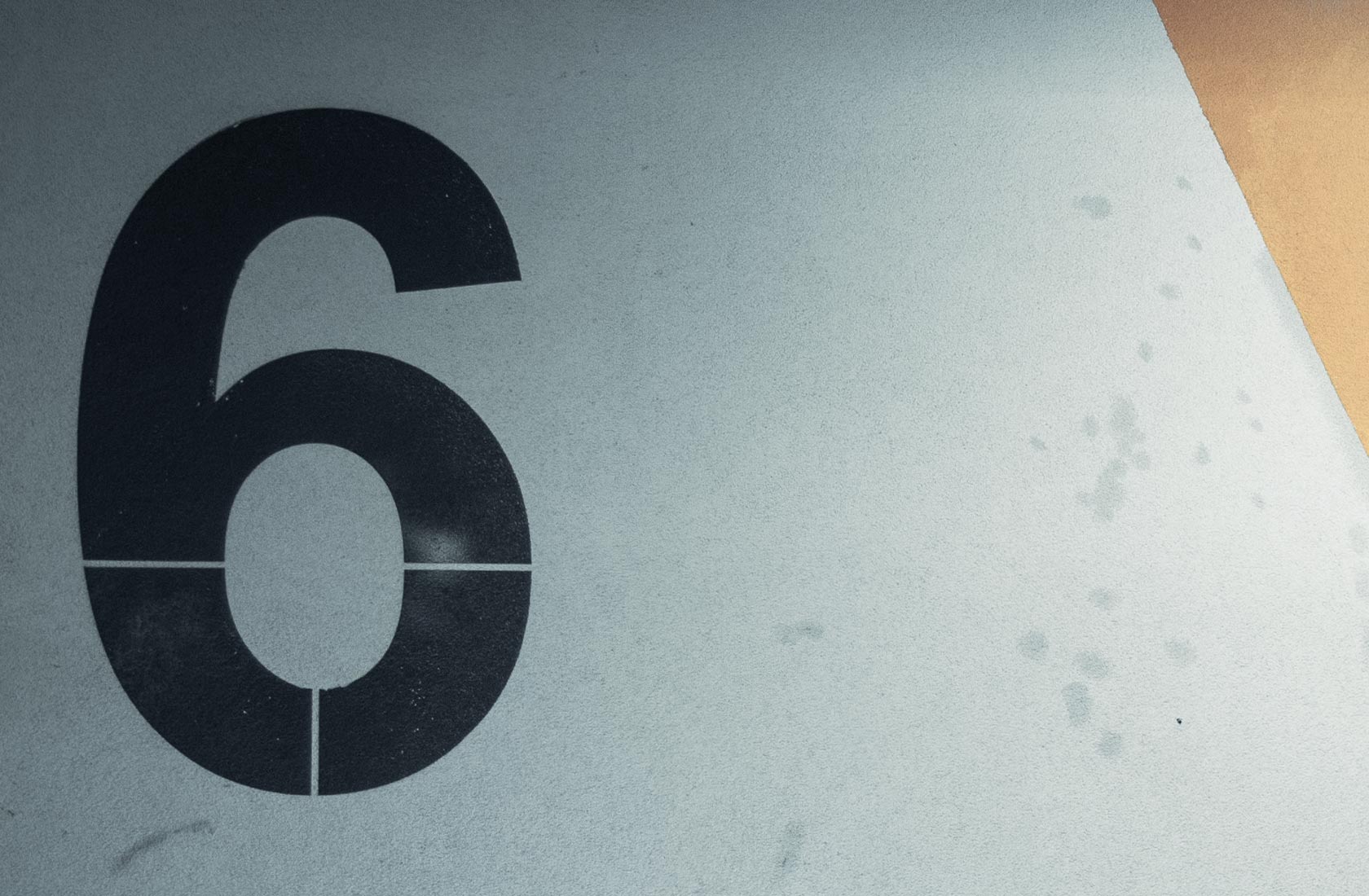 6 common problems with controlling risk of money laundering
Controlling risk of money laundering is inundated with problems. Here are six that slow down and cause spiralling costs within your compliance department.
discover what Encompass can do for you
Ready to learn how Encompass can accelerate your client onboarding and compliance checks?
Fill out the form to request your personalised consultation on how Encompass can help your business.
Alternatively you can contact our team directly on +44 (0) 333-772-0002.