ON DEMAND WEBINAR
Introducing the New Encompass
Introducing a fresh new look and way of working for the Encompass platform, with a better way to manage your workspaces and share information, giving you the ultimate Encompass experience.
From the 30th November 2016, our new version became the standard way to conduct your searches. In this free webinar, Customer Success Specialist, Lauren Dunlop, takes you through the new user experience and functionality.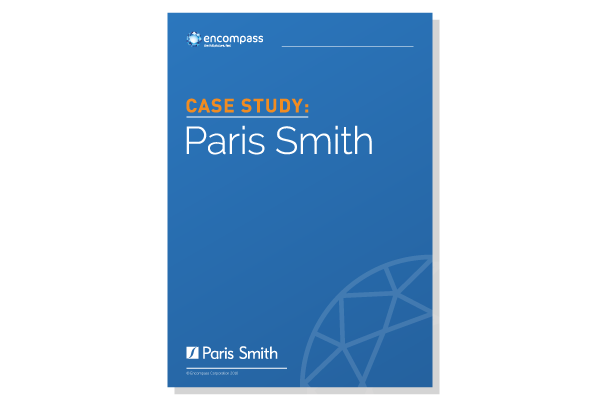 [Case Study] Paris Smith
We discover how law firm Paris Smith enhance their business development using Encompass Verify to grow their business.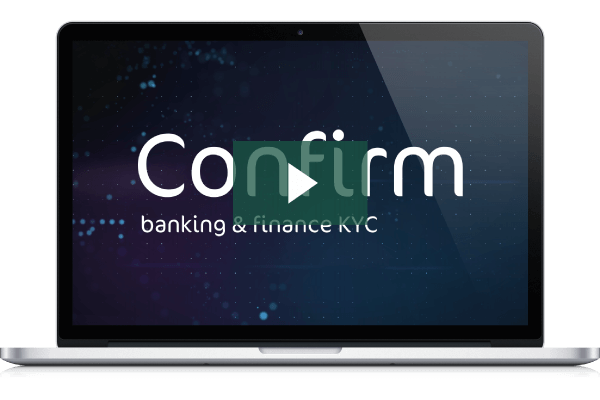 Learn more about Encompass Confirm
Discover the power of KYC automation and find out what Encompass Confirm can do for your business.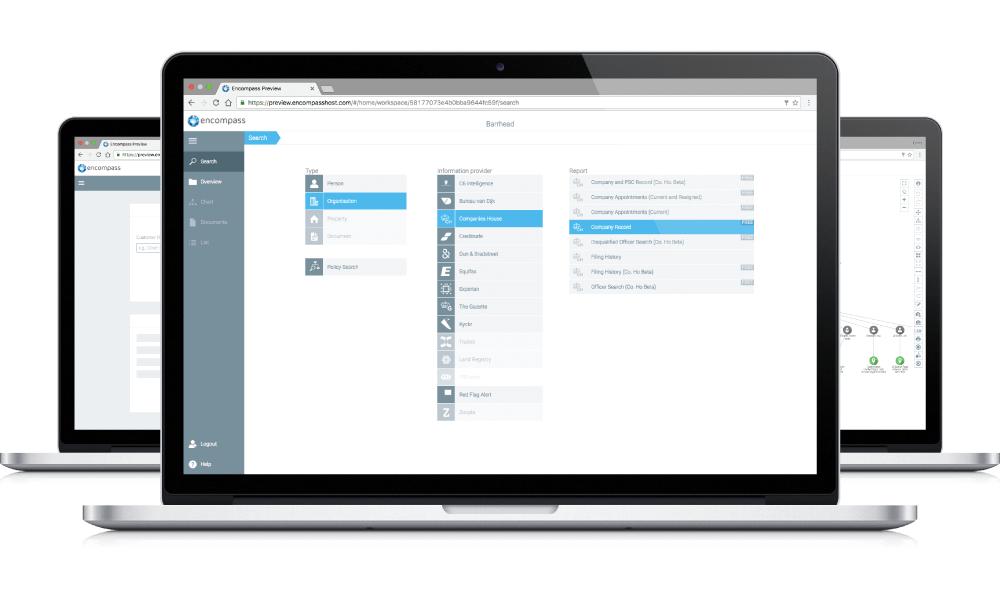 WHY COMPROMISE

BETWEEN

COMPLIANCE OBLIGATIONS

AND

CUSTOMER EXPECTATIONS?
Encompass products are the next generation KYC software for banking, finance, legal and accountancy businesses, significantly enhancing the way you research, onboard and review prospects and customers. Reduce the time, cost and risk involved in due diligence activities, and better demonstrate value to customers and compliance to regulators.