on demand webinar
introduction to KYC for professional services
You know your firm needs to do it, you know we all have responsibility for it, but where has KYC come from and why is it important?
In this free 25 minute webinar we explore the background of KYC for legal and accountancy, explore the regulations currently in place to help combat money laundering and terrorism financing, and the KYC solutions being used by firms today.
Click here to download the slides.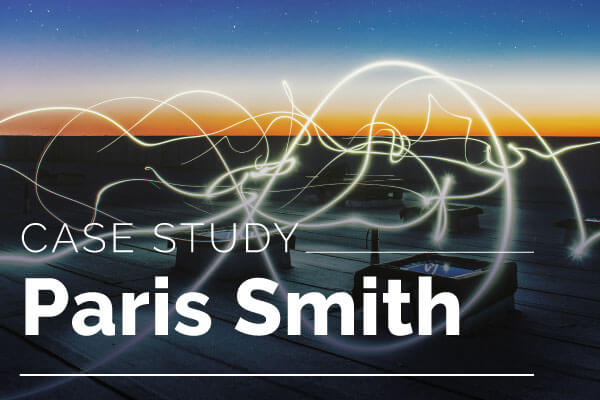 case study - Paris Smith LLP
In this case study, learn how Paris Smith have employed Encompass to perform KYC on their client to discover opportunities for business development.
download the case study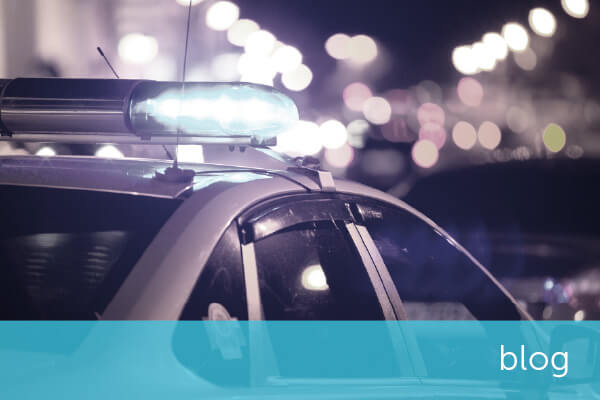 the regulators are coming!
With the implementation of the new money laundering regulations, legal and accountancy firms will be under ever-greater scrutiny from regulatory bodies.
read the blog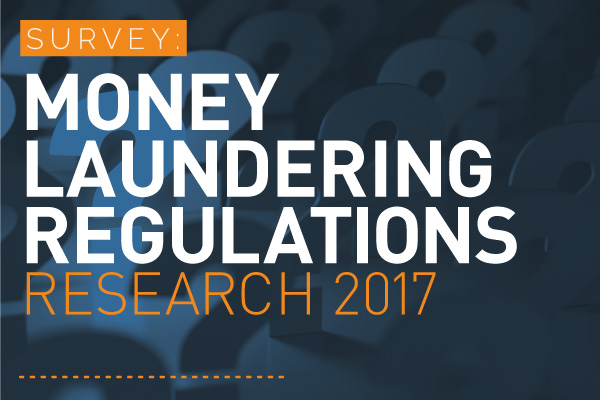 survey - money laundering regulations research 2017
Share your views on the publication of The Money Laundering, Terrorist Financing and Transfer of Funds (Information on the Payer) Regulations 2017.
view upcoming events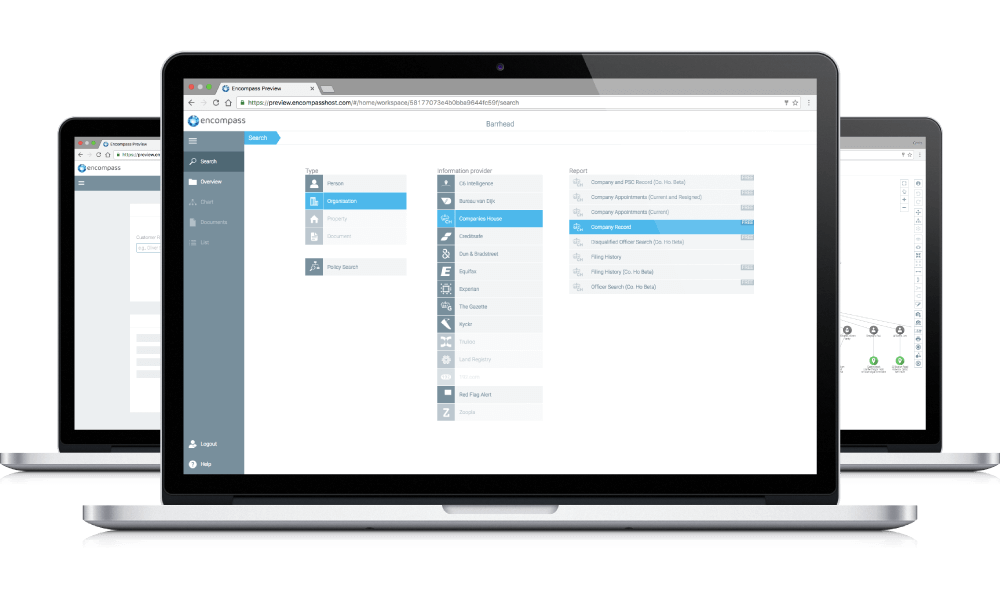 transform AML/CTF compliance in to a competitive advantage
encompass verify in action and learn how your business can;
automate KYC policy searches
access multiple information providers through one software
accelerate customer onboarding
quickly understand complex corporate structures and identify ultimate beneficial owners
request your consultation