ON DEMAND WEBINAR
Top Tips to Kick Start Your Insolvency Investigation
In this free 25 minute webinar, Ian Schofield, insolvency industry advisor to Encompass who has over 36 years experience in restructuring and insolvency, and Wayne Parker, current Head of Business Recovery & Restructuring at Gordons LLP, as they take you through an in-depth insolvency case study and recover a substantial hidden asset.
From the outset there appeared to be no funds in this case but after revealing a disposition of assets and pursuing a claim the investigation ultimately resulted in recovering funds in excess of £1.5m.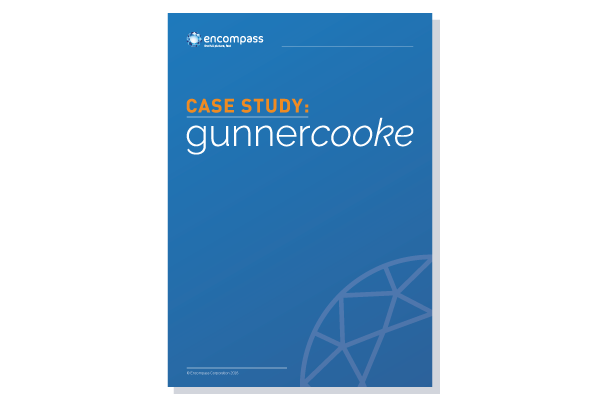 [Case Study] gunnercooke
In this case study, we outline law firm gunnercooke's progressive approach to delivering client value, with Encompass at the heart of what they do.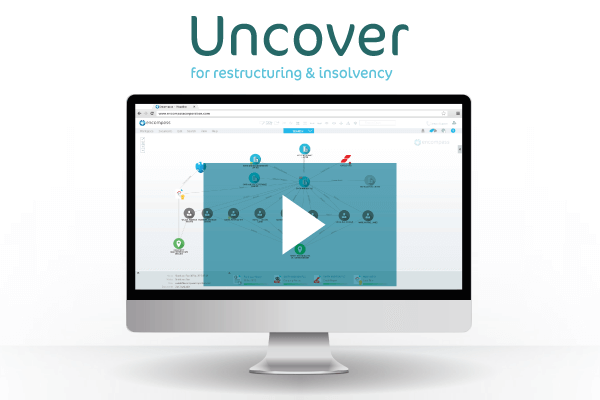 Take a look at Encompass Uncover
Discover the power of visual analytics and find out what Encompass Uncover can do for your firm.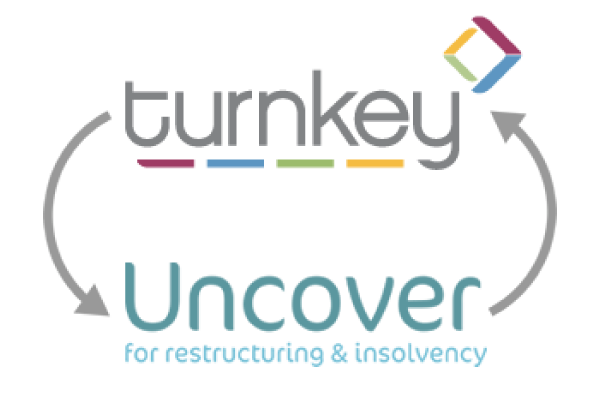 Encompass Uncover and Turnkey IPS
Learn how Encompass Uncover integrates seamlessly with Turnkey IPS to enhance your workflow.