on demand webinar
KYC remediation
don't let outdated customer information expose you to risk
watch our on demand webinar
Effective compliance and risk management programmes depend on accurate and up-to-date Know Your Customer data. However, maintaining KYC profiles when the regulatory landscape and customer risk profiles are subject to constant change is time-consuming and expensive. In this 30-minute webinar, David Deane, banking industry advisor to encompass, offers an insider's perspective and practical guidance into:
regulatory and reputational drivers for KYC/customer remediation
current remediation challenges facing banks
the keys to effective remediation
the critical role of automation and data
Fill out the form to watch the webinar. Click here to view more encompass webinars.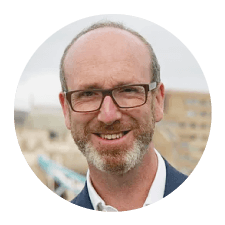 about David Deane
David Deane is the Managing Partner of financial technology consultancy Fimatix. He has 30+ years in the Financial Services industry, where he has led and transformed Global businesses across Operations and Financing in Investment Banks and Wealth Managers. Most recently [2017] he has been a Programme Director shaping and driving innovative mutualisation opportunities for Banks and Outsourcers. This follows leading global Client Onboarding / KYC and Ref Data as an MD for Deutsche Bank [2012 – 2016]. Before this he was a Programme Director at Lloyds Bank [2010 – 2012] building out a Capital Markets business infrastructure. Prior to this he has held Global Operations leadership roles at Barclays Wealth [2007 – 2009], ABN AMRO [1999 – 2006], Greenwich NatWest [1993-1999], Swiss Bank Corp and Salomon Brothers.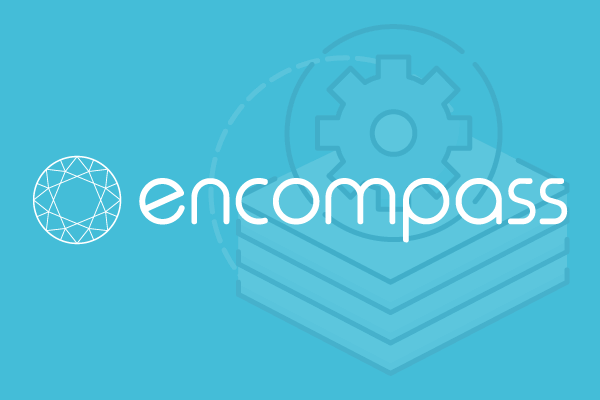 KYC remediation with encompass
Bring an end to manual approaches with encompass remediate – gain full control of your process, reduces costs and keeps customers and regulators satisfied.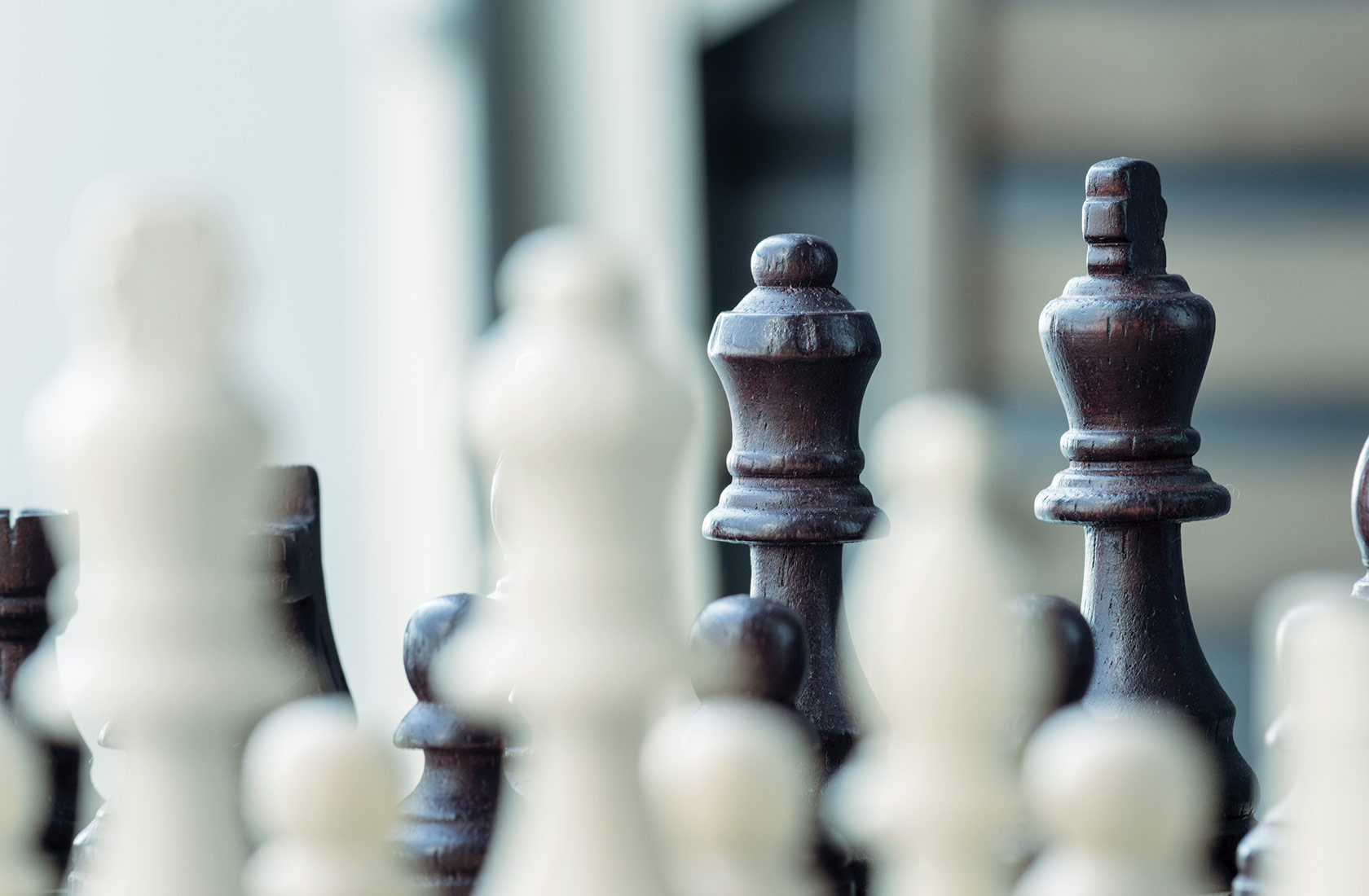 best practice in AML and KYC compliance
In this on demand webinar, learn how a modern approach to AML and KYC compliance can help your firm, and gain an insight into best practices to ensure maximum protection from risk.