on demand webinar
KYC remediation with David Deane
don't let outdated customer information expose your business to risk
Maintaining up to date Know Your Customer (KYC) profiles when the regulatory landscape and customer risk profiles are subject to constant change is time-consuming and expensive. In this 40-minute webinar,
David Deane
, banking industry advisor to
Encompass
, offers an insider's perspective and practical guidance into:
regulatory and reputational drivers for KYC/customer remediation
current remediation challenges facing banks
the keys to effective remediation
the critical role of automation and data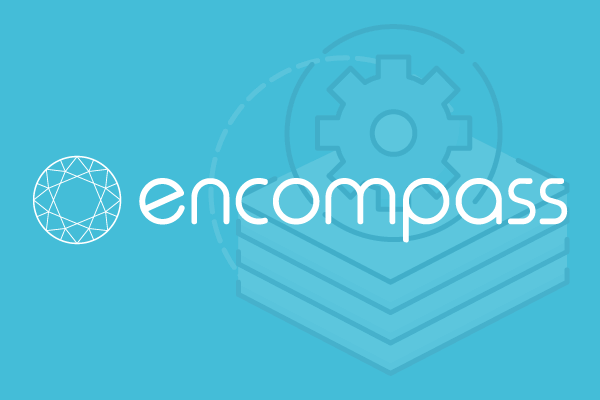 KYC remediation with encompass
Bring an end to manual approaches with
encompass remediate
– gain full control of your process, reduces costs and keeps customers and regulators satisfied.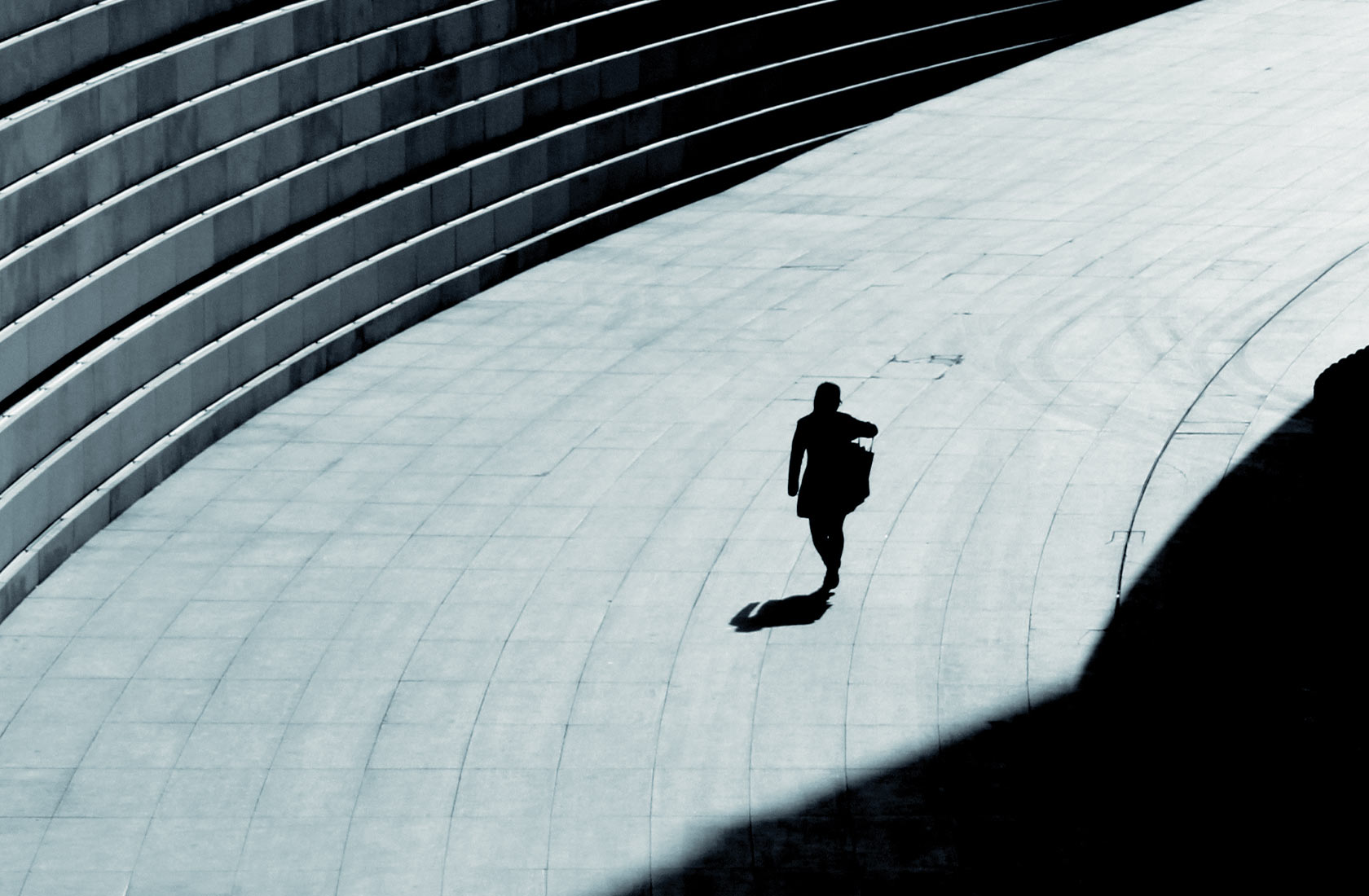 in the spotlight - ultimate beneficial ownership
This whitepaper explores ultimate beneficial ownership, the role it plays in laundering illicit funds, and the importance to Know Your Customer onboarding.
discover what Encompass can do for you
Ready to learn how Encompass can accelerate your client onboarding and compliance checks?
Fill out the form to request your personalised consultation on how Encompass can help your business.
Alternatively you can contact our team directly on +44 (0) 333-772-0002.