on demand webinar
legal design thinking
reengineering business intake for long-term success
watch our on demand webinar
Innovation is nothing new in the legal and professional services sectors. Many firms have made significant progress in service delivery, using technology to streamline the process and enhance the client experience. Despite increasing competition and pricing pressure, however, this innovation has not yet been applied to business intake and client onboarding.
In this 40-minute webinar, Chris Bull, Founding Director of Kingsmead Square, explores the urgent need for law firms to redesign client onboarding, including:
the importance of offering a superior experience at the very earliest stages of a business relationship
the role of process automation in business intake and client matter inception
what can you automate and what you need to leave to people
Fill out the form to watch the webinar.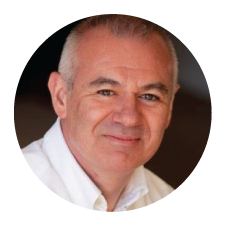 about Chris Bull
Chris Bull is the founding Director of professional services advisory firm Kingsmead Square, working with professional service firm leaders as a retained advisor on strategy, operations, transformation and delivering their business plans. He has a number of Retained Advisory and NED roles in the sector and is KPMG's ambassador for the professional practices sector.
Chris has been a leading pioneer in professional firm business management for 20 years, with experience in legal, accounting, consulting, financial services and outsourced services organisations.