on demand webinar
legal design thinking
reengineering business intake for long-term success
In this 50-minute webinar,
Chris Bull
, Founding Director of Kingsmead Square, explores the urgent need for law firms to redesign client onboarding, including:
the importance of offering a superior experience at the very earliest stages of a business relationship
the role of process automation in business intake and client matter inception
what can you automate and what you need to leave to people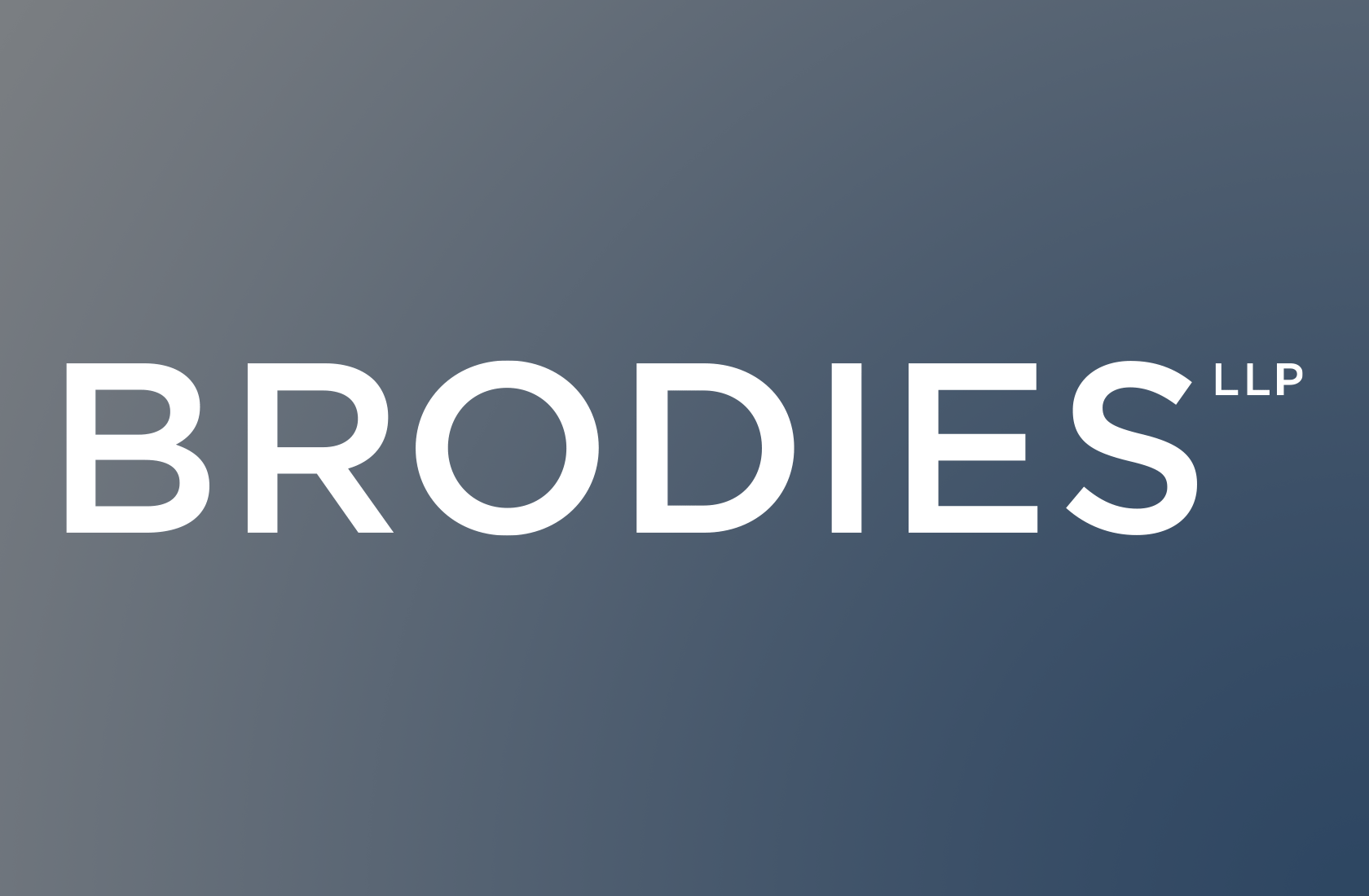 case study - Brodies LLP
In this case study, learn how
encompass
helped
Brodies LLP
build and operate a digital governance risk and compliance system, seamlessly augmenting and enhancing their existing team.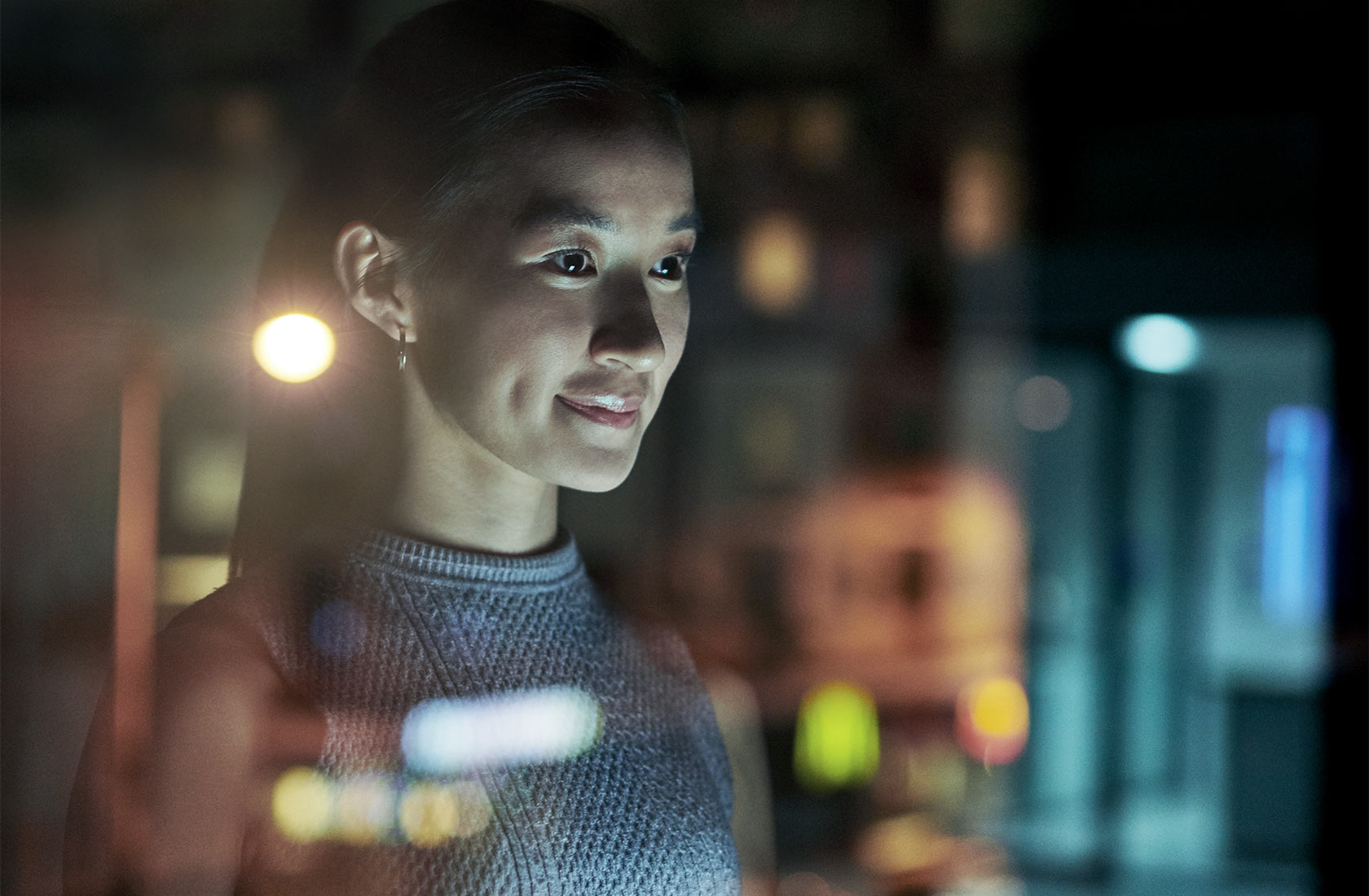 KYC process steps: what you can automate and where you still need humans
You can reduce the time and cost of most KYC process steps. Find out where automation can make a difference, and where human analysis is critical.
discover what Encompass can do for you
Ready to learn how Encompass can accelerate your client onboarding and compliance checks?
Fill out the form to request your personalised consultation on how Encompass can help your business.
Alternatively you can contact our team directly on +44 (0) 333-772-0002.