on demand webinar
Legal and RegTech
hear from four leading tech providers on why your firm needs to pay attention to RegTech
Couldn't make it to #LegalGeek? Made it, but missed the #RegTech panel? In this 25 minute catch-up webinar we get back on stage to talk Legal and RegTech! This webinar covers a four minute pitch from each RegTech supplier followed by a Q&A. You get to hear from:
Alex from encompass
Peter from libryo
Jane from Enforcd
Vasili from cognitiv+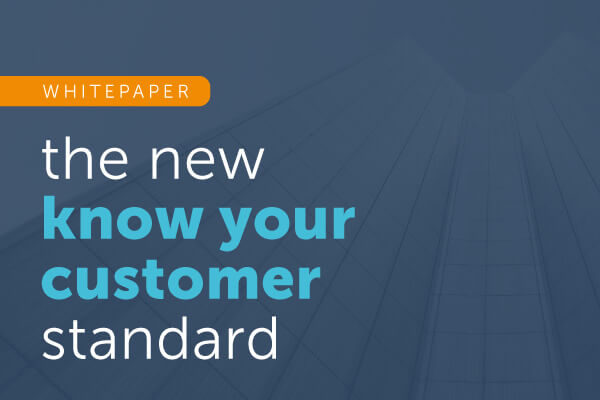 whitepaper - the new KYC standard
In light of the latest changes to money laundering regulations, we investigate how RegTech is setting the new standard for KYC in professional service firms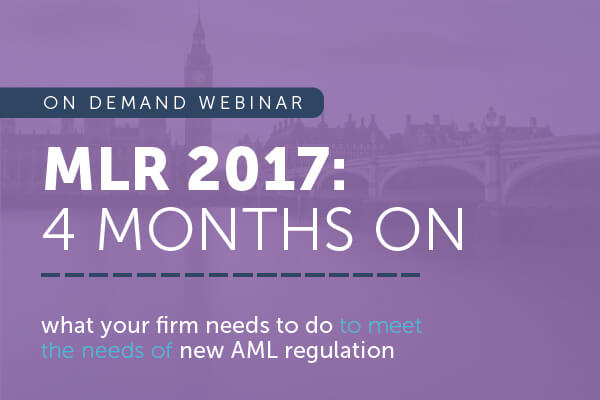 MLR2017 4 months on with Amy Bell
In this on demand webinar, hear from encompass legal industry advisor and compliance expert, Amy Bell on what your firm needs to do in response to MLR2017.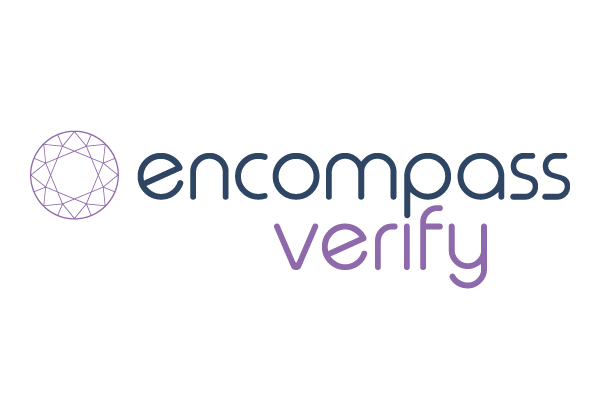 transform AML/CTF compliance in to a competitive advantage
Request your consultation to see encompass verify in action and learn how your business can;
automate KYC policy searches
access multiple data providers through one software
accelerate customer onboarding
quickly understand complex corporate structures and identify ultimate beneficial owners