ON DEMAND WEBINAR
Monitoring Fraud in Asset Based Finance
The fact is we really don't know the size of the problem when it comes to fraud in Asset Based Finance, and a reluctance to disclose information about fraud has stalled the industry's ability to combat it. In this webinar, Kate Sharp, former chief executive of ABFA, outlines a typical case of fraud, highlights many of the common factors of fraud, and explores solutions and mechanisms which can be put in place to combat it. What you will learn from this webinar:
What is the size of the problem?
A typical portrait of fraud
Exploring the solutions
Techniques to highlight potential issues sooner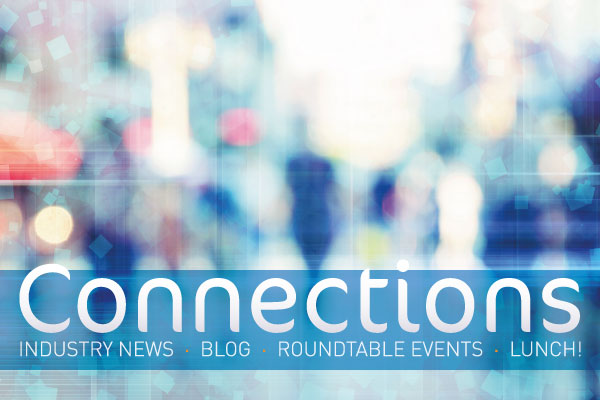 Connections
Stay on top of the latest developments across the FinTech, LegalTech and RegTech landscape.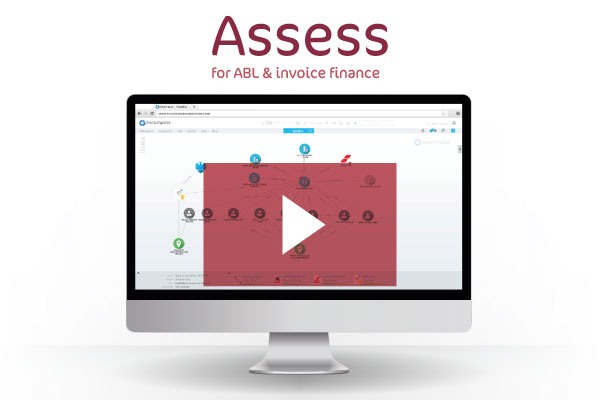 Take a look at Encompass Assess
Discover the power of legal analytics and find out what Encompass Assess can do for your firm.

Get the full picture on every new client
See Encompass Assess in action and learn how your firm can;
Uncover more about each new prospect
Rapidly respond and out-perform the competition
Standardise processes and demonstrate compliance with ease
Visualise search results to understand the key facts