on demand webinar
OPBAS AML compliance
what can be learnt from the banking sector's approach to digital KYC
watch our on demand webinar
The Office for Professional Body Anti-Money Laundering Supervision (OPBAS) has advised that law firms and other professional services should be working to the same high standards as banks, including establishing robust controls around compliance processes.
Amy Bell (Teal Compliance) and Steve Elliot (LexisNexis Risk Solutions) will give you the information and insight you need about how other regulated industries can learn from banks and implement new technologies to stay compliant.
Through the knowledge and input from our speakers, you will learn:
current UK AML regulations
how banks approach AML compliance
the foundations of modern KYC processes
practical case studies
steps you can take to improve your KYC process
Fill out the form to watch the on demand webinar.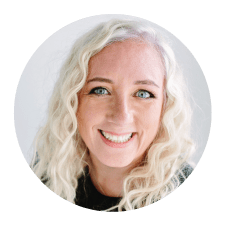 about Amy Bell
Amy Bell is a Compliance Consultant and director of Teal Compliance, where she helps firms adapt to the changing legal landscape by supporting everyone in a firm to understand compliance and how to apply risk management principles to improve client service and deliver efficiency.
Amy is also a current member and former chair of The Law Society's Money Laundering Task Force, and the author of The Law Society's Elearning and Toolkit on the Bribery Act.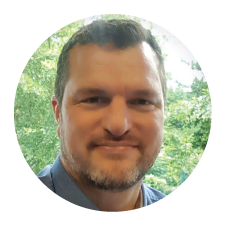 about Steve Elliot
Steve Elliot is currently Managing Director of LexisNexis Risk Solutions UK & Ireland, and a specialist in financial crime compliance.
Steve has a wealth of relevant experience, having had responsibility for anti-money laundering, anti-financial crime, security, investigations and litigation, and payments and controls (first line) across a range of roles in consulting, as a practitioner and within international law enforcement.