on demand webinar
RegTech and the new KYC standard
how firms will need to adapt client onboarding to meet 4MLD and MLR 2017 requirements
Adopting a risk based approach, enhanced due diligence, identifying ultimate beneficial owners… 4MLD and MLR2017 demand firms take a new approach to client onboarding, posing unique and complex challenges.
In this webinar we were joined by Chris Bull, legal advisor to encompass, to discuss the challenges raised by the latest regulations and how firms can adopt RegTech to meet them.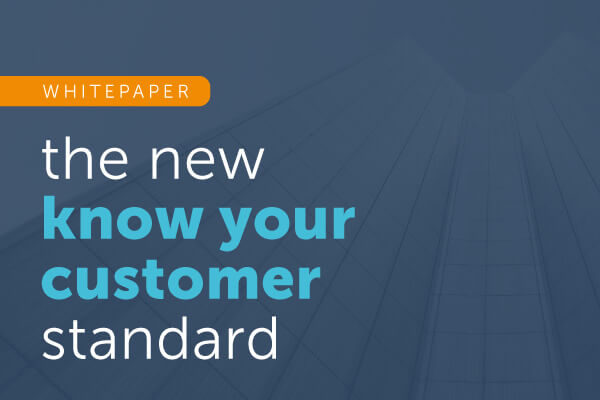 whitepaper - the new KYC standard
In light of the latest changes to money laundering regulations, we investigate how RegTech is setting the new standard for KYC in professional service firms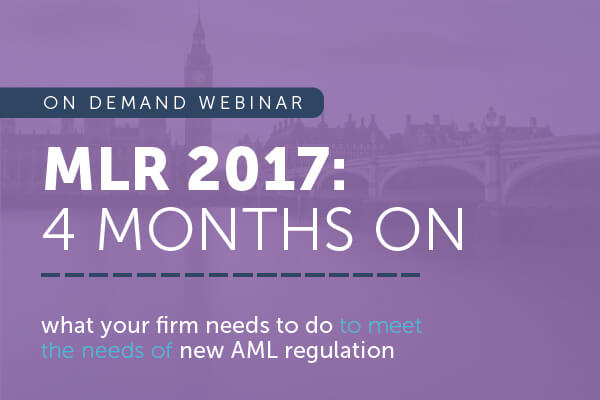 MLR2017 4 months on with Amy Bell
In this on demand webinar, hear from encompass legal industry advisor and compliance expert, Amy Bell on what your firm needs to do in response to MLR2017.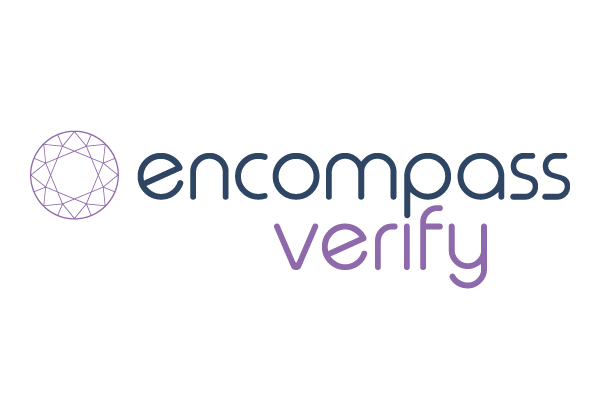 transform AML/CTF compliance in to a competitive advantage
Request your consultation to see encompass verify in action and learn how your business can;
automate KYC policy searches
access multiple data providers through one software
accelerate customer onboarding
quickly understand complex corporate structures and identify ultimate beneficial owners