on demand webinar
source of wealth, source of funds
anti-money laundering compliance for law firms
watch our on demand webinar
The latest Solicitors Regulation Authority report on Money Laundering refers to the steps taken by law firms to establish the source of funds and wealth for transactional matters. Many people often confuse source of funds and source of wealth, but the two terms are different and should be treated as such.
In this 40-minute webinar, Amy Bell, legal industry advisor to Encompass, summarises the differences and key regulatory drivers behind the need to identify and verify source of wealth and source of funds, and provides some practical guidance on how to approach this challenge.
what do the regulations say?
source of wealth vs source of funds
practical examples and case studies
the role of technology
Fill out the form to watch the webinar.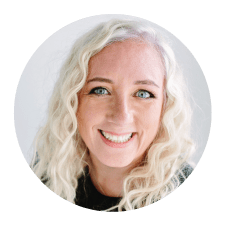 about Amy Bell
Amy Bell is a Compliance Consultant and director of Teal Compliance, where she helps firms adapt to the changing legal landscape by supporting everyone in a firm to understand compliance and how to apply risk management principles to improve client service and deliver efficiency.
Amy is also a current member and former chair of The Law Society's Money Laundering Task Force, and the author of The Law Society's Elearning and Toolkit on the Bribery Act.