on demand webinar
understanding 5MLD
practical implications and anticipating future regulatory changes
There are six major updates in the latest AML directive and during this 40 minutes webinar,
Dr. Henry Balani
, compliance and AML consultant and academic, discusses these updates and how they affect AML compliance. Key learnings from the session include:
why 5MLD?
how is 5MLD different from previous directives?
how to meet 5MLD requirements
implications of American regulations
upcoming changes to 6MLD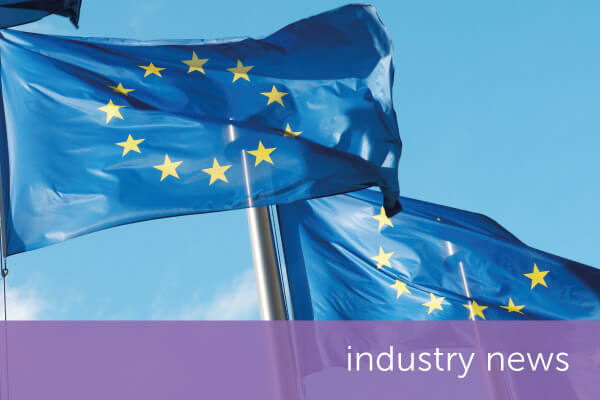 key developments in 5MLD
How ready is your business for the 5th money laundering directive?
encompass
advisor,
Dr. Henry Balani
, gives a summary of the five major changes.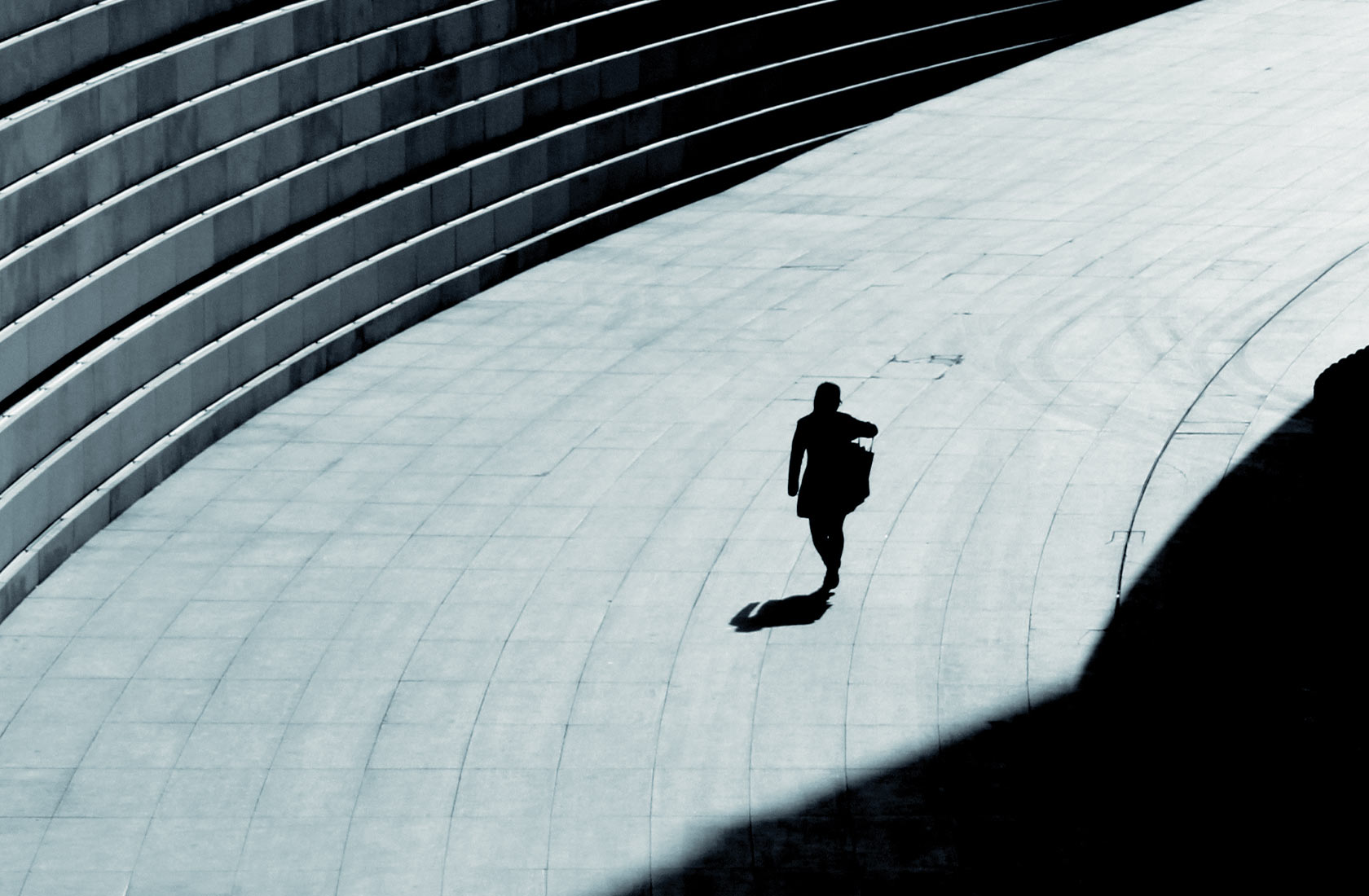 in the spotlight - ultimate beneficial ownership
This whitepaper explores ultimate beneficial ownership, the role it plays in laundering illicit funds, and the importance to Know Your Customer onboarding.
discover what Encompass can do for you
Ready to learn how Encompass can accelerate your client onboarding and compliance checks?
Fill out the form to request your personalised consultation on how Encompass can help your business.
Alternatively you can contact our team directly on +44 (0) 333-772-0002.